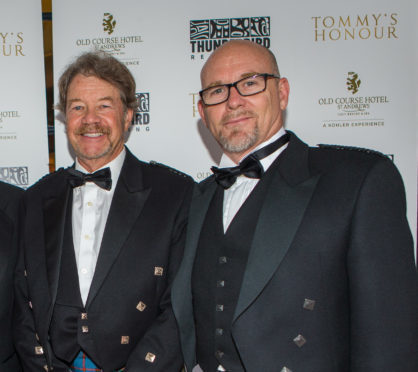 The award-winning American film team who made the golf movie Tommy's Honour in and around St Andrews last year are returning to the Home of Golf for their latest project.
The pilot for the new television series "The Golf Explorers" will be filmed in and around St Andrews over the course between Sunday August 12 and Sunday August 19.
Jim Kreutzer, the US-based producer of Tommy's Honour, and Maryilene Blondell, co-CEOs of Wind Chill Media Group, have partnered with David Spitzer of Upper Diamond (Los Angeles) and Terry Maday at Maday Productions (Chicago) to create what they describe as a "hip lifestyle programme".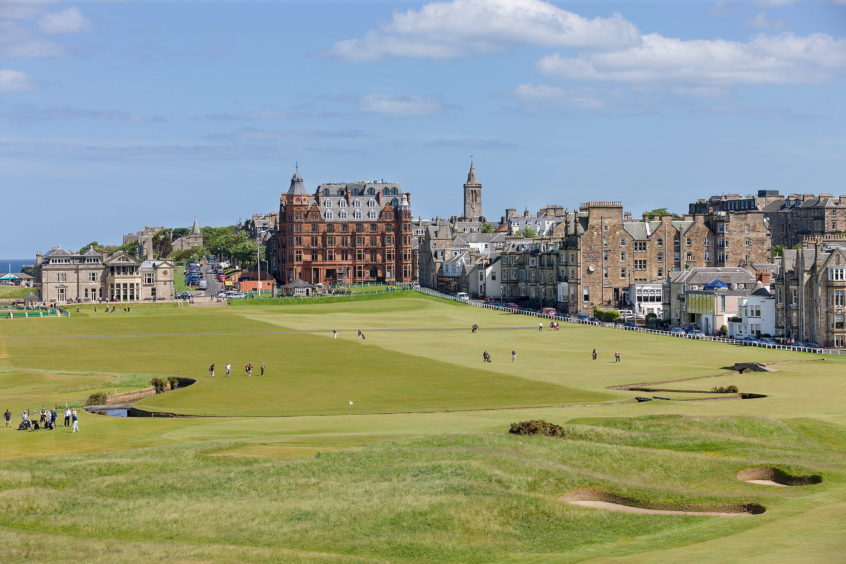 Jim told The Courier: "The Golf Explorers is a first of its kind, unscripted, lifestyle driven travel series with golf as the main ingredient.
"Viewers will follow three hosts as they explore the world's greatest golf courses and the surrounding town – uncovering historical and lifestyle gems you won't find in a travel guide, all the while meeting unforgettable characters that are woven into the fabric of each championship course.
"Each show will feature three hosts, whose journey through each iconic golf town will be cultivated by the people they meet along the way, delivering an interactive and immersive experience."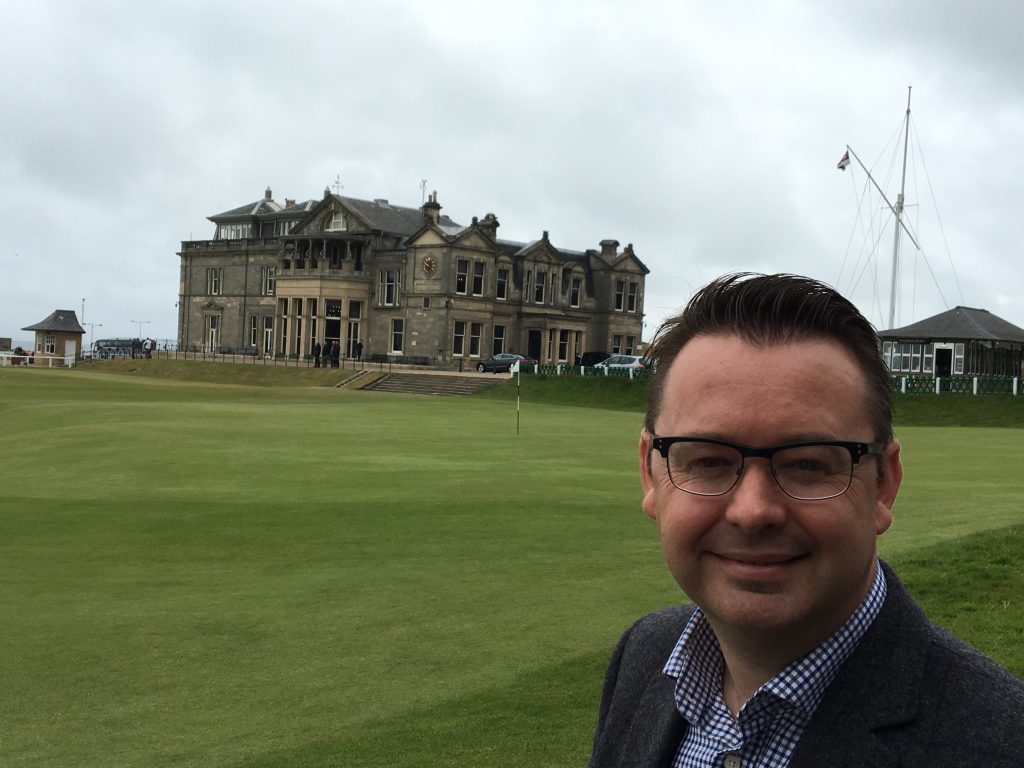 The St Andrews episode will be hosted by Jason Connery, Di Dougherty and St Andrews golf historian Roger McStravick.
Connery, son of actor Sir Sean Connery, directed the awarding-winning film "Tommy's Honour" also filmed in St Andrews.
In addition to being an acclaimed director, Connery has appeared in over 30 films, television movies and series combined since his breakthrough role as Robin Hood in the UK television series "Robin Hood" in 1985.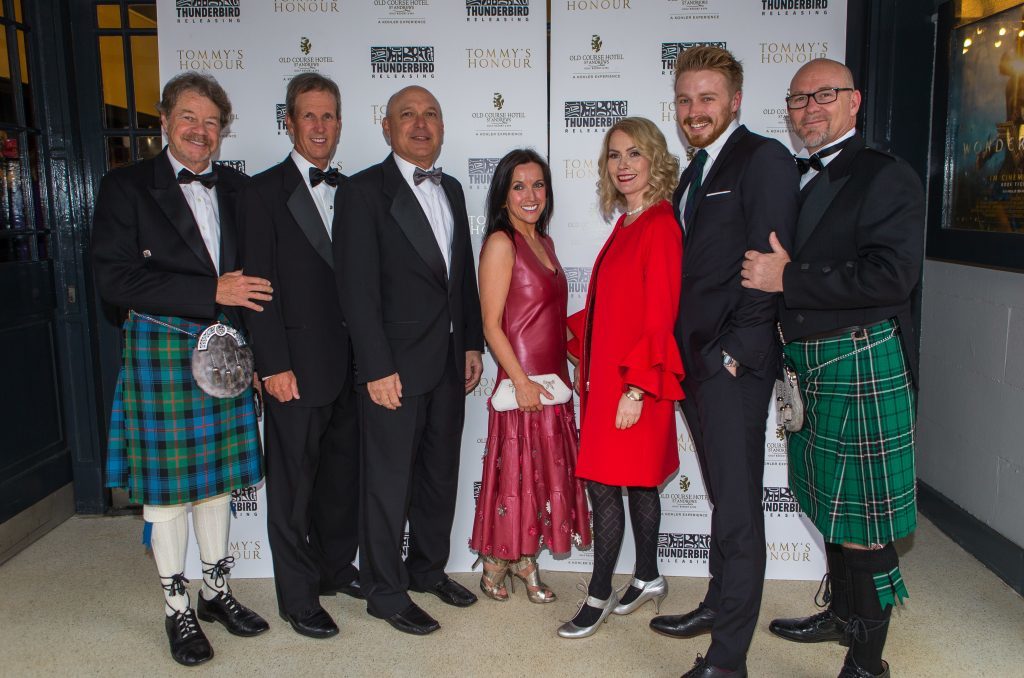 Dougherty is a television presenter, best known for her lead anchor duties of Golf Night on Sky Sports/UK. She is also an accomplished producer, writer and actress best known for "Mrs. Brown's Boys" and "The Wright Stuff."
McStravick is an award-winning golf historian, author and lecturer. His book, St. Andrews in The Footsteps of Old Tom Morris, won both the USGA's Herbert Warren Wind Book Award 2015 and British Golf Collectors' Society Murdoch Medal.
He has been a golf media consultant for multiple media outlets, and he has worked several years at BBC in programme development.