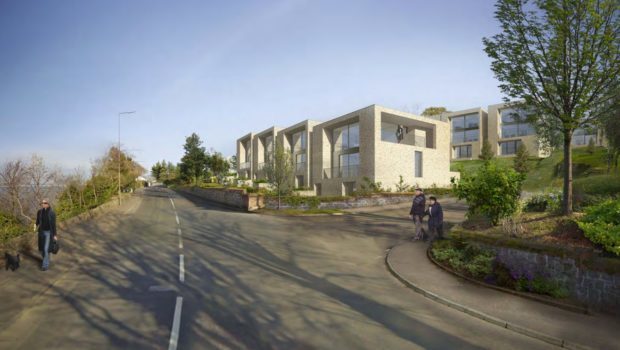 A controversial blueprint for luxury flats aimed at taking advantage of stunning views over the Tay to the new V&A in Dundee has been recommended for approval.
Planning officials say plans for 29 new homes on the site of the former Netherlea Hospital in Newport-on-Tay should be granted by councillors next week, subject to developers making a financial contribution towards the cost of an extension to Wormit Primary School.
Nine objections have been submitted against the project, which will comprise a mix of one, two and three-bedroom apartments in West Road. Some locals have branded the houses "hideous", "like Lego", and out-of-keeping with other properties in the area.
A report to Wednesday's north east Fife planning committee said permission should be given, subject to conditions including a legal commitment to contribute to the £600,000 price tag for the Wormit Primary extension.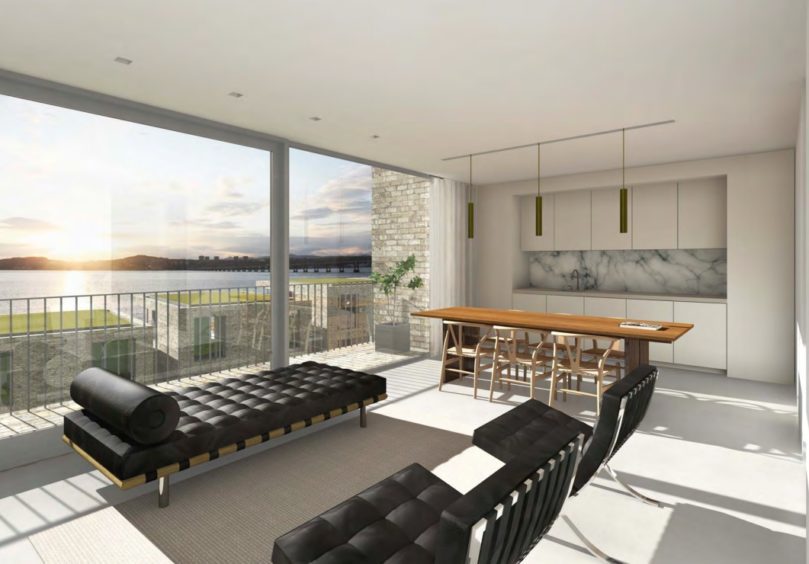 Report author Alex Laidler noted the objectors say there will be a loss of residential amenity, the potential for noise and disturbance, and a negative impact on biodiversity, drainage and traffic issues but all have been discounted by planners.
Concern has also been raised about the need to demolish the former Netherlea Hospital.
"The demolition of the building on site is accepted given the building is not of special architectural or historic interest as reflected by its unlisted status – with it particularly noted that it has been subject to substantial, unsympathetic alteration and extension – as well as being subject to general dilapidation," the report states.
"Given the net effect of the above is that the site would degenerate further and reduce the prospect of positive redevelopment, this gives further imperative to the principle of redeveloping the site."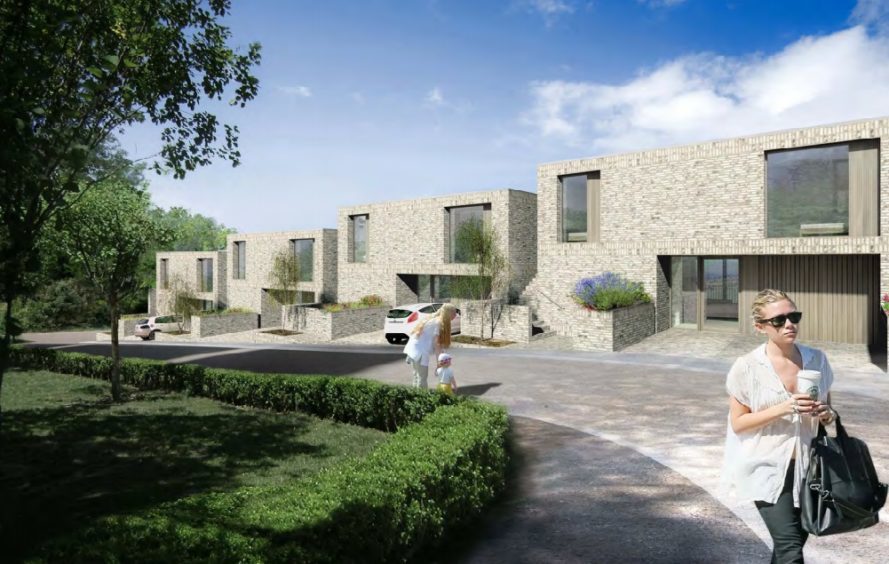 Some of the objections have called for amendments to be made to the application, namely reducing the number of units planned, as well as creating a new footpath to Netherlea Place instead of a route to the rear to Westfield Terrace.
Nevertheless, Mr Laidler's report said the planning service "considers the application is acceptable in its current form".
Meanwhile, conditional approval has also been recommended for similarly contentious plans for a new development on land to the west of Kilmany Road in Wormit.
The proposals are for 42 new properties in total as well as the restoration of the listed Wormit Farm farmhouse.
Twelve objections, one letter of support and five neutral representations have been received, but planners have recommended approval on the basis that developers behind those plans also make a financial contribution towards the Wormit Primary extension.