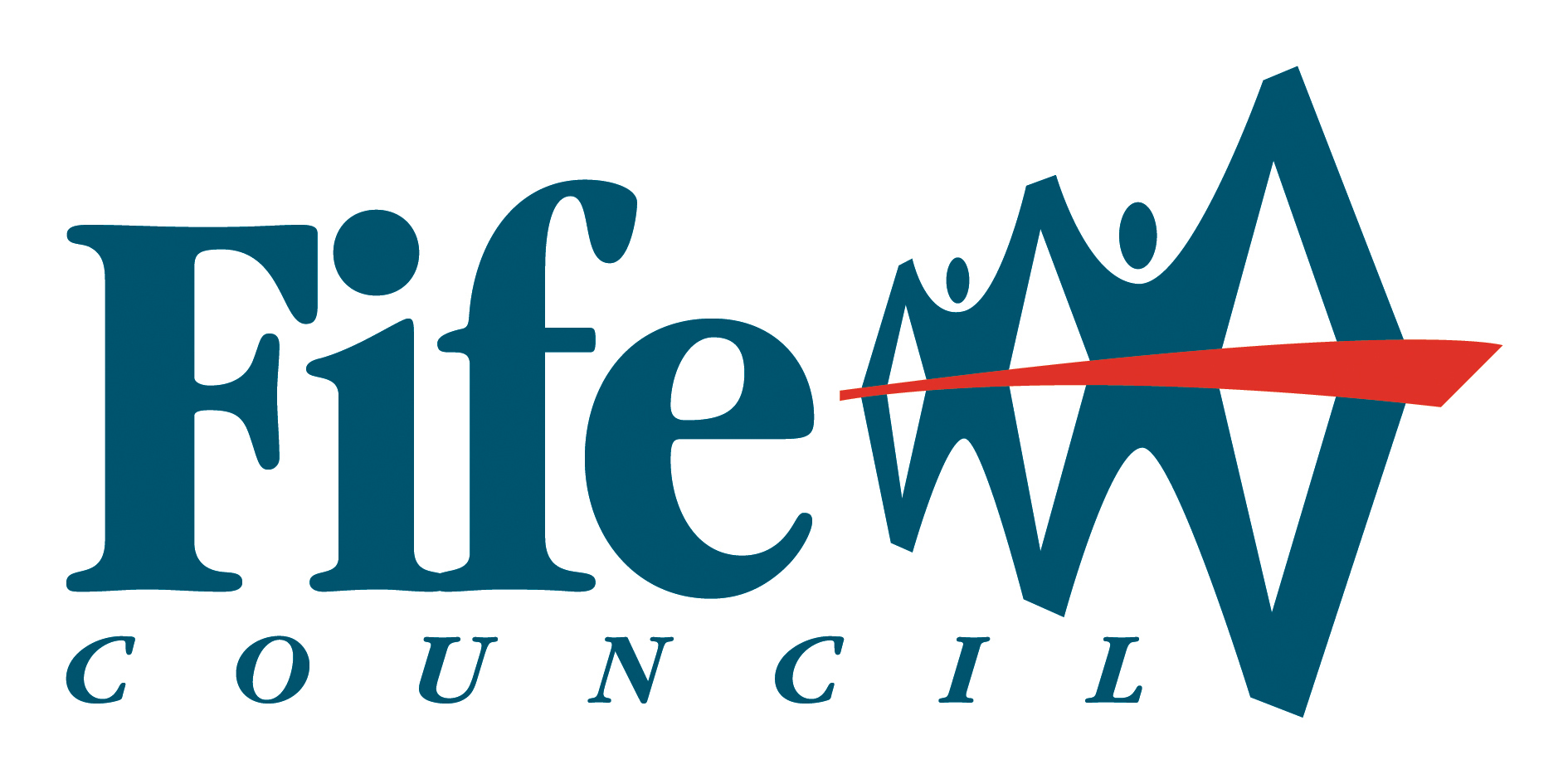 An aggressive father who kept his children in a "dirty" home and allowed contact with a suspected sex offender has failed to prevent a Fife Council adoption order for his two sons.
Despite showing "little if any interest" in their upbringing, the unnamed man had opposed the local authority's application for permanence orders for the care of the three- and four-year-old brothers.
However, Sheriff Principal Duncan Murray concluded that living with the man, whom the boys had not seen since January 2015, would be seriously detrimental to their welfare.
An earlier refusal of the council's bid to adopt the youngsters, whose mother's whereabouts are unknown, was overturned.
The Sheriff Appeal Court heard that the mother also has a seven-year-old daughter who is in foster care and the father has two daughters, aged 11 and seven, who he has no contact with.
Fife's social work department became involved with the family eight years ago and conditions in their home were described as "extremely poor".
Their case was closed briefly in November 2014 but just a month later fresh concerns emerged that the children were being cared for by a person thought to have a history of sexual offending.
Shortly after the younger boy was born, child protection orders were granted when the father breached an undertaking the children would have no contact with the suspected sex offender.
In medical examinations when they were placed with foster carers the older boy was found to have a tear in his anus, although the cause of the injury was not established.
Sheriff Principal Murray said: "The home was extremely dirty with bags of rubbish lying about the home, leaving no space on the floor.
"The children's beds did not have appropriate bedding.
"On occasions social workers were refused entry to the home, principally by [the father]."
One of the daughters was "unkempt and dirty" at school and another's development was delayed. They were placed on the child protection register.
There were concerns the children were being exposed to domestic violence.
The father separated from his wife and when he moved away failed to maintain contact with the social work service.
Sheriff Principal Murray said: "The sheriff concluded that the respondent had done nothing to show he has any interest or concern, let alone love, for his children."
Although the sheriff who refused the council's application accepted the father had an "unenviable history of hostility and aggression" it was ruled the authority had failed to establish it would be seriously detrimental to the boys to live with either of their parents.
However, Sheriff Principal Murray said the sheriff was wrong in his conclusion.
He said: "The parents have shown themselves incapable of carrying out their responsibility to safeguard and promote the health, development and welfare of their child."
The curator in the case recommended the boys' welfare would be best protected by allowing them to be adopted by their current carers.