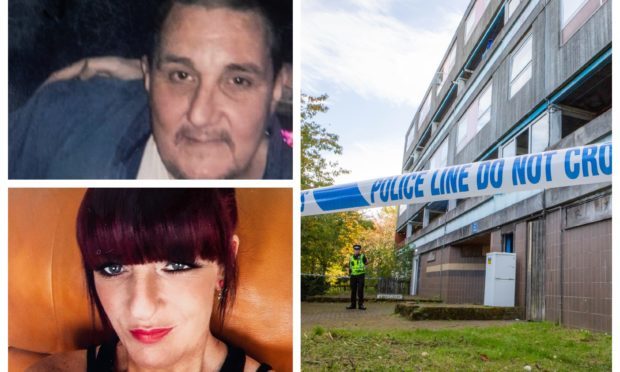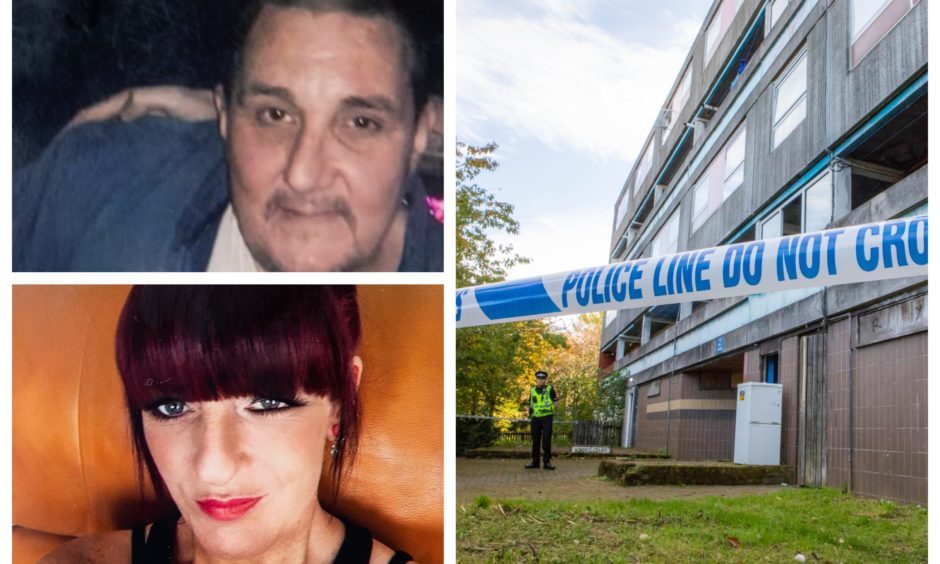 Police investigating the deaths of two people found inside a Glenrothes flat are not treating them as suspicious.
A major probe was launched after the bodies of Thomas Meechan and Shelley Morrison were discovered at the Forres Drive property on Thursday evening.
Emergency services raced to the scene in the Tanshall area after a neighbour found the lifeless body of Mr Meechan, 48, in the living room of the flat.
Miss Morrison, 37, was then discovered in a separate room by Scottish Ambulance Service staff and was "unresponsive".
Both individuals were pronounced dead a short time later.
A heavy police presence remained on the scene throughout the weekend with a guarded cordon in place.
A specialist sniffer dog was brought to the flat on Saturday as investigators scoured the area for clues.
Friends and neighbours tell of shock as Fife pair found dead in flat
Police Scotland yesterday confirmed that post mortem examinations had been carried out which are understood to have ruled out any foul play.
It has been claimed that neither body showed any sign of violence and one line of enquiry is that the deaths may have been drug related.
Tributes have poured in for the tragic duo, who were not in a relationship, with floral bouquets and mementos left at the scene by heartbroken friends and loved ones.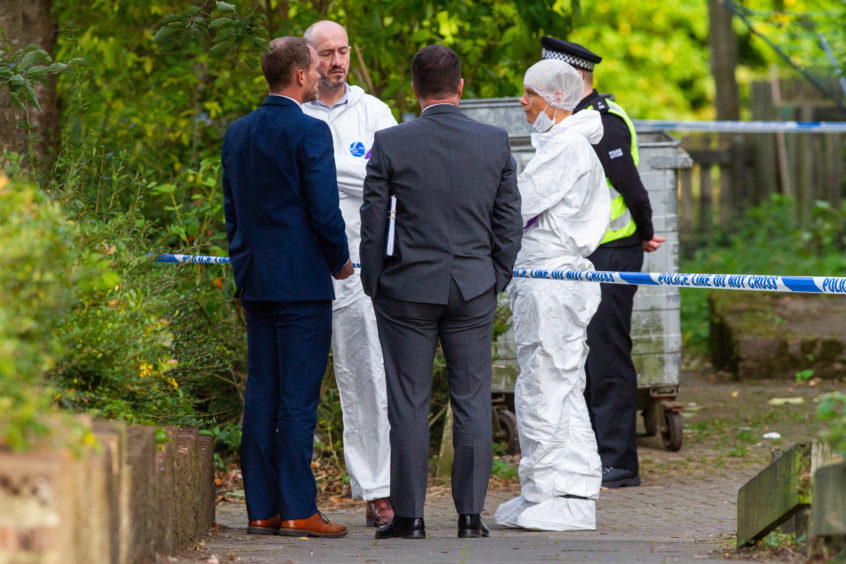 Detective Chief Inspector Scott Cunningham of Fife Division said: "Although the investigation continues to establish a cause of death, there is no evidence of violence or anything to suggest that the man and woman were the victims of harm prior to their deaths.
Tributes paid as major investigation into Fife double death gets under way
"Our condolences remain with their families at this time, and we thank the local community for their patience and cooperation as we conducted enquiries in the area."
A report has been submitted to the Procurator Fiscal.
The area previously hit headlines when local businessman Toby Siddique was assassinated on October 24 2010.
Deyan Nikolov, Tencho Andonov and Mo Siddique, Toby's brother who ordered the hit, were all jailed for their roles in the murder.