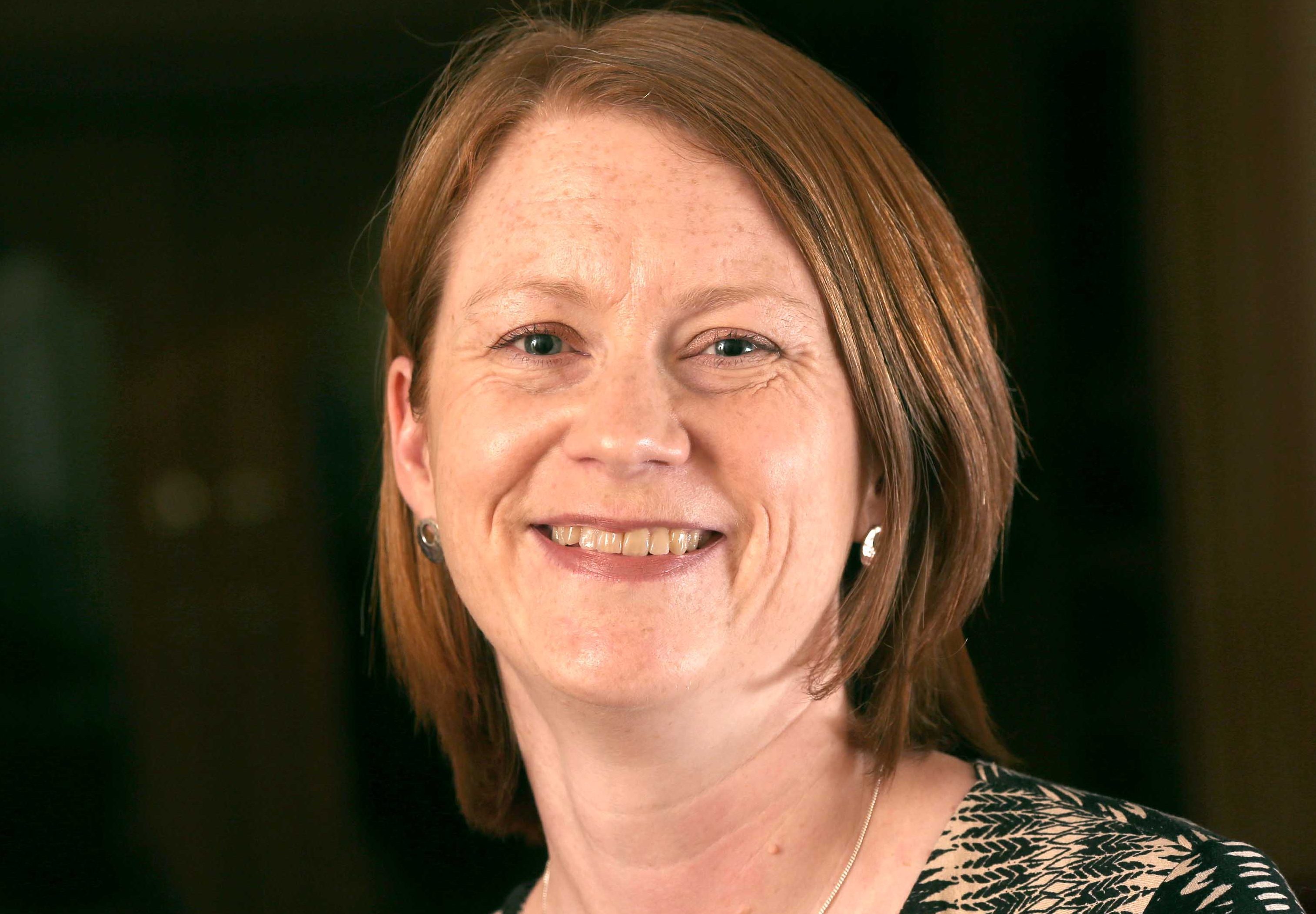 The decision not to reimburse out-of-pocket patients having to travel to Kirkcaldy for treatment has to be reviewed, according to a Fife MSP.
It comes amid claims some people would not have funds to hire a taxi to seek urgent help.
Dunfermline MSP Shirley-Anne Somerville has urged Fife Health and Social Care Partnership to revisit its decision not to reimburse taxi costs to those travelling to Victoria Hospital during the current contingency arrangements.
Amid a staffing crisis, the partnership closed the midnight to 8am out-of-hours GP service at Queen Margaret, St Andrews Community and Glenrothes hospitals last April.
The initial three-month plan was later extended until next January.
---
>> Keep up to date with the latest news with The Courier newsletter
---
That means patients who would normally access the service in Dunfermline face having to find their way to Kirkcaldy for treatment.
Ms Somerville said this was particularly challenging for west Fife residents who do not have access to transport and have to meet the cost of a taxi fare from their own pocket.
The partnership has previously said covering transport costs was not something it would consider.
However, the SNP politician said there was "clear support" during a parliamentary debate for a reimbursement scheme.
"The solution to the current taxi cost challenge is, of course, to see the reintroduction of out-of-hours services at the Queen Margaret Hospital," she said.
"It's time that the partnership gave a commitment to the residents of Dunfermline and west Fife to restore the Queen Margaret Hospital to a full time out-of-hours facility with an integrated minor injuries unit."
But in the meantime, the partnership needed to look again at the implications for west Fifers.
"The cost involved in taxi fares to and from Kirkcaldy can be substantial, particularly for people and families who have no disposable income.
"Fears have been raised with me by constituents, that should they need to travel to Kirkcaldy to access these services, they simply wouldn't be able to meet the cost.
"This would leave them in a position where they either cannot access the medical care they need, or would have no option but to place a 999 call for an ambulance."
The MSP is urging the partnership to consider ways of building the need for transport cost aid into its out-of-hours service delivery plan.
The partnership's director Michael Kellet said: "If someone needs to attend Victoria Hospital or Kings Cross Hospital (in Dundee) out-of-hours and cannot drive we would ask if a family member or friend can help to get them there.
"However, if this can't be organised or is not suitable, we will arrange for a clinician to call the patient and take appropriate measures.
"Where indicated the service will arrange a home visit.
"The feedback on travel we have received throughout the consultation from the various internal and external events and the questionnaire responses will help to inform decisions on the best way forward."