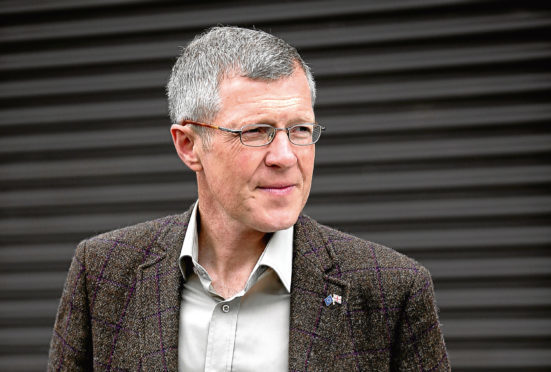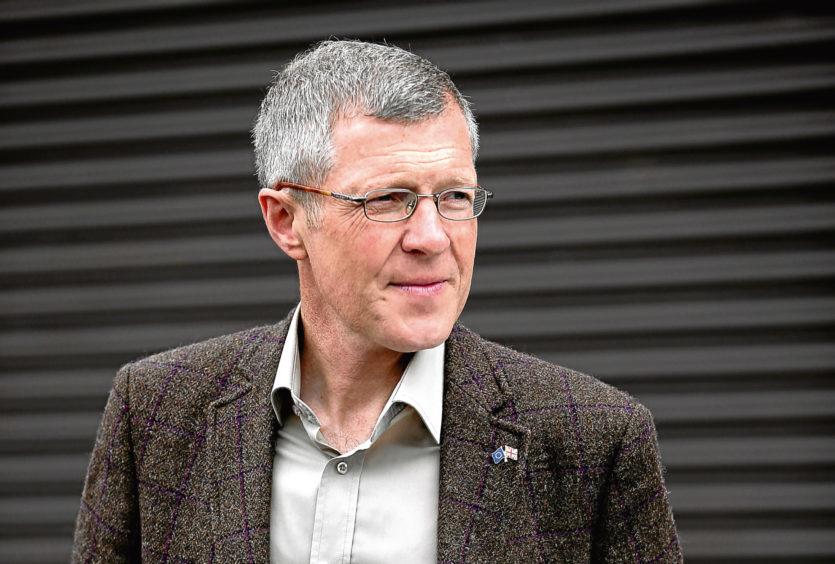 Health bosses are being urged to abandon plans to close St Andrews' GP out-of-hours service following the revelation a health centre in Dundee "often can't cope" with north east Fife referrals.
The future of Fife's out-of-hours (OOH) care will be revealed on December 20.
Options put forward by Fife Health and Social Care Partnership exclude a return of the midnight to 8am out-of-hours GP cover at St Andrews Community Hospital.
The service was axed at St Andrews, Glenrothes and Queen Margaret hospitals in April in a contingency measure amid a reported staffing crisis.
Liberal Democrat MSP Willie Rennie said north east Fife patients had been told previously it would be safer to close the St Andrews facility as they can easily travel to Kings Cross Hospital in Dundee to be seen.
But in response to a letter about the case of a constituent, Fife Health and Social Care Partnership has stated "call handler experience is that often calls to Tayside result in being advised that their centre is busy and cannot meet the NHS time dispositions, and that it would be two hours for an appointment".
"I hope this clarifies why the family was not offered an appointment at Kings Cross."
Mr Rennie said: "We were told that patients in north Fife would be seen at Dundee Kings Cross Hospital rather than being forced to travel to Kirkcaldy.
"Now were discover that NHS Tayside is often too busy to handle Fife patients.
---
---
"This must blow out of the water any suggestion that the St Andrews GP out-of-hours facility should close. I am disappointed that we have not been told this before now.
"What was the point of the whole consultation process if we are not told about issues like this?"
A spokesperson for Angus Health and Social Care Partnership, which hosts out-of-hours services for NHS Tayside, said Tayside and Fife OOH services had a longstanding agreement so patients living in Tayport, Newport and Newburgh have the choice of being seen in Dundee or Perth.
Since April, when Fife's contingency plan started, that was temporarily extended to cover Cupar, Leuchars and St Andrews.
This will run until January.
The spokesperson added: "In common with other unscheduled care services, OOH can sometimes experience periods of high demand.
"However, all patients referred to the service as part of the agreement with Fife Health and Social Care Partnership have been seen by the OOH service within clinically appropriate timescales.
"Each patient is triaged by NHS 24 before being referred to the service."
Confirming the contingency arrangements, which will be fully reviewed at the end of January, Fife Health and Social Care divisional general manager (west) Claire Dobson said: "We would like to reassure the public that people will be seen by out-of-hours services in a timely way and according to clinical need.
"Like many services the primary care emergency service faces periods of high demand.."