A much-loved piece of Fife history has reopened to the public for the first time in decades after being brought back from the brink of dereliction.
Locals were welcomed through the doors of the long-neglected Newport Pier Buildings on Thursday evening after they were restored to their former glory by Liz and David Anderson.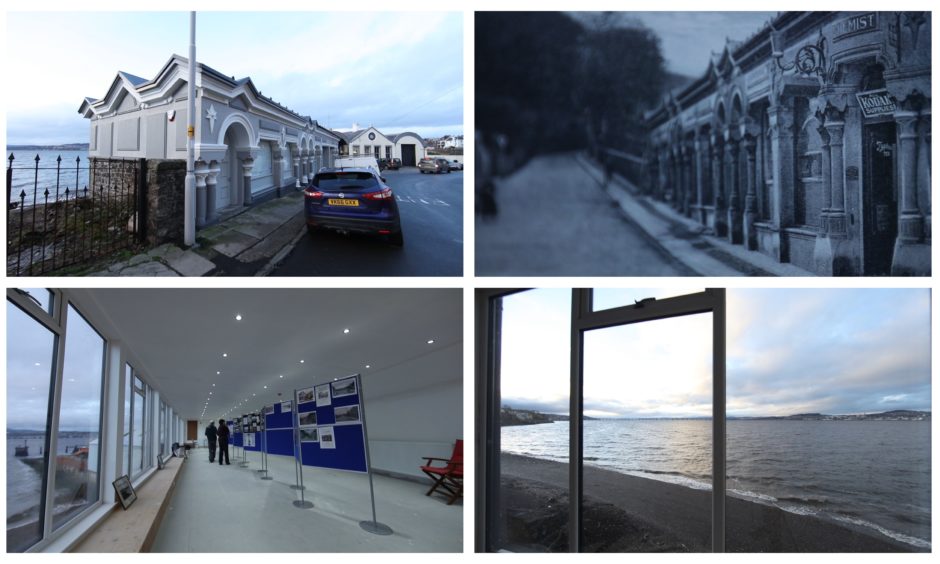 The Victorian structure, built in 1878, gradually slipped into a state of disrepair after the final ferry departed the Tayside town in 1966, having previously been home to a parade of seven popular shops.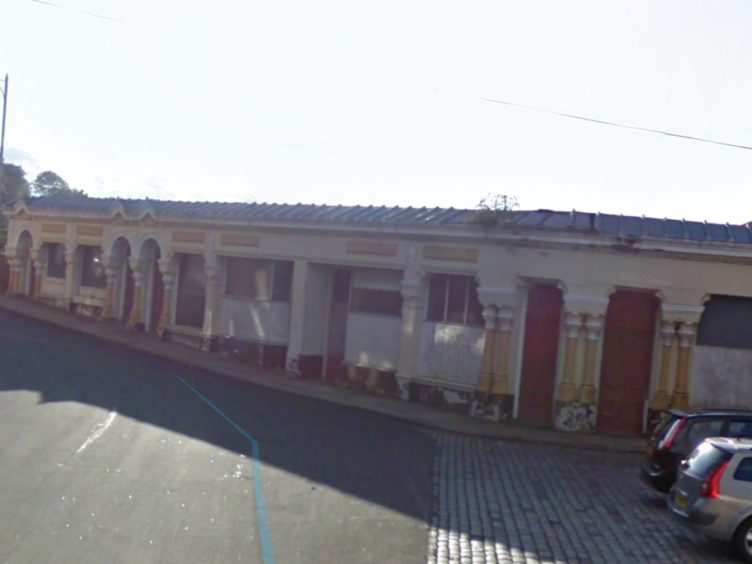 The site spent many years as a research centre before closing down in the late 1990s, after which its condition worsened.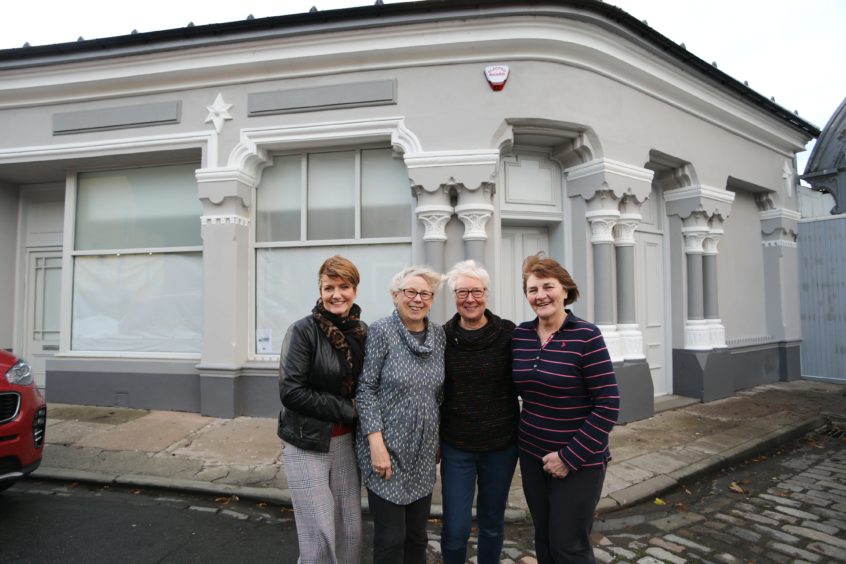 The successful restoration project was met with delight by locals, who were invited inside on Thursday to view an exhibition centred around the Pier Buildings and their place in Newport's history.
They will be open to the public until Saturday.
The Andersons, who run David Anderson Marine in the neighbouring waterfront building, now plan to lease the property in the hopes it can house a successful business.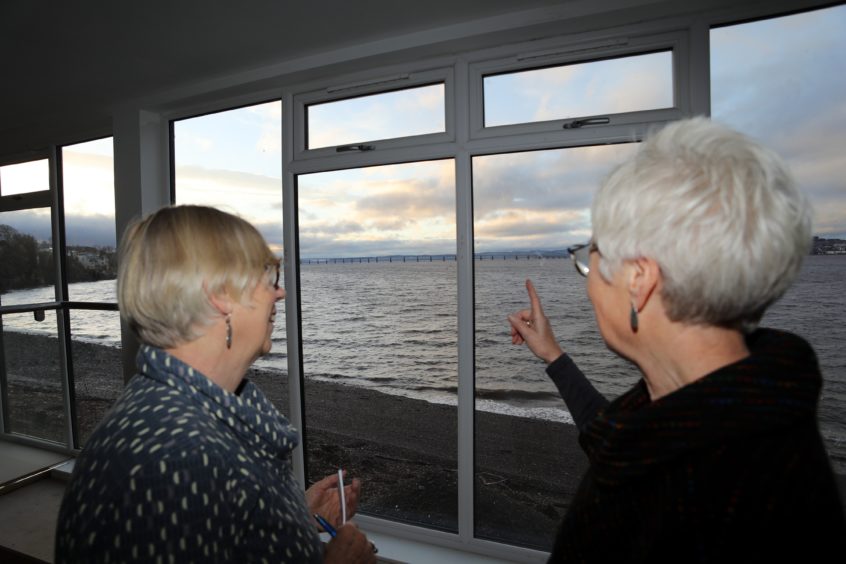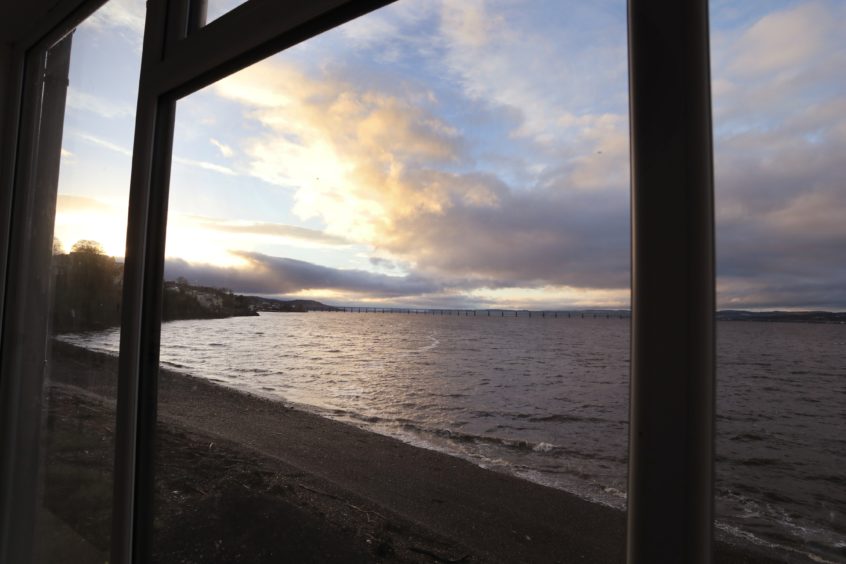 Chairwoman of the Newport History Group Mairi Shiels said the Pier Buildings were in a "dreadful state of disrepair" but are now arguably  in "better condition than they have ever been in the last 150 years".
She added: "A lot of older people in Newport who can remember the ferries are very nostalgic about this whole area and they have memories of all the different shops that were here.
"Part of the roof was off, all the windows were cracked and broken, their frames were gone. Really you would have looked at it and thought there was no coming back
"It just seemed sad that something so lovely was going to go to go forever and so it's lovely that the Andersons have restored it and done such a fabulous job.
"The history group thought it would be great if we could come down and put on some sort of exhibition just to celebrate the restoration of the building."
Mrs Anderson said the restoration project had been a "labour of love" for everyone involved, adding it was important to give locals a chance to see inside.
"It's been hard work" she added.
"It's been so nice – the nice things said by everybody, the encouragement by everybody locally and all the people that really got behind us.
"We were really privileged to be part of renovating it.
"Hopefully we'll get it rented out and it will get used again, brought back to its former glory and it will be nice and busy down here.
"It's really important to let the community see what's happened and let them in for a look before whoever takes it over, because then obviously it's out of our control."
The "Newport Tapestry" is also on display inside the Pier Buildings alongside memorabilia from Newport's glory days.
The exhibit will run on Friday from 10am until 6pm and on Saturday from 10am until 4pm. Entry is free.