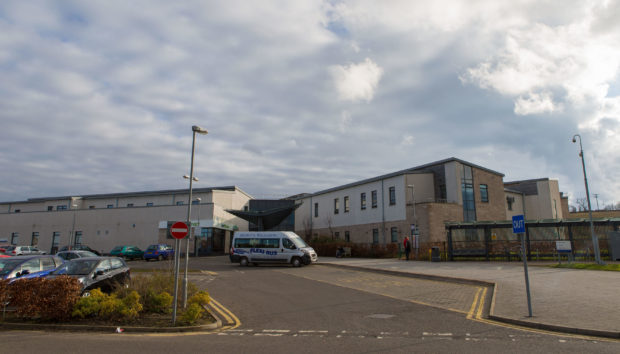 The solution to Fife's out-of-hours GP row must be clinically safe and sustainable while reflecting the views of the people.
That is the view of Cupar Conservative councillor Tony Miklinski, who said there were problems to overcome before the long-term future of the service is determined.
Mr Miklinski, a member of the Integration Joint Board (IJB) which is due to decide on the issue on December 20, said he understood the concerns of the many Fifers who had written to him on the issue.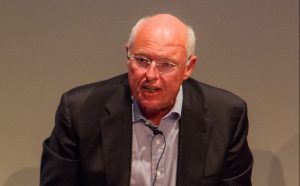 "There is a genuine fear that north east Fife is being unfairly treated because of its relative isolation and that we will increase the risk to people's health," he said.
"I have asked the IJB leadership to ensure that options to address these concerns are placed on the table come decision time.
"There are problems to overcome. The solution has to be clinically safe and sustainable.
"There is a shortage of GPs and nurses. But where there's a will there's a way and we have to listen to the people."
More than 7,000 people have protested against the proposed permanent closure of the out-of-hours service in St Andrews amid fears over travel times to see a doctor at Victoria Hospital in Kirkcaldy.
The health and social care partnership, which currently also has out-of-hours bases in Glenrothes and Dunfermline, wants to centralise it in Kirkcaldy or possibly at both Kirkcaldy and Dunfermline.
It has argued there are currently not enough staff to ensure a safe and sustainable service at all four locations.
Fife Council's Conservative leader Dave Dempsey said the issue was not just one affecting north east Fife.
"It affects everyone in Fife and whatever solution the IJB comes up with, it needs to deliver the right care where and when it's needed for all Fifers."
He added, however, the concerns of people in the north of the region over travel times were legitimate and urged the IJB to take them into account.
Meanwhile, North East Fife SNP MP Stephen Gethins has written to health and social care director Michael Kellet, stressing overnight provision at St Andrews Community Hospital is vital to local people.
"I have made it clear to Mr Kellet that all due consideration must be given to retaining services in St Andrews during the consultation review period," he said.