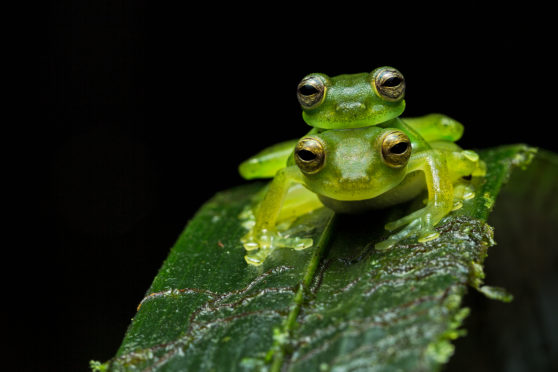 A Fife amateur photographer has achieved the highest distinction despite only picking up a camera in her fifties.
Moira Gardner of Burntisland has been made a Fellow of the Royal Photographic Society (RPS) in recognition of her stunning images of wildlife.
The former maths teacher and police officer could operate nothing more complicated than a compact camera until just over a decade ago, when a trip to the Arctic circle changed her life.
"I have always been interested in photography, but it wasn't until 2007 when I went on a visit to the Arctic. It was a photographic trip to take pictures of polar bears," she said.
"I had a little compact camera, a tiny thing, and I set everything on automatic.
"I was quite shocked when I saw all the gear that everyone else had, and thought I must learn to do this properly, so I bought myself a Canon camera.
"When I started in 2008 I was hopeless at first but I worked on it over the years."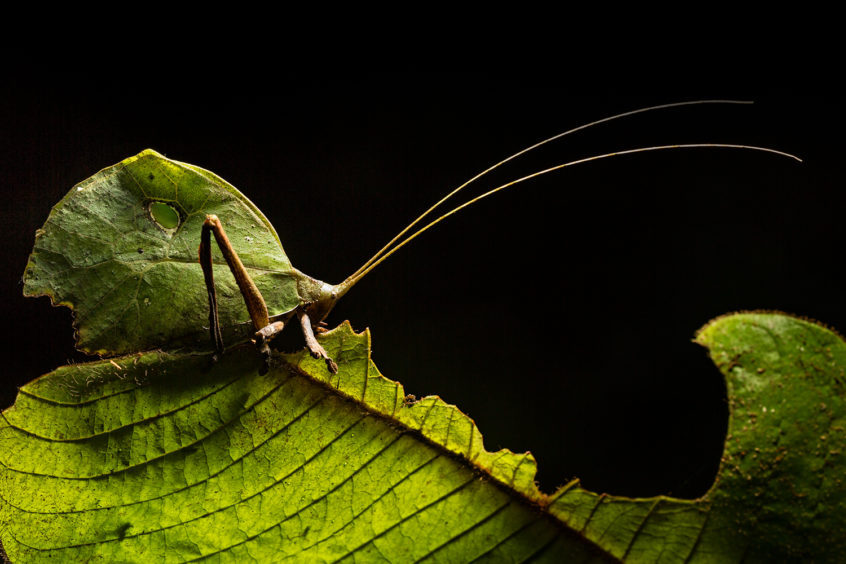 Moira, who is a member of Kirkcaldy Photographic Society, specialises in the category of natural history and goes to great lengths to capture close-up images of exotic wildlife.
To put together a portfolio for her RPS fellowship, she travelled to Peru and Ecuador, searching the rain forest at night for nocturnal and crepuscular creatures.
"I was going into the rain forest with my guide, with a torch, looking for things among the vegetation.
"It was hot and humid, and dark, there was mud, and you had to watch where you were putting your feet and hands, hoping not to get bitten or stung by anything."
Despite her skill behind a lens, Moira has no plans to turn her hobby into a job.
"People ask why I don't sell my photos, but I don't want to go down that line," she said.
Moira added: "It's never too late to learn. Anyone starting photography should consider joining a club. You get a lot of advice from other members."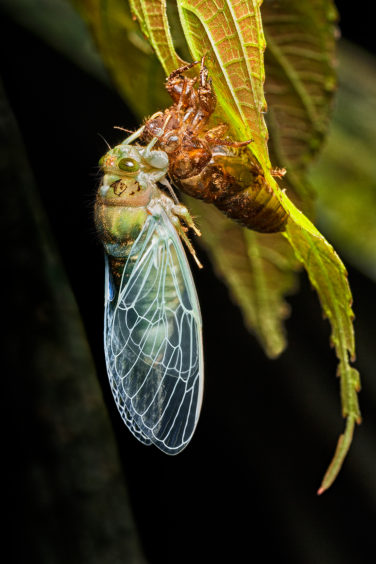 Andy Moore, distinctions manager for RPS, said: "The RPS Fellowship is our highest distinction, and now Moira joins only 800 others in the society, who have shown distinguished and distinctive ability and high technical standard in their chosen field — for Moira, it was natural history.
"For many gaining the Fellowship is the pinnacle of their photographic journey."