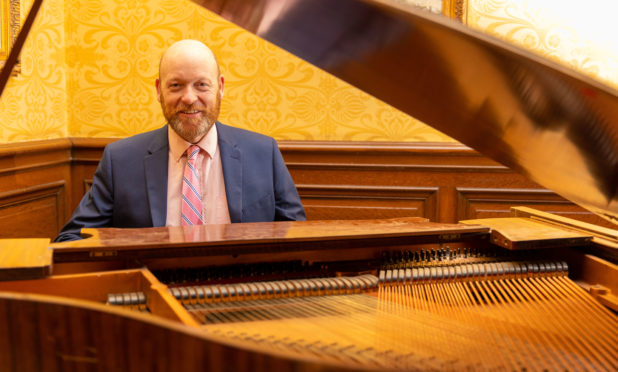 An award-winning Fife hotel has the key to soothing hospital patients and visitors.
Much like Dundee's new railway station, NHS Fife's Victoria Hospital is soon to have a baby grand piano installed in its foyer, where anyone can sit down and tinkle the ivories.
The generous gift as come from Balbirnie House Hotel in Markinch.
The hotel's owner and managing director Nicholas Russell took to social media this week to advertise the fact the piano was available for free to any budding pianists.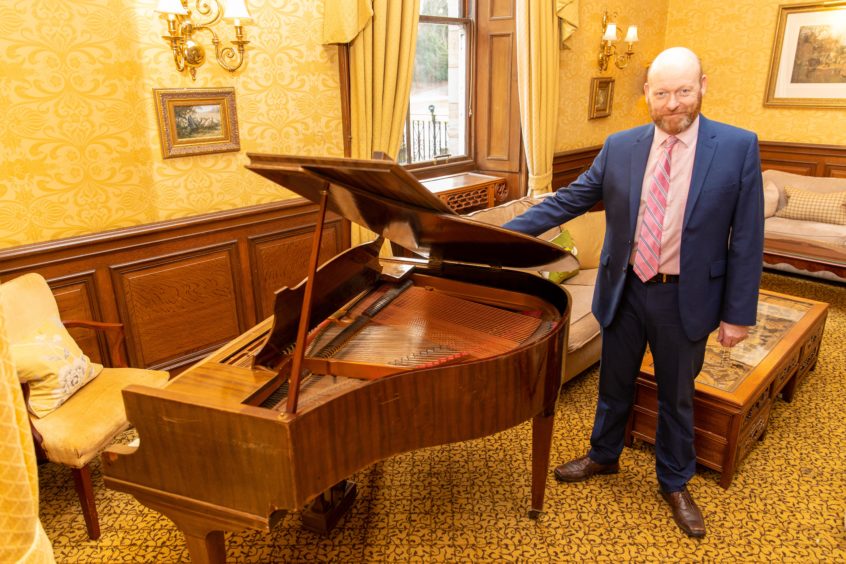 It struck a chord with music lovers at NHS Fife, who know about the benefits of music, and soon it will be winging its way – when it has been tuned and French polished – to the hospital.
Angela Glancey, haematology senior charge nurse at the Kirkcaldy hospital, made the suggestion to NHS Fife chair Tricia Marwick after seeing her tweet.
Any Pianists or organisations out there interested in this great offer? https://t.co/GT112nGXph

— Tricia Marwick (@TriciaMarwick) January 10, 2019
Attuned to a good idea, Mrs Marwick was quick to secure the piano.
Thanking Mrs Marwick, Mr Russell said the piano had been at Balbirnie for a long time.
"We have multiple pianos and this was surplus to our requirements.
"It wasn't used very much and we'd much rather see it being used elsewhere."
Thinking someone like a piano teacher might respond, he was surprised by its new home.
"If it can create some smiles and happiness in the Victoria Hospital foyer that will be wonderful to see.
Mr Russell added the story showed the power of social media.
"It has been heartening to see how people reacted," he added.
Angela said the benefits of live music had been well documented – for example at Dundee rail station and at Gartnavel Hospital where staff have noted the difference piano music has made to patients with mental health issues.
"It is lovely to hear someone play the piano, and it brings a lot of people together."
Hearing much-loved melodies is not only soothing for staff, patients and visitors, but it can also help unlock memories for those living with dementia.
"It could make such a difference to someone going to the foyer and listening to someone playing. I hope it can help a lot of people, outpatients, visitors and staff, by being quite uplifting."