As the final Yellow Pages business directories are delivered to UK households, Michael Alexander flicks through what was a household staple.
During the 36 years that Ann Anderson and her husband Bill have run the eclectic Bouquiniste Bookshop in Market Street, St Andrews, they have never stocked a copy of 'Fly Fishing by J.R. Hartley' – the book made famous by the 1980's advert for Yellow Pages.
As the sole listing under the 'Books – rare and second-hand' section of the latest Fife and Kinross edition, they do, however, get a lot of enquiries about fishing – and many people have said they got in touch after seeing the shop's advert in Yellow Pages.
But as the final editions of the local business directory drop through letterboxes, should its passing be mourned or is it an inevitable sign of the times in a digital world?
The question has been raised after Yellow Pages owner Yell announced in September 2017 that the directory will no longer be published on paper from this edition onwards, more than five decades after it launched in the UK.
The first of its 104 final editions were distributed in Kingston last January, and with the final Tayside and Fife deliveries made before Christmas, the end of an era will be reached on Friday when the final directory is sent out in Brighton, where it all began in 1966.
Yell, the UK operation owned by Hibu, is going fully digital and says that it hopes to "help a million businesses be found, chosen and trusted by more customers online by 2020".
However, while Yell says it now has a digital database of 2.4 million businesses, Bill, 70, said that as an "old fashioned" operator, his wife's St Andrews second hand bookshop was now "unlikely" to take up the offer of free inclusion in the digital listing.
"It's a sign of the times that Yellow Pages is going," said Bill.
"I could see it getting smaller and slimmer annually with less adverts in it – the actual physical size of it diminishing. It was on the cards that this was happening.
"But we are an old fashioned bookshop and our customers are maybe old fashioned as well.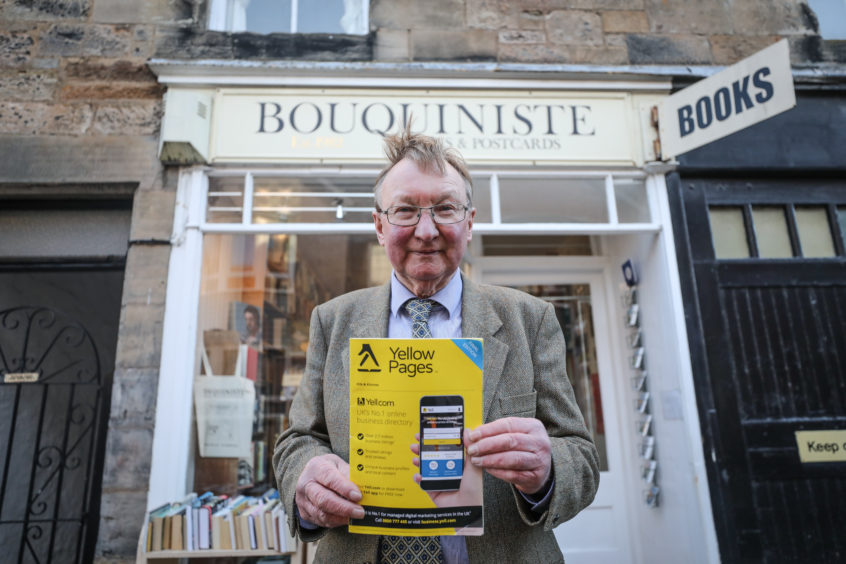 "We are not likely to go on Yell because online, there are so many other folk that are advertising us –and we also have our own website."
Part of life for more than 50 years, the Yellow Pages was known for its TV advertisements – including a hungover teenager in desperate need of a French polisher and, perhaps most famously, the one from 1983 featuring the fictional character J.R. Hartley.
The advert showed an elderly gentleman (acted by Norman Lumsden) asking in several second hand bookshops for 'Fly Fishing by J.R. Hartley'.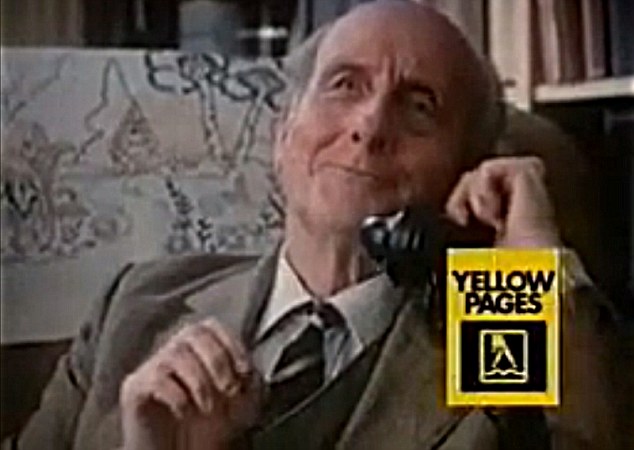 No bookshop had it and he went home dejected. His fortunes changed, however, when his daughter handed him the Yellow Pages – and one of the shops he phoned had a copy.
Expressing delight, the unheard questioner asked his name and he responded by saying 'My name? Oh yes, it's J.R. Hartley'…
However, the rise of social media and Google have reduced demand for printed directories.
Instead of the Yellow Pages, Yell is offering a free listing to businesses on yell.com. Businesses only pay if they want a bigger advert.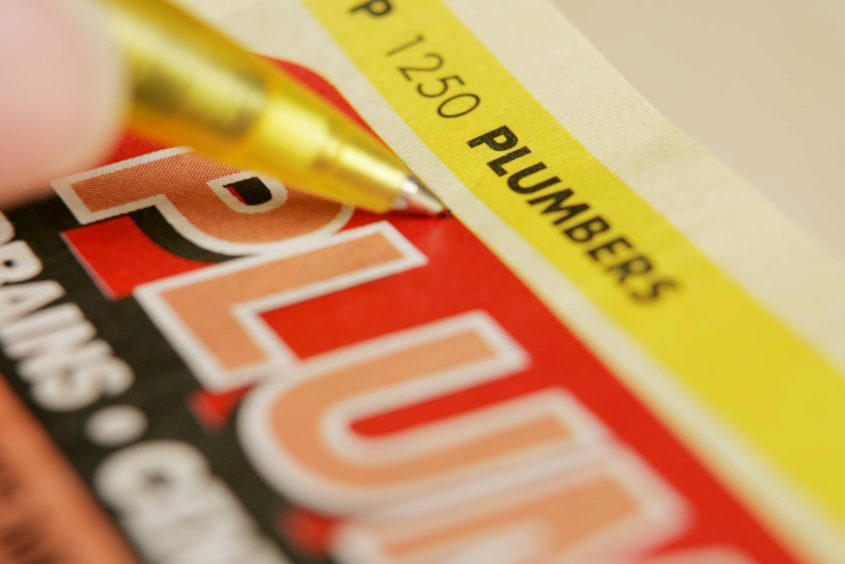 Richard Hanscott, chief executive of Yell, said: "Yellow Pages will always be remembered, and after over 50 years we're extremely proud to say that we still have customers who have been with us since the very first directory and continuing to advertise with us online.
"While goodbyes can be hard, we felt this was the right time to end the Yellow Pages and look forward to continuing our future online at Yell.com.
"It's worth remembering, in addition to being a print business, we've been a digital business for the last 20 years and are still here for our customers as we've always been."
The 'yellow pages' name and concept came about in 1883 in Cheyenne, Wyoming, when a printer producing a directory ran out of white paper and used yellow instead.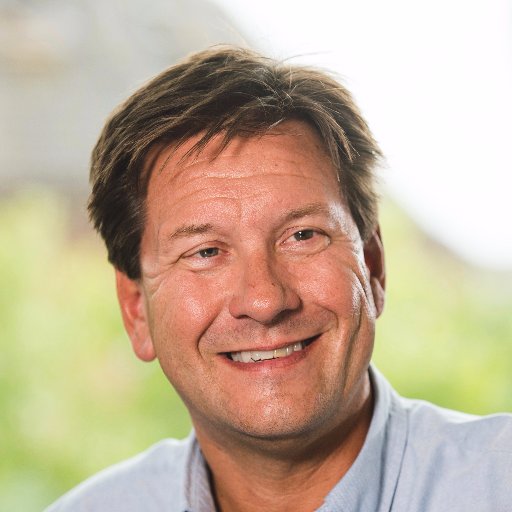 The first yellow pages publication, where businesses are organised by category rather than alphabetically by name, was formed three years later.
In the UK in 1966, the Post Office first launched the directory, which later became part of British Telecom (BT).
BT sold the Yellow Pages for £2.1 billion in 2001 to private equity companies, subsequently launching a new telephone service and bringing the number of Yellow Pages published to 102.
At its peak, around 27 million Yellow Pages were delivered in the UK, but this has been steadily decreasing with 23 million being delivered for this final year.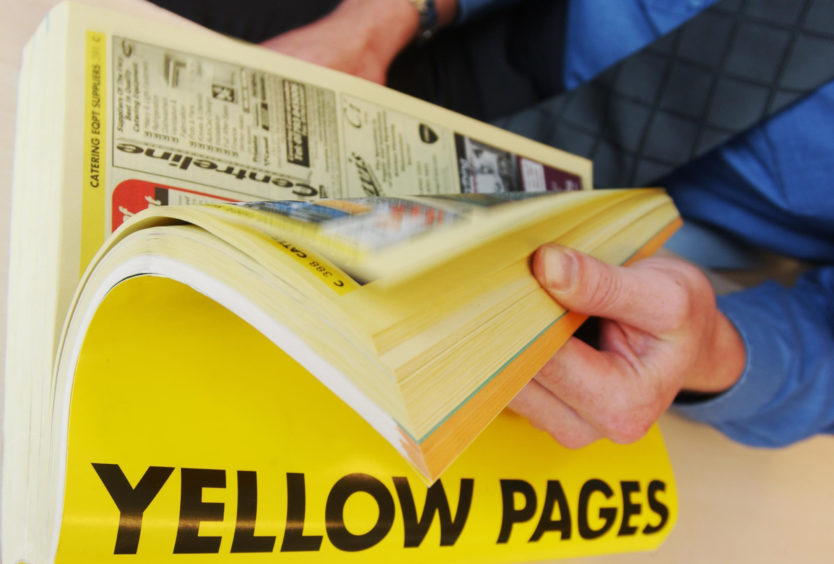 Over one million tonnes of paper have been used to produce nearly one billion copies and virtually one trillion pages over the last 53 years.
However, not everyone agreed with the publication's prevalence.
In 2009, a Say No to Phonebooks campaign highlighted their environmental impact, and called for an "opt-in" scheme whereby only those who wanted the directories left by their door would receive them.
At the time, the Yell Group maintained it was "among the most sustainable companies in the world," and this week Yell, which now has a digital database of 2.4 million businesses, confirmed opt-out was at the household's choice – they could confirm if they didn't want the printed copy.