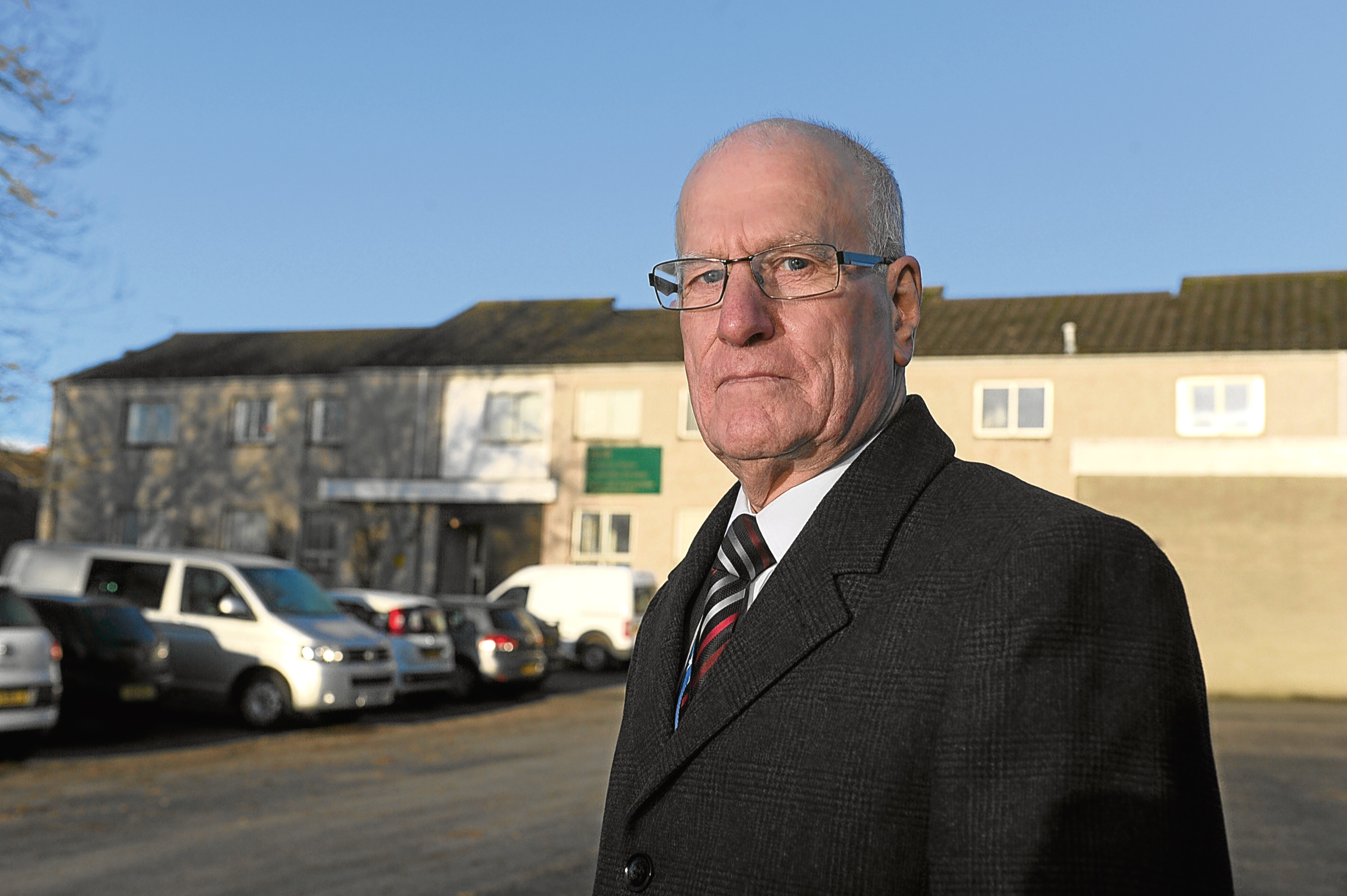 Sick thugs who spray painted a Nazi hate symbol in a Fife park are being sought by police.
A swastika was discovered daubed on a vandalised notice board at Riverside Park, Glenrothes, on Sunday as the world marked Holocaust Memorial Day.
The smashed remains of the board were left lying on the ground.
January 27 was the anniversary of the liberation of Auschwitz-Birkenau, the largest Nazi concentration camp where more than a million Jews and other minorities were exterminated.
The discovery of the swastika, now viewed as a symbol of antisemitism and hate in many western countries, has been utterly condemned by the community.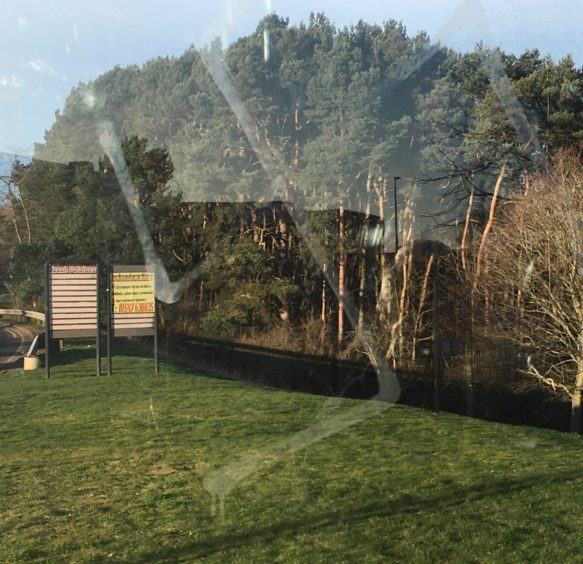 Glenrothes SNP MP Peter Grant, who paid tribute to holocaust survivors during a debate in Parliament last week, said he was horrified.
"Any deliberate act of vandalism is to be deplored but to deface public property with Nazi symbols is sickening," he said.
"It's almost beyond belief that on Holocaust Memorial Day, when the world was remembering the six million Jews and millions of other people who were murdered by the Nazis, anyone could choose to display the emblem of that evil regime."
Local SNP councillor Ross Vettraino described the act as being beyond all rational understanding.
"It's hard to believe there are people in the world who harbour attitudes such as this," he said.
"There is no place for it whatsoever in today's society."
The swastika's discovery was reported to police by North Glenrothes Community Council chair Ron Page, who branded it "incredible and sad".
"It's frightening that somebody would do that, especially with Holocaust Memorial Day being in the media at the weekend," he said.
"It's now in the hands of the police and Fife Council."
As the council moved to remove all traces of the offensive graffiti on Monday, community development team manager JP Easton said: "This kind of mindless vandalism is just a pointless waste of public money.
"We are arranging for the graffiti to be cleaned off as soon as possible and then repairs will be made to the frame.
"These kind of hate symbols have no place in our local communities and I would urge anyone who has any information on this incident to report it to Police Scotland on 101."