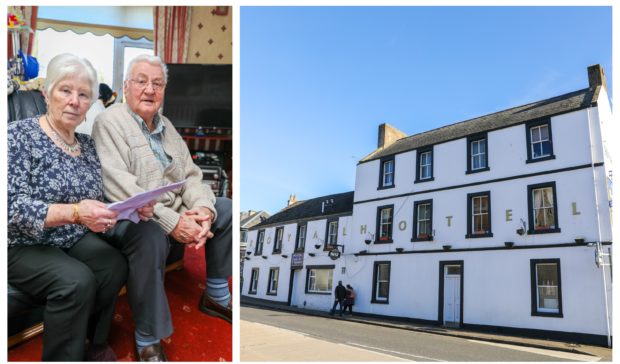 Shocked families have been left hundreds of pounds out of pocket after a Fife hotel closed abruptly.
The Royal Hotel in Dysart shut its doors on Thursday after entering administration.
One couple have lost more than £1,000 after paying the balance on a function to celebrate their diamond wedding anniversary, just three days before last week's sudden closure.
Christine and Ian MacDonald, both 79, said there had been no indication the family-run hotel was in trouble and claimed the owners had not notified them of the venue's imminent demise.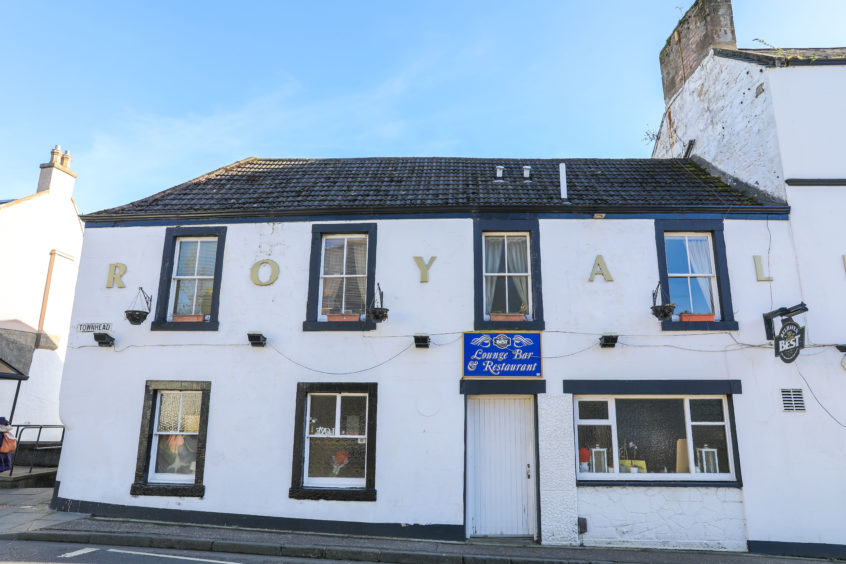 The Auchtertool couple have been able to book an alternative suite for Saturday's celebration but fear they will not recover their lost payment.
Mrs MacDonald said she and her husband had been very upset by the issue and added: "They must have known they were going to close but they never let on.
"I paid £860 in cash last Monday, after paying a £200 deposit at the end of January and nobody said anything.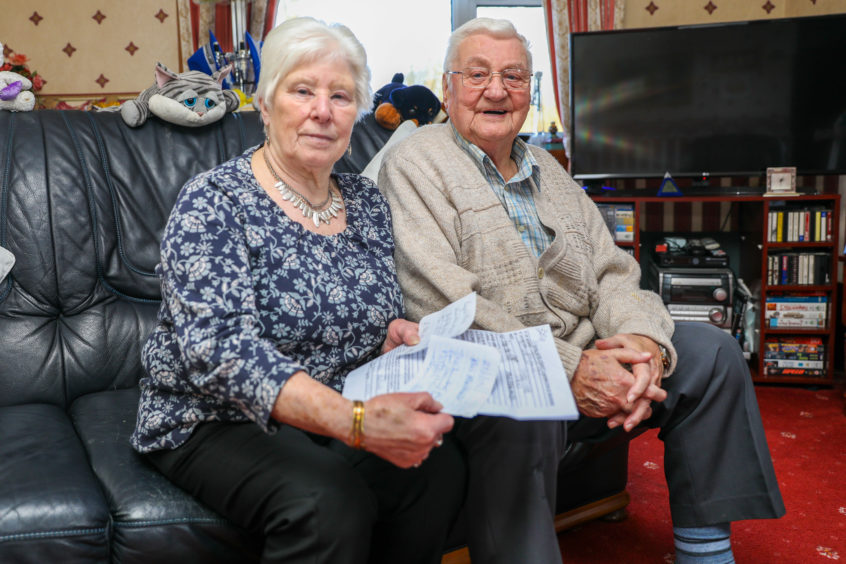 "We booked for 72 people and the owners were talking about where they were going to put the tables and so on. Four days later they were closed."
The pensioner said she had only found out by chance after her daughter-in-law, Fife Labour councillor Judy Hamilton, heard the news.
She added they were not the only people left seeking answers.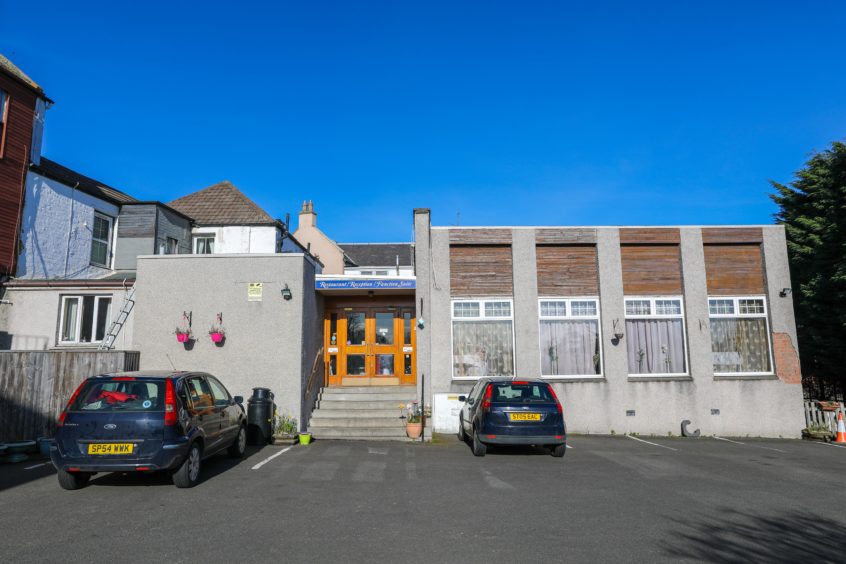 "We managed to get booked at the Dean Park Hotel and the manager there said he had managed to accommodate another two functions who had been let down by the Royal," she said.
It is understood other events booked there included weddings and a local primary school's leavers' prom.
The MacDonalds' son John visited the hotel on Friday and found the doors locked but the lights on.
"I managed to get the owner on the phone and she said she was really sorry," he said.
"She said they were in a bit of trouble but she didn't expect them to close her down. She then said the administrators were in total control of her finances."
The Courier has learned a petition for bankruptcy was initially filed at Kirkcaldy Sheriff Court by HMRC's enforcement and insolvency service on November 15.
The  Scottish Government's insolvency service, Accountants in Bankruptcy, was appointed on February 20 and have asked Glasgow-based accountancy firm Wylie and Bisset to act as their agent.
'It was VAT that got us' – owners' response
Royal Hotel owners Catherine and Alan McColl said they had been left homeless and jobless after administrators swooped without warning on Thursday lunchtime.
The couple, who ran the hotel for 13 years, apologised to customers left out of pocket and said they would not have taken bookings or payments if they had known what was about to happen.
They claimed they had been embroiled in a dispute with their bank for several years after taking out a hedging loan and had won the first round of their claim. The second round is ongoing.
"We can only apologise," said Catherine.
"They closed us down on Thursday lunchtime. We had a function for 102 people on Friday night and all the stocks were bought but they wouldn't let us do that function.
"They told my staff to put the iron down, switch it off and go home. They're now redundant.
"It was VAT that got us."