'They meant everything' – Memorial game football match a fitting tribute to Kirkcaldy teenagers Ethan and Connor
By
Craig Smith
March 13 2019, 12.15pm
Updated: March 14 2019, 12.15pm
They lived and loved football so it was fitting that friends, family and former teammates of tragic Kirkcaldy teenagers Ethan King and Connor Aird turned out at Stark's Park last night for a match in their honour.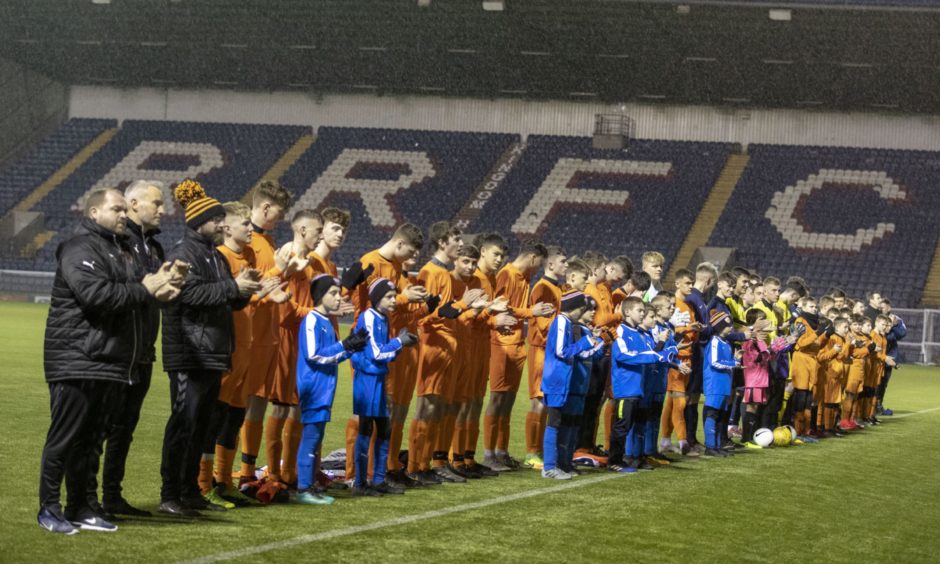 Ethan, 17, was killed in a horrific one-car crash on the Standing Stane Road on November 11. Connor, also 17, lost his fight for life five days later in hospital.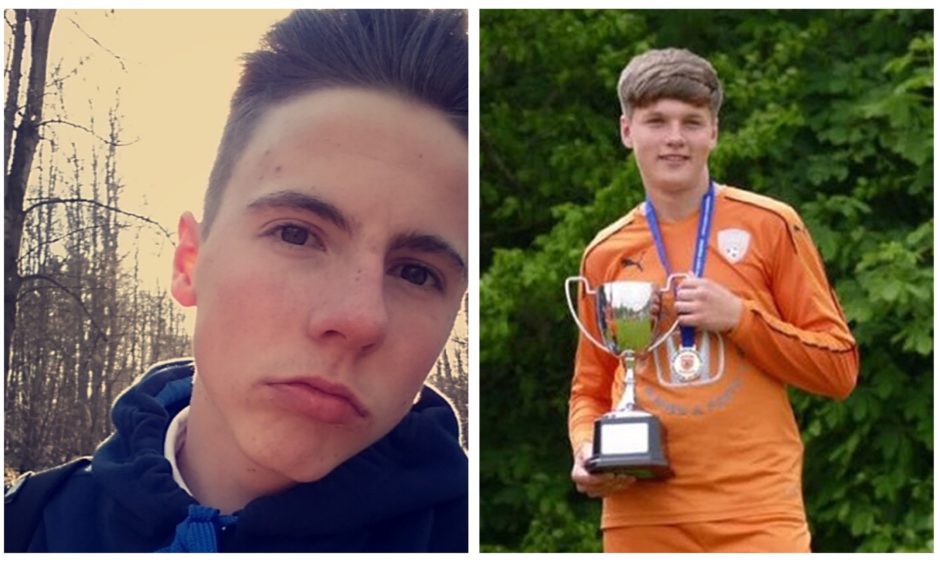 Their other friend Danny Stevens, now 19, was left in a critical condition but survived. All three had been passengers in the car.
Out of the community's heartache came the idea to hold a football match to raise money for the families of Connor and Ethan, pitting a Glenrothes Athletic XI against a Kirkcaldy Eagles XI – the two teams for which the pair previously played.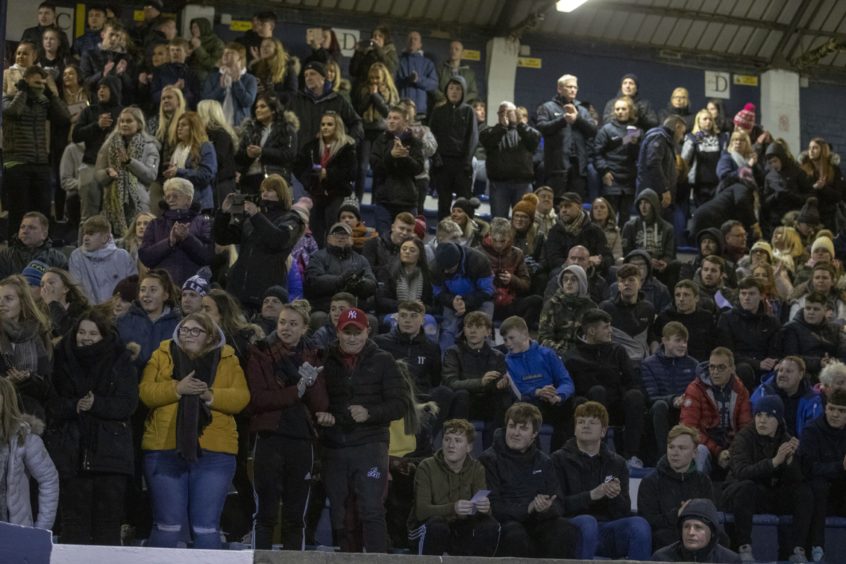 Hundreds of people braved the elements to pay tribute, collecting thousands of pounds in the process.
An emotional Danny said: "One thing the crash taught me is that things can change in the blink of an eye," he said.
Well done to all involved @memorialgame pic.twitter.com/nmwaiRtu4K

— Dario Valente (@Darval2711) March 12, 2019
"Those boys were family, more than friends, and they meant everything to me.
"I've not a bad thing to say about them and they were both one of a kind. I really hope what I do now makes them proud."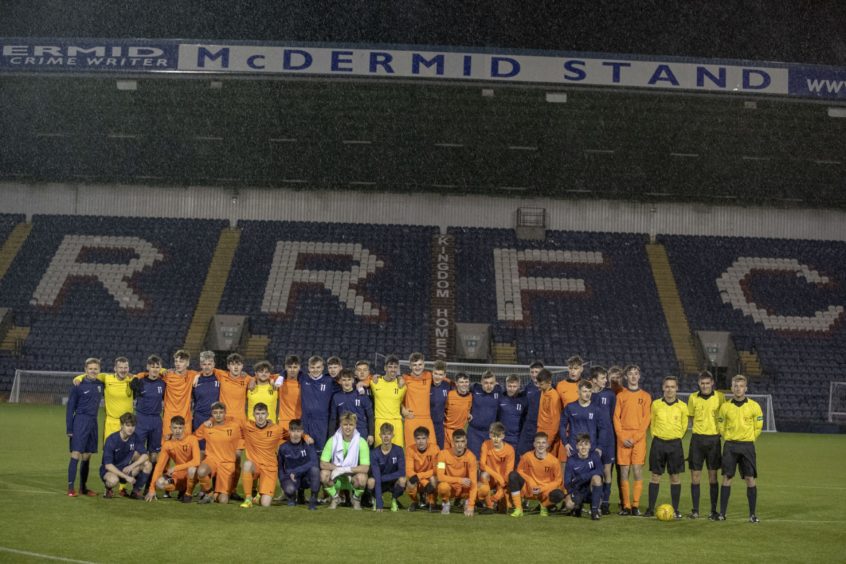 Marco Valente, one of the organisers, has fond memories of his former teammates.
"Connor was an absolutely outstanding talent – he did things with the ball that I had never seen before," he said.
"Playing against him in training, being a centre half and him a striker, the only way I could stop him was injuring him!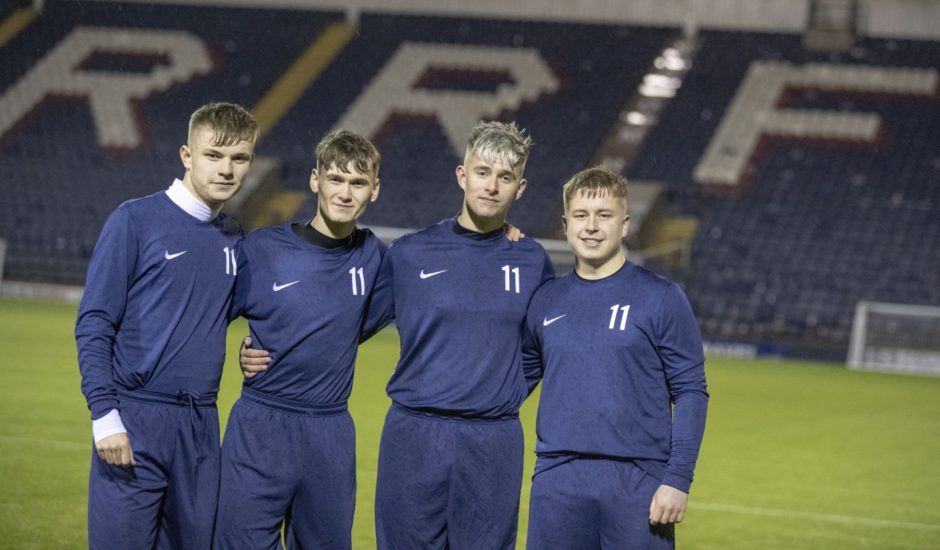 "Ethan played down the left whether in defence or in midfield and was a seriously consistent player.
"The morning of the crash I was watching the Fife Cup final that involved the three of us from the season before and it struck really hard when I learned the crash on the Standing Stane Road involved my two pals.
"I had to go to work that evening and continually checked my phone to see if there was an update on Connor and Danny. It was a hard, hard time."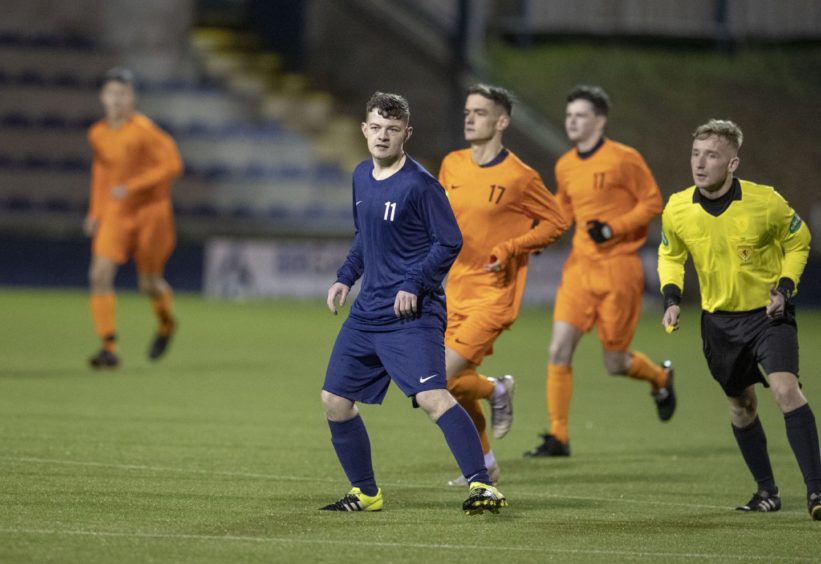 Kodi Wishart had been friends with Connor since birth and they played football together for the best part of six years at Kirkcaldy Eagles.
He said: "Connor was a very special talent on the pitch and not many other players could stop him.
@memorialgame pic.twitter.com/WPYJrBA797

— Dario Valente (@Darval2711) March 12, 2019
"He was one of the most funny and caring people I have been lucky to meet."
Kodi met Ethan at Kirkcaldy High School and described him as the "class clown", adding: "He was renowned for being clumsy and had a tendency to bash into things.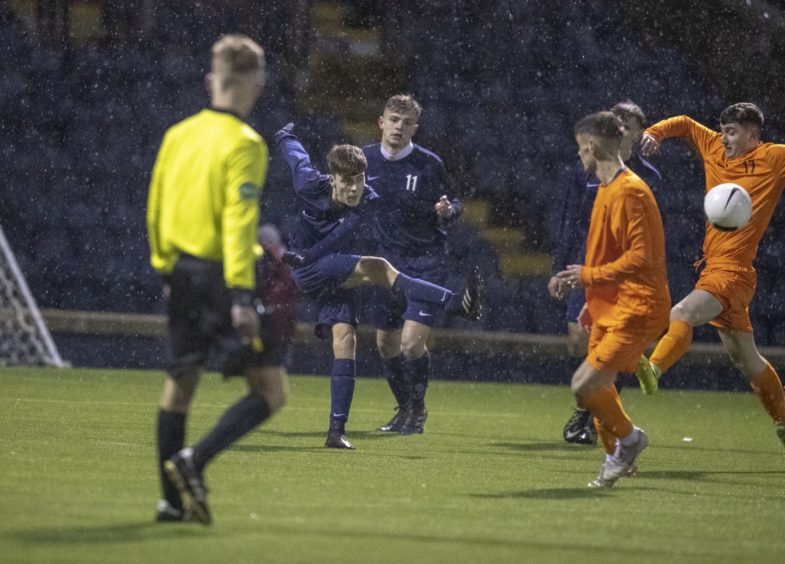 "I played in the school football team with him and although the team was largely unsuccessful on the pitch it was successful off it with the majority of us becoming good pals.
"Hopefully people enjoy the game and it keeps a smile on the faces of everyone as this is what Connor and Ethan would've wanted."
Fellow friend and organiser Jake Emmerson also played alongside the pair and described them both as "tremendous talents" on the field.
"Connor and Ethan were such great people both on and off the pitch and everyone in the community were utterly devastated by the news," he continued.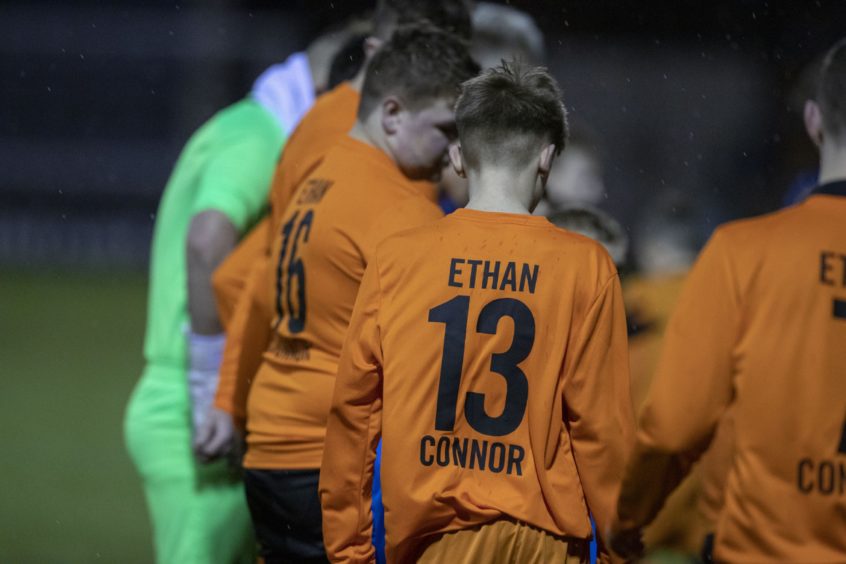 "We thought of the memorial match as a way to aid the recovery for everyone and to remember them in such a way that we knew they loved to do, which is playing football.
"Both Connor and Ethan's parents have been fully involved in our plans and we hope that they enjoyed this occasion in memory of their boys."
The 17-year-old driver of the car, who was also taken to hospital, was arrested on suspicion of drink-driving, but no-one has been formally charged in connection with the accident.