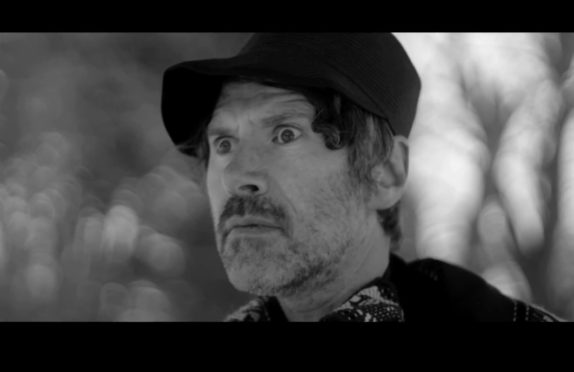 Tickets are now on sale for the latest rounds of Tae Sup Wi' A Fifer – the multi-genre club night curated by renowned Fife musician James Yorkston.
The music and word extravaganza returns to Kirkcaldy with a three-night residency spanning the summer at Adam Smith Theatre.
In an intimate setting, fans can look forward to the long-awaited Fife solo debut of Super Furry Animals and Neon Neon maverick, Gruff Rhys, mercurial American songwriter Josephine Foster and spoken word firebrand Jenny Lindsay.
Launched in 2015 and supported by Creative Scotland, Tae Sup continues to go from strength to strength, becoming a significant fixture on the region's live music calendar, often welcoming back many of the musicians who grace its stage to take their place in the crowd.
Taking a local and international outlook, Yorkston has brought performers such as Radiohead's Phillip Selway, Pennsylvanian folk legend Michael Hurley, SAY award winner Kathryn Joseph and much missed Frightened Rabbit frontman Scott Hutchison to find common ground with Tae Sup's reverent audience.
James said: "It gives me great pleasure to unveil another strong threesome of shows. Hard to believe that Tae Sup has been up and running for five years already but it's encouraging that word continues to travel; we see new and familiar faces from all over the country at every edition.
"With Tae Sup wi' a Fifer, I just try and mix things up, keeping the line-ups interesting, not one particular genre or theme to a night.
"A lot of the people I ask to play are friends who I've known for years, or just people I've met on the road whose music has taken to me. It's a' braw though, and when programming Tae Sup, I just think 'Who would I like to see?' and work from there."
Gruff Rhys, Brighde Chaimbeul and James Yorkston are on the bill for May 18; Josephine Foster, Jenny Lindsay and Adrian Crowley on June 15, and Horse McDonald, Daoiri Farrell and Kaviraj Singh on August 24.
For tickets go to www.onfife.com