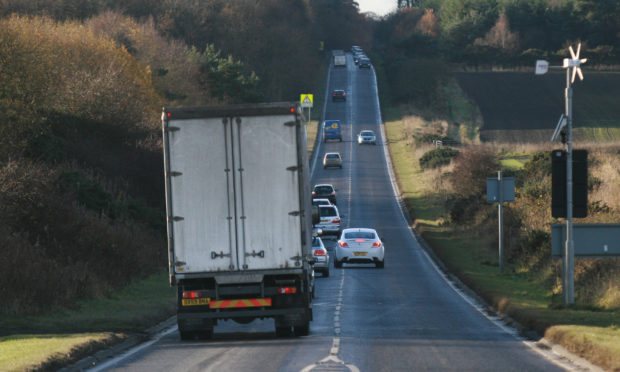 The father of tragic road crash victim Ethan King does not believe any additional measures will help improve driver safety on the Standing Stane Road.
Gary King is urging motorists to obey the speed limit on the stretch of road which has been the scene of two fatal accidents in recent months.
His son, 17-year-old Ethan and his friend Connor Aird, also 17, passed away in November after a one-car crash on the A915.
Just weeks later, Ryan Leigh Dorrill, 25, also died following a crash on Hogmanay.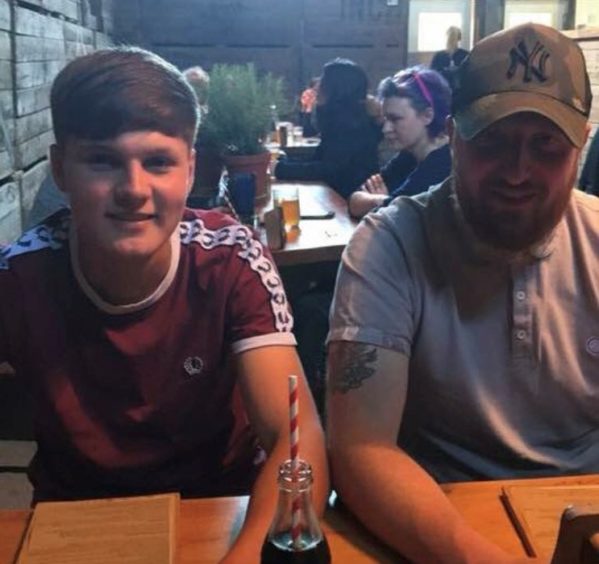 In the wake of the tragedies, local Labour councillor Ryan Smart lodged a motion calling for a government-funded feasibility study of the road.
He hoped that turning it into a dual carriageway or installing average speed cameras would help reduce the high number of accidents.
But the bid was pulled after it was established that the A915 is the responsibility of Fife Council, not Holyrood.
Members of the Levenmouth area committee have instead pledged to work together to try to improve the road.
But Ethan's dad Gary, of Kirkcaldy, said he believes that the driving behaviour of motorists is largely to blame for accidents.
He said: "I don't think it's the road itself, it's some of the drivers that are on it.
"It's 60mph for a reason but you go along that road going the limit and somebody will just fly past you at twice the speed.
"It's just drivers taking stupid chances. It's a big, long straight road.
"I know the local councillors have been looking at what can be done to the road to sort it but I think if they lower the speed, it'll actually make it worse.
"I wouldn't say there is a sensible solution to it. People just need to obey the speed limits.
"You're going to get there the same time as anybody else type thing but it's like a race along that road most of the time."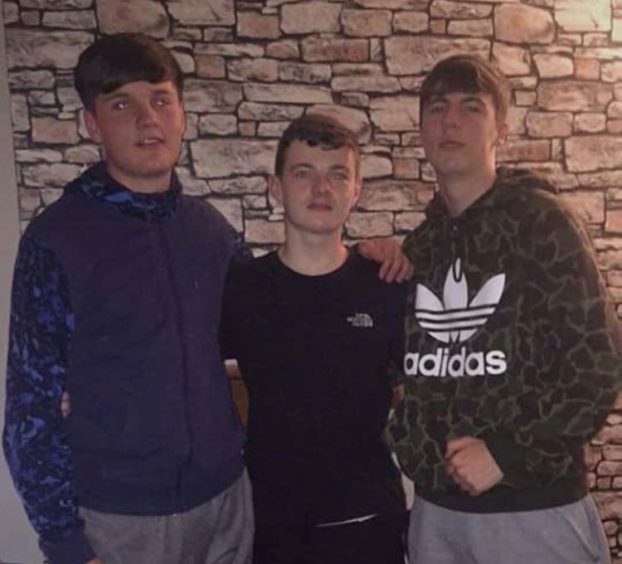 The Standing Stane underwent a number of safety improvements in 2017, including a speed limit cut from 60mph to 40mph at the Levenmouth end.
Proud dad Gary recently paid tribute to his son Ethan and his friend Connor who he described as "two very similar boys who just liked to have a good time and be happy".
He also paid heartfelt thanks to the Fife community for the unwavering support his family had received in recent months.