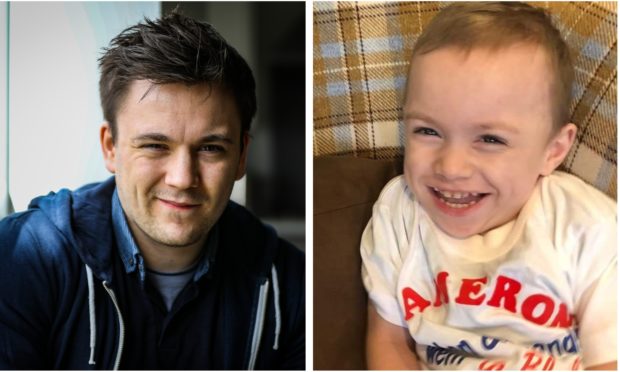 A Fife mother has described the moment a hero pharmacist saved the life of her three-year-old son.
Ellie Gilmour, 36, was shopping at Morrisons in St Andrews on Thursday when she made the horrifying discovery that little Cameron was not breathing.
Thanks to the first aid skills of pharmacist Sam Hampton and an unknown member of the public, Cameron is now recovering in hospital.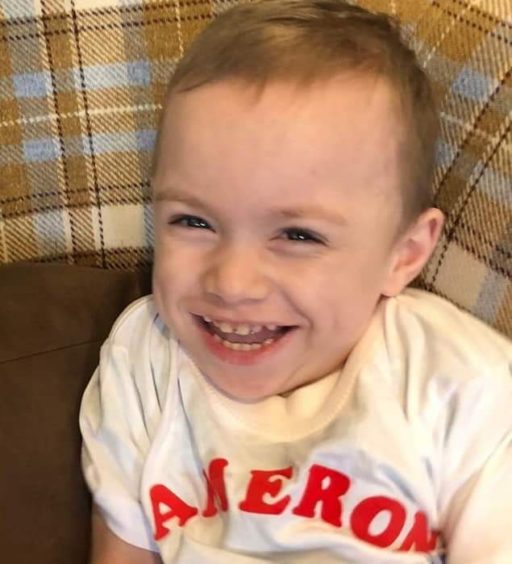 Mrs Gilmour said: "I was out shopping. I had him in the back of the car. I walked to the driver's seat, looked round to make sure he was OK and he wasn't breathing. I noticed immediately that he wasn't breathing.
"I ran round and took him out and gave him some back slaps."
Two workmen who were in the car park shouted for help and first-aid trained Mr Hampton, 24, who works in the supermarket, and a member of the public took over.
"The pharmacist ran out and performed CPR on Cameron and brought him round, and found a pulse," said Mrs Gilmour.
"Then the ambulance came and fast tracked him to hospital.
"My husband went in while I was still in hospital with Cameron and said 'you saved my son's life. Without you I wouldn't have my son Cameron'.
"He was very modest about it and quite emotional."
Cameron is being treated in the high dependency unit at Ninewells Hospital in Dundee.
Mrs Gilmour said the youngster had an infection and his swollen tonsils had blocked his airways.
The mum, who lives in Anstruther with her husband Jim and three children, is now training for a Tough Mudder challenge and plans to raise money for charities linked to Cameron's experience.
She added: "I couldn't have been in a better place at a worse time.
"Nobody stood back. Everybody was really good."
---
>> Keep up to date with the latest news with The Courier newsletter
---
Mr Hampton, who lives in Dundee and works at the pharmacy attached to the supermarket, said: "It's all kind of a blur. A customer ran in to the pharmacy and asked if anyone was first aid trained.
"People thought the wee boy was choking so when I got out there they were patting him on the back.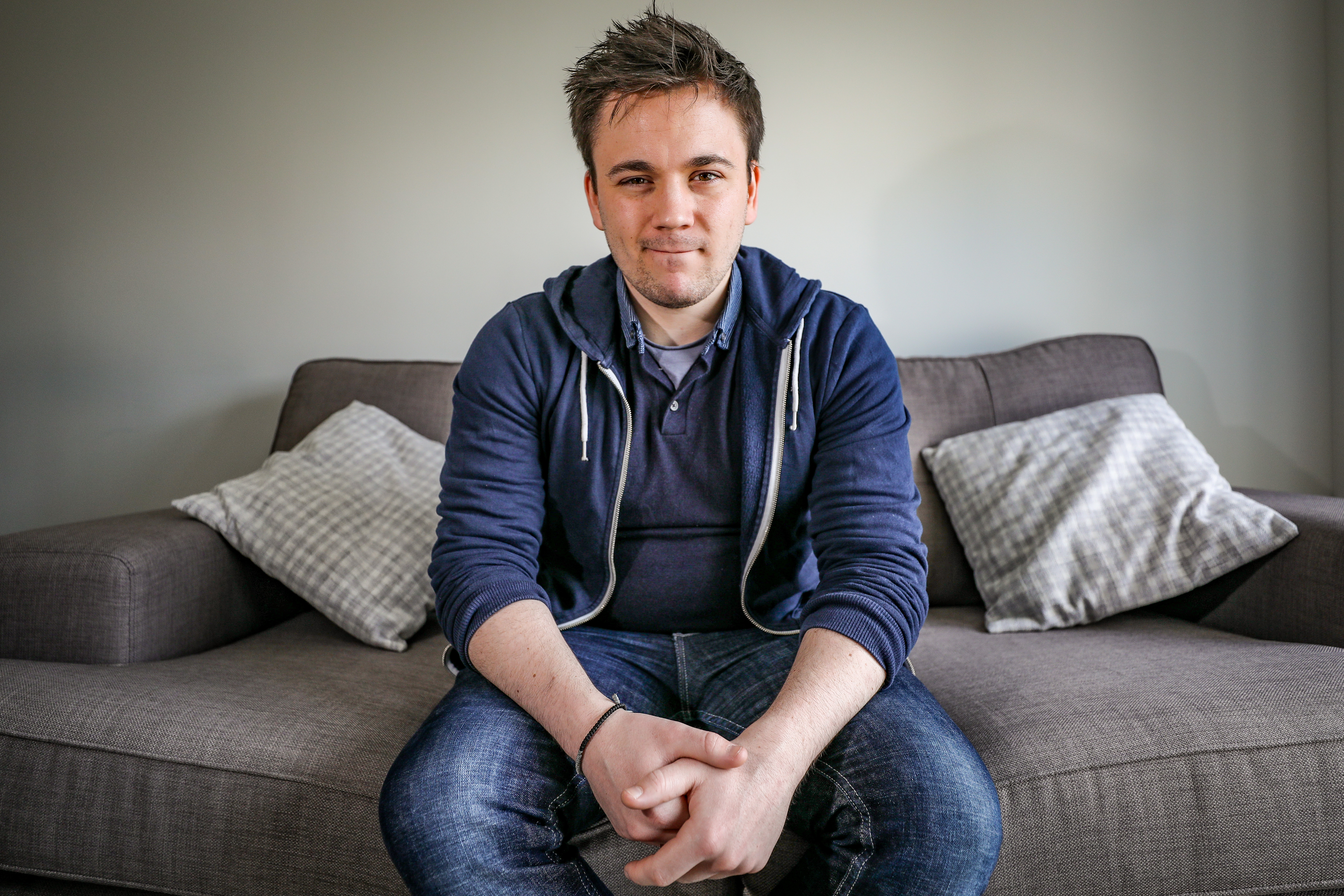 "I realised quickly he wasn't breathing and me and a member of the public performed CPR on him. It worked and he came back.
"It was a massive relief. I'm just so happy to hear that Cameron is doing OK."
He said he hopes the mysterious member of the public who helped save Cameron's life comes to the pharmacy so they can thank her in person.
He added: "Morrisons has also got a defibrillator machine so of all places for something like that to happen, it's good it was there."