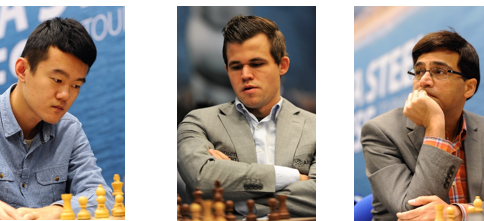 A medieval abbey where William Wallace took refuge after battle will play host to the bravehearts of chess next month.
Fife's historic Lindores Abbey, which is now a distillery, will welcome three of the best chess players in the world, to bring the game of kings back within its walls after 500 years.
It comes after custodians discovered records from an inventory in the late 1480s listing a chessboard and pieces.
Reigning world champion Magnus Carlsen, former world title holder Vishy Anand and Chinese number one Ding Liren have all agreed to play at the star-studded new tournament.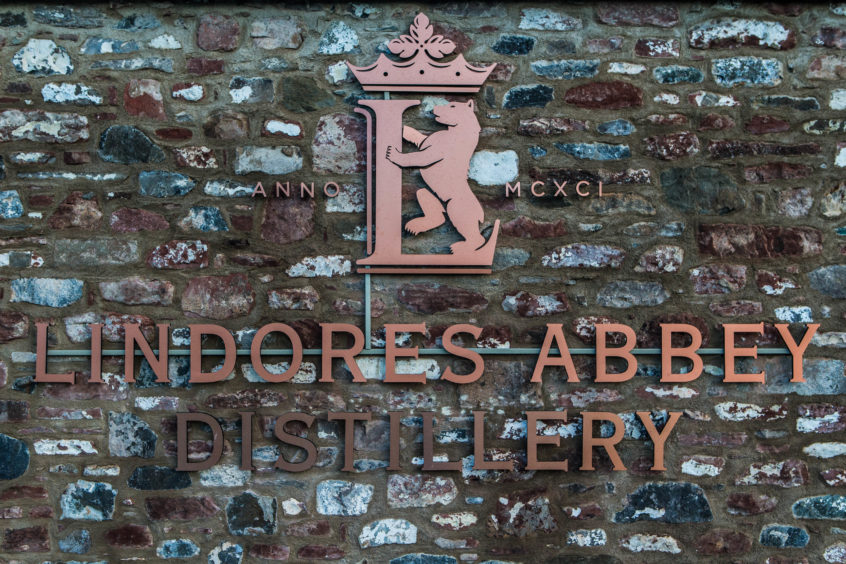 Helen McKenzie Smith, the custodian of the Abbey with her husband Drew, said it is an "absolute honour" to host the event.
"We are thrilled to be welcoming some of the greatest chess players that the world has ever known to the abbey and the distillery and to be bringing the game of kings back to the ancient abbey after a hiatus of more than 500 years," she added.
"The monks who lived and worked here were recorded as being great chess players, so we feel this tournament is a fitting tribute to their history."
Lindores, near Newburgh, was where Wallace and his army rested after the Battle of Black Earnside in 1298 after they defeated the English.
It was founded in 1191 by David Earl of Huntingdon, on land given to him by his brother King William, and is considered by many to be the spiritual home of Scotch whisky as the first ever written record of Scotch whisky distillation took place there 1494, according to the exchequer rolls of King James IV.
To mark the two-day event on May 25 and 26, Lindores Abbey Distillery will be releasing a limited edition version of its Aqua Vitae spirit, and has commissioned a local woodcarver to make hand-carved chess sets based on the history of the abbey.
Carlsen, the Norwegian who became a grandmaster aged 13, defeated Anand in 2013 to capture the world title which he defended for the fourth time last November.
But Anand is still a force in the game while the rising star Ding made history last year going on a record 100-game unbeaten streak.
David Kramaley, of chess training site chessable.com, likened the tournament to world-class football.
He said: "This is a massive coup for this whisky distillery, which has come out of nowhere to host an international chess tournament of incredible standing.
"Almost every chess fan around the world follows Magnus, Vishy and Ding, this is like getting Real Madrid to take on Barcelona in your back yard."
Games will be streamed on screens throughout the visitor centre for the public, while game-side seats are by invitation only.