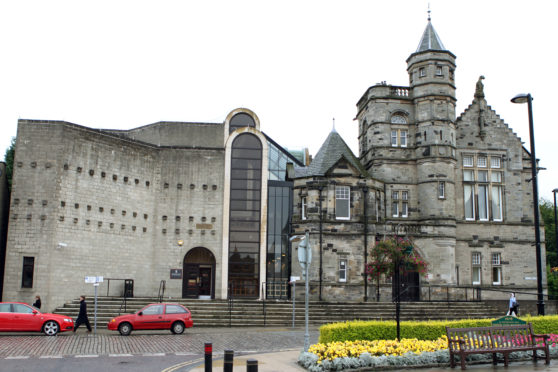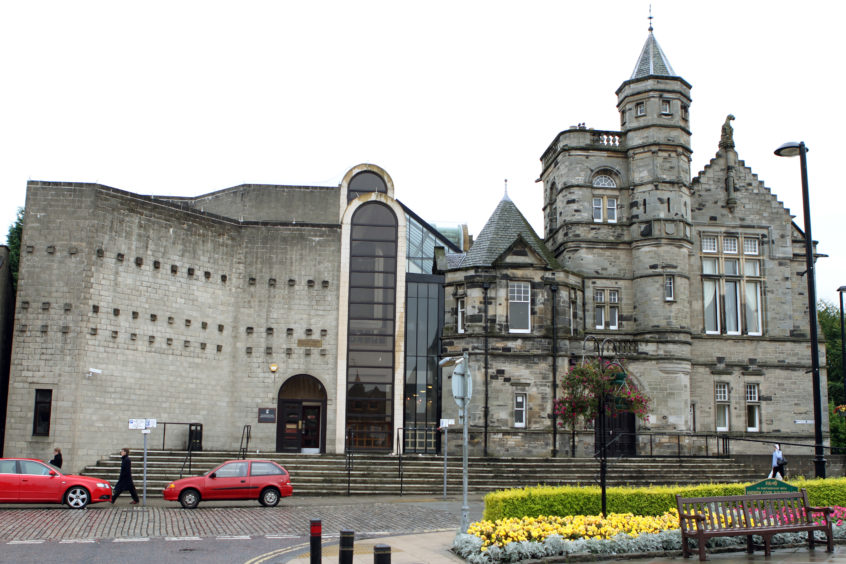 An out of control German Shepherd dog bit a Fife postal worker on the face and body as she was doing her rounds, a court has heard.
Appearing at Kirkcaldy Sheriff Court, dog owner Christie Smith, 60, of Formonthills Lane, Glenrothes, admitted being in charge of her dog Sparky on September 2 2017 when it got dangerously out of control, left her property and lunged towards postwoman Nicola McArthur before biting her face and body to her injury.
More details of exactly what happened on the day have not been divulged in court so far, but Smith tendered a guilty plea when she appeared before Sheriff James MacDonald.
Sheriff MacDonald delayed sentencing for several weeks for further discussions to be held in relation to Sparky's general behaviour and the dog's ultimate fate. He called for reports to be prepared.
He said: "It seems to me that the court should be furnished with the circumstances of the offence as well as the characteristics of the dog as that will inevitably reflect on the culpability of the accused."
The court could order the destruction of the dog if it is found to be a danger to others, although indications suggest that may not happen in this case.
Defence solicitor Steve Gleeson said he had already obtained a report by a dog behaviour specialist that concluded the dog should not be put down, while he also revealed that Fife's dog warden had also made similarly strong representations to the Crown.
"She is of the belief that the dog would not constitute a danger to public safety," the solicitor continued.
"The position is that this would not be the kind of case where the Crown would expect the dog to be destroyed."
Mrs Smith, who hails from the United States but now resides in Fife with her husband, is expected to appear again at court on June 18.
A Royal Mail spokesperson said: "Royal Mail treats all dog attacks on our postmen and women very seriously and we will seek to prosecute dog owners in the criminal courts when appropriate.
"The vast majority of dog owners are very responsible and keep their pets under control.
"Last year, there were 2,275 dog attacks on postmen and women in the UK.
"We continue to appeal to dog owners and their families to help reduce the numbers of attacks, particularly at the door and in the garden."