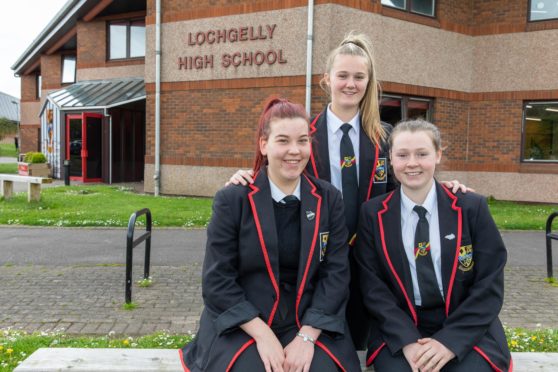 A group of Inuit visitors will meet a star from the television hit Still Game during a trip organised by Fife school pupils.
The exchange is being organised by three girls from Lochgelly High, who took part in the Polar Academy programme last year.
They were among 10 pupils from the school who spent 12 days in remote Greenland.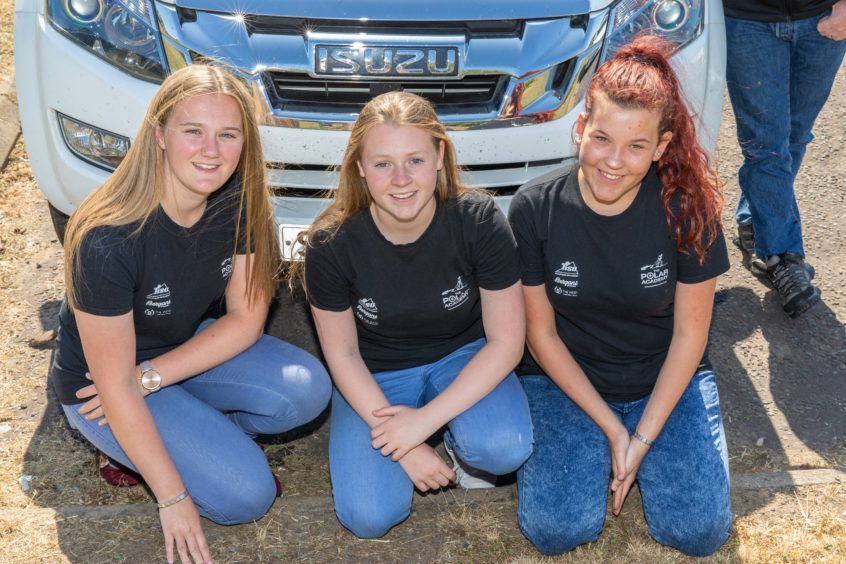 Carla Masterton, 16, Hannah Reid, 17, and Lauren Scott, 16, decided to build on the connection by inviting three Inuit girls from the village of Tasiilaq to Lochgelly.
They will be arriving next month, accompanied by the family of a local hunter, who happens to be a huge fan of the angling documentaries of Still Game actor Paul Young.
Polar Academy founder Craig Mathieson has set up a fishing trip with the Hooked on Scotland presenter, who is more widely known for playing Hugh "Shug" McLaughlin in the much-loved BBC Scotland comedy series.
Craig said: "Axl the hunter considers himself the best fisherman in the whole of Greenland.
"He is also one of the few Inuit who has a television and video, and has watched videos of Paul Young when he used to do fishing programmes. That's his hero.
"I got in touch with Paul and we're going to go fishing for a day or two."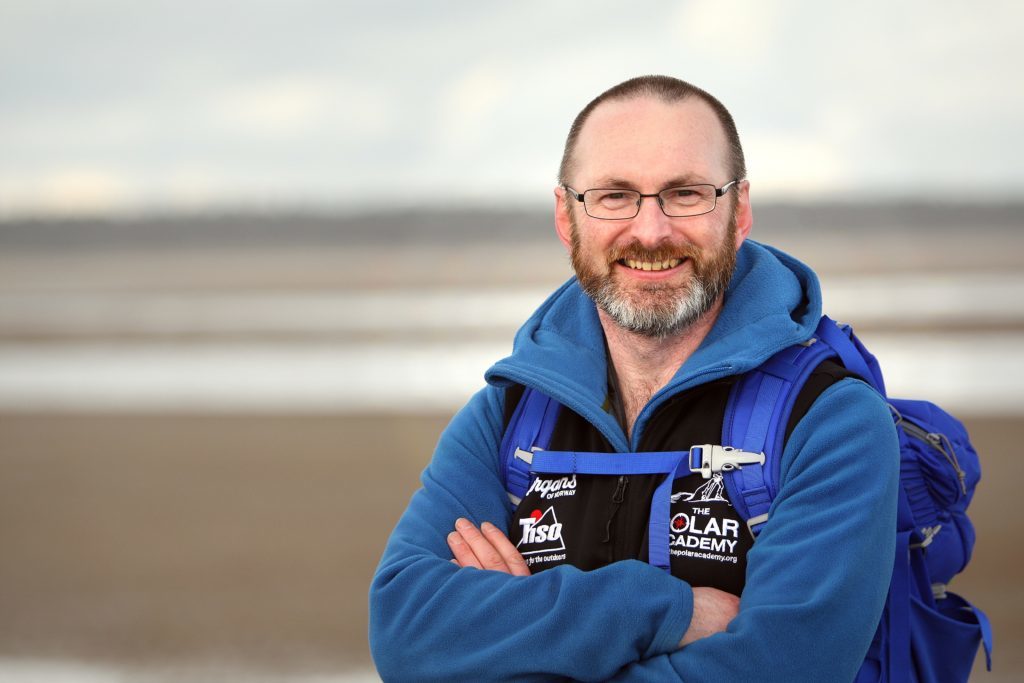 The idea behind the exchange is to inspire girls from Greenland to aim higher. At present, many choose not to continue their education and take on menial roles instead.
Craig added: "There are no Inuit doctors or pilots. These Inuit girls are pretty exceptional and want to change that."
Carla said she and her friends wanted to show to the girls that there were many more options available to them.
"When they are 16 they have to go to Denmark for their education because in Greenland if you're a boy you hunt and there aren't many jobs for girls, they just stay in the house," she said.
Hannah said the visitors had shared a wish list for their trip.
"They've never seen trees or animals in captivity, and they want to see a castle with a princess," she said.
"I think they want to see beyond Greenland."
The group's itinerary includes visits to Blair Drummond Safari Park, Stirling Castle and an Edinburgh restaurant, as well as a walk in the Scottish hills.
Lauren added: "They love Harry Potter so we're taking them to the Harry Potter shop in Edinburgh."
Carla, Hannah and Lauren are planning to spend another 10 days in Greenland in July.
So far they have raised approximately half of their £15,000 fundraising target and are still looking for businesses to come forward as sponsors.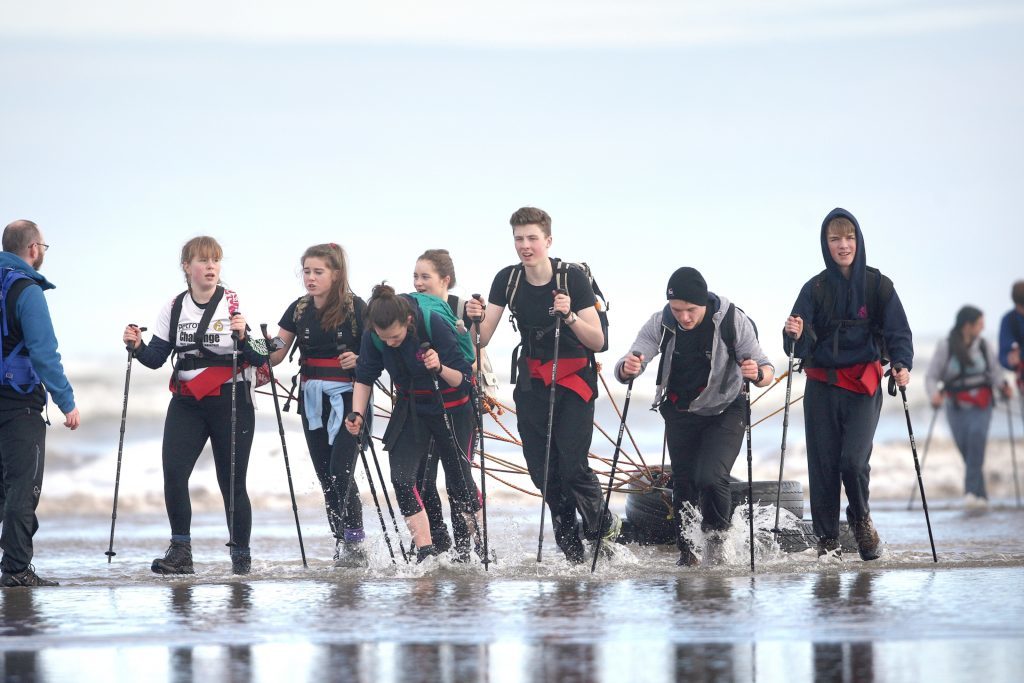 Lochgelly High rector Debbie Aitken said the Polar Academy programme had made a huge impact on the Fife pupils as well as their counterparts in Greenland.
"It has opened up possibilities, which before they wouldn't have recognised as being there for them," she said.