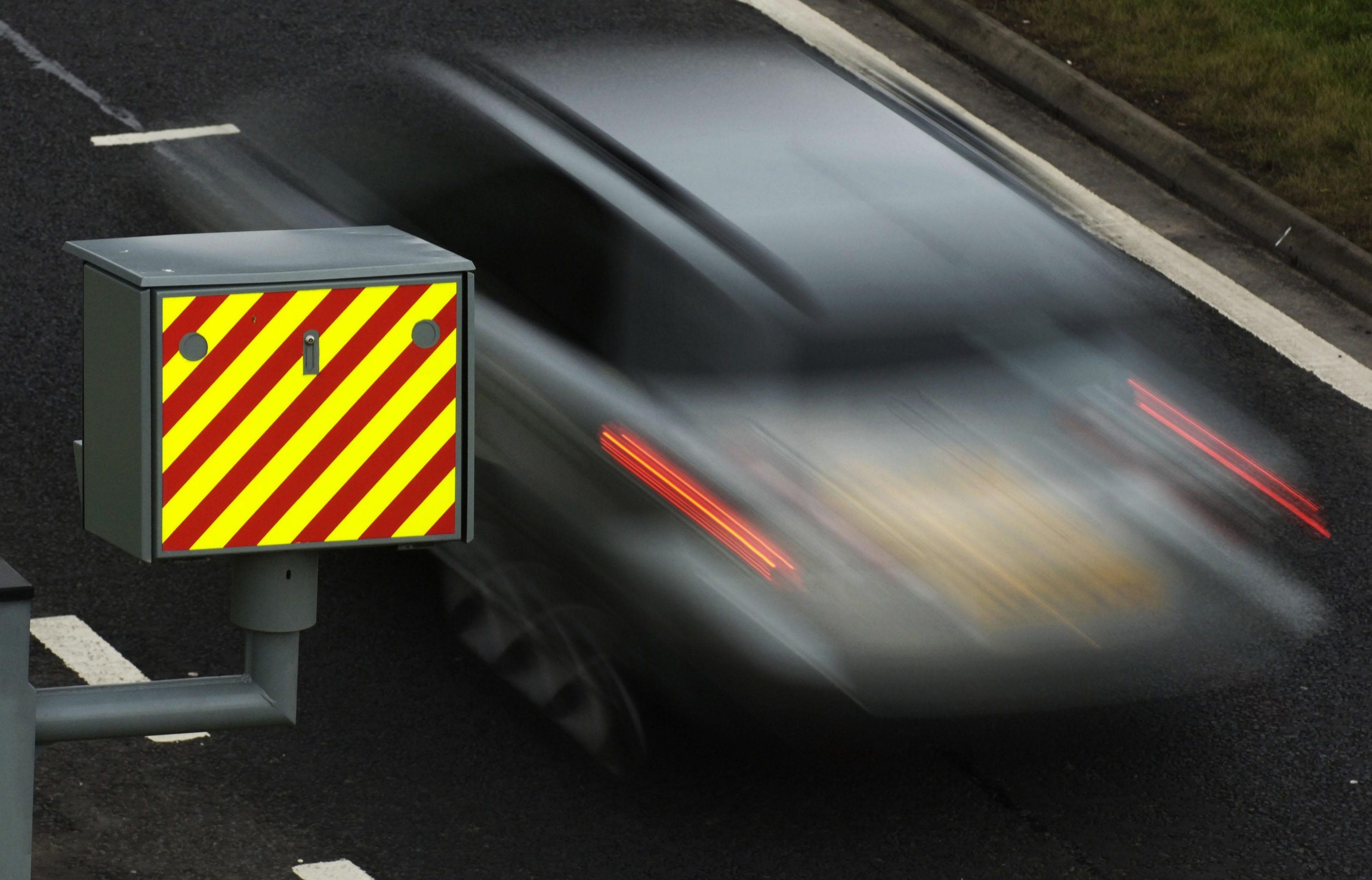 A motorist who tried to escape a speeding prosecution on the grounds his letter was signed by a retired chief constable may take his case to the High Court.
John Scrymgeour-Wedderburn, 64, was charged with speeding at 55mph in a 40mph zone near Glenrothes in April last year.
After the offence was caught on camera he was sent notification of his intended prosecution bearing the digital signature of Chief Constable Philip Gormley.
However, the letter was dated April 27, 2018, several weeks after Mr Gormley stood down from the force's top job on February 7.
Dr Scrymgeour-Wedderburn, of St Andrews, already had nine points on his licence and faced a further three.
His appeal to the Sheriff Appeal Court was dismissed but he claimed his case and that of others in a similar position contained a "very important point of principle" and he was minded to take it further.
He said: "I feel very strongly that this is a state document which cannot just be signed by a member of the public and still deemed legal.
"It was signed by a retired chief constable.
"I am concerned that the Crown was very keen to let it be known that should it not be successful it would appeal."
Dr Scrymgeour-Wedderburn said he was also worried that the appeal judges were swayed by the number of similar cases which could follow.
He added: "I would hope that the High Court would not be similarly swayed."
Solicitor advocate Iain Paterson challenged Dr Scrymgeour-Wedderburn's prosecution on the grounds it was incompetent as the signatory had no authority to issue the notice.
Both Dr Scrymgeour-Wedderburn's appeal and an appeal by the Procurator Fiscal in Aberdeen against Kevin Coulson were considered together.
Mr Coulson was charged with speeding on March 10, last year, on the Aberdeen to Dundee road, by driving at 75mph where the limit was 50mph. His notice was issued on March 13.
In his case a justice of the peace upheld a submission that a requirement in his letter to identify the driver had been made without the requisite authority. The Crown's appeal against this was upheld.
Sheriff Nigel Ross found road traffic legislation required no signature to a notice.
He said: "A notice of intended prosecution is no more than an administrative act.
"This is consistent with the fact that such notice can be given verbally at the time of the offence, or by service of a complaint."
A Police Scotland spokesperson said: "We acknowledge the terms of the judgement."