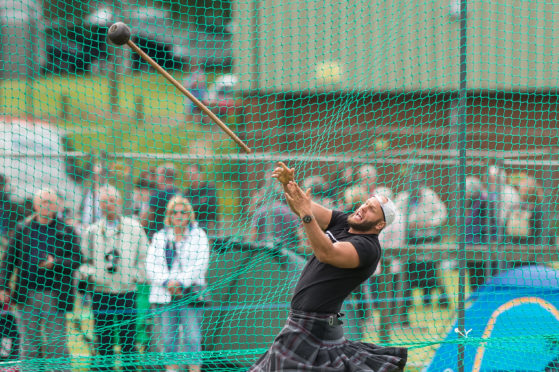 Competitors from around the world took to the track and field at Cupar Highland Games.
Visitors from countries including Holland, Germany, Canada, America and Mexico took part in the event at Duffus Park on Sunday.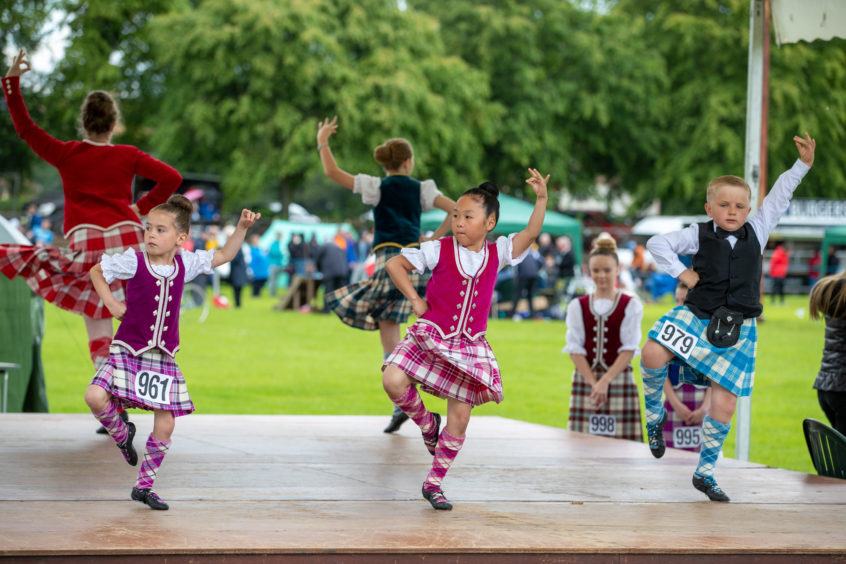 The heavy events are traditionally a highlight of the games and this year was no exception with Vlad Tulacek from the Czech Republic setting new records in both the 16lb and 22lb shot putt.
This year's chieftain was local stalwart Pat Mitchell, a former Cupar Citizen of the Year and the first woman to be appointed president of Cupar Rotary Club.
Despite sporadic rain showers, the weather stayed mostly dry.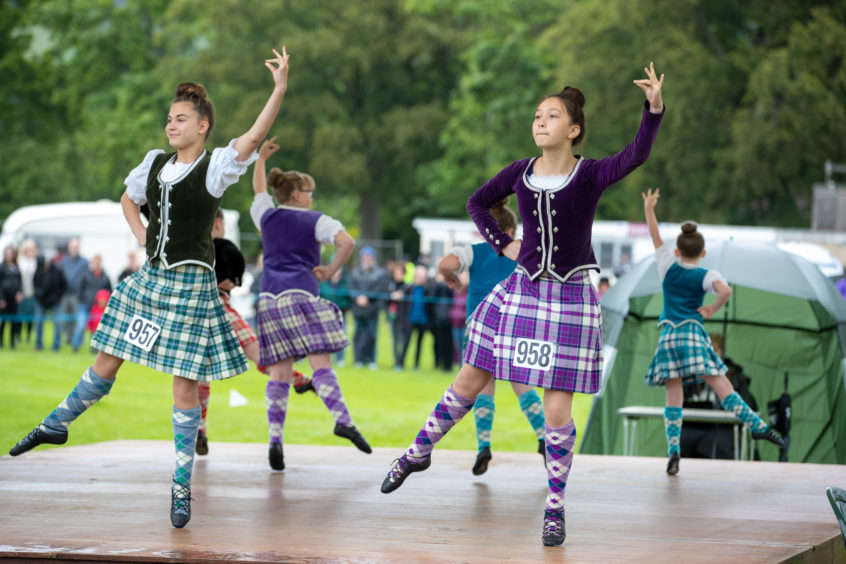 Cupar Highland Games secretary Rosemary Middleton said: "There was a heavy downpour and after that the weather wasn't too bad.
"We had a very good crowd and a lot of overseas visitors. Everyone seemed to be enjoying themselves.
"In the heavyweights we had new records in the 16lb shot and 22lb shot, which was excellent.
"It was just a really good day."
Ms Middleton thanked committee members for all their hard work organising the games, as well as the Highland Games Association, Anna Bain who runs the Highland dancing events, the local Rotary Club and the army of volunteers who turn up to help.
"There's a lot of help out there from good people," she added.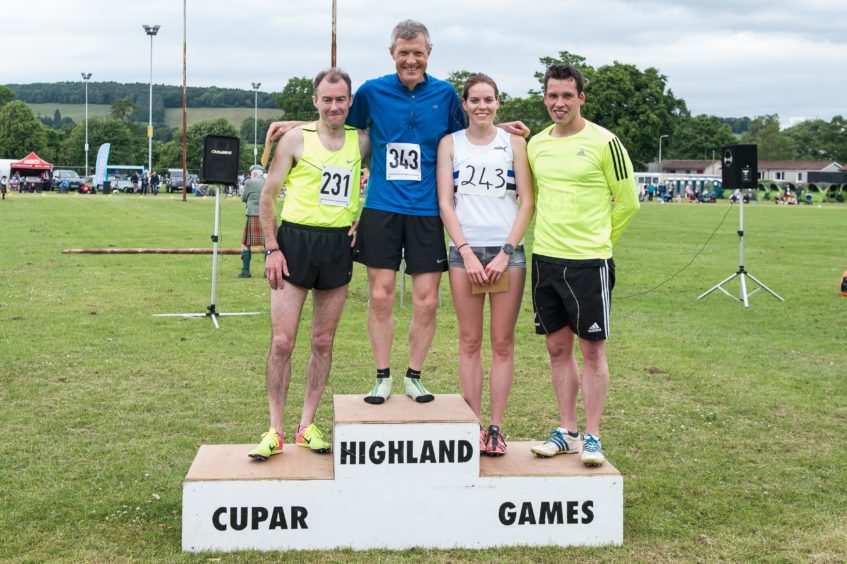 Local MSP and Scottish Lib Dem leader Willie Rennie was among those competing.
Mr Rennie, who is a keen runner, won the mile race and came third in the half mile race.
He said: "But I got absolutely hammered in the 400 metres."
The MSP added: "It was great to have a good crowd cheering you on.
"The event had a real international flavour and there were some tough competitions."