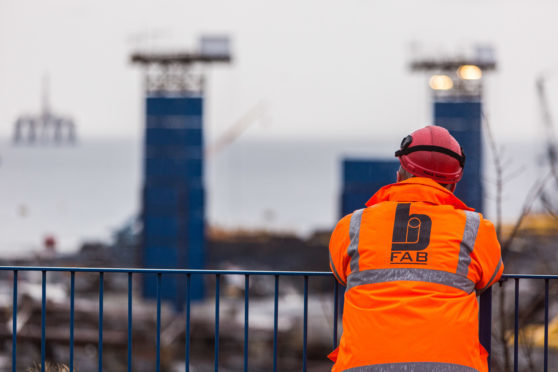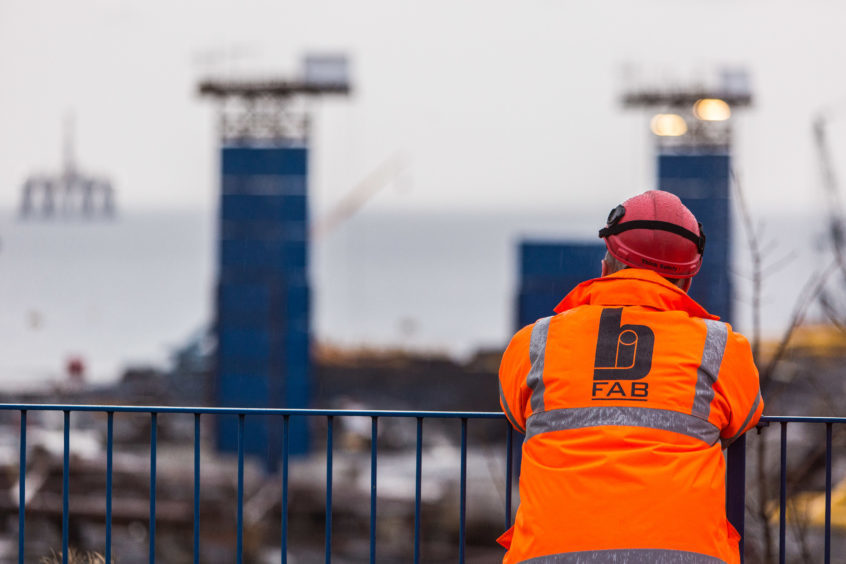 A campaign to save Fife's mothballed BiFab yards is to be taken straight to the door of French energy giant EDF Renewables.
Workers and trade unionists will be joined by environmental campaigners at a demonstration outside the firm's Edinburgh offices on Friday, as they demand answers over plans for a major wind farm contract.
BiFab's Methil and Burntisland yards look likely to miss out on the £2 billion project to create jackets for 60 turbines for the Neart na Goaith (NnG) wind farm off the Fife coast, which could create up to 1,000 jobs.
While EDF has insisted it has not made a decision on the contract, unions claim it will probably go to a company thousands of miles away in Indonesia.
The mass rally at the Morrison Street offices from 2pm comes two weeks after EDF was not represented at a community meeting in Buckhaven to discuss the issue.
Grahame Smith, general secretary of the Scottish Trades Union Congress (STUC) said: "By ignoring invitations and refusing to turn up to the community meeting in Fife, the community has been left with no choice but to go to EDF's door for answers."
Mr Smith said the Ready for Renewal campaign was radically gaining traction.
"It's clear to see building the turbine jackets in Fife is better for the environment, better for the Fife community and better for the local workforce.
"We hope that EDF does the right thing and awards the contracts to the Fife yards."
Tam Kirby, of Fife Trades Council, said he hoped the demonstration would force EDF to talk to the workers.
"It was agreed we would go to their offices and have a rally outside and see if someone would come out and explain to us why they think BiFab's facilities are not good enough and our people are not capable of manufacturing these turbines that will be sited 10 miles off our coast," he said.
A spokesperson for EDF Renewables said the company understood the NnG project was seen as critical to securing more work for BiFab.
They added: "We are working hard to make that a reality.
"The issue is far bigger than our project alone and we hope a range of bodies including us, industry groups, the trade unions and the Scottish and UK Governments can come together to develop a long term plan for BiFab to ensure success."
Members of the public are invited to Friday's demonstration.
A bus will leave BiFab's Methil yard at 11.30am.
To reserve a place text or call 07752 595 581.