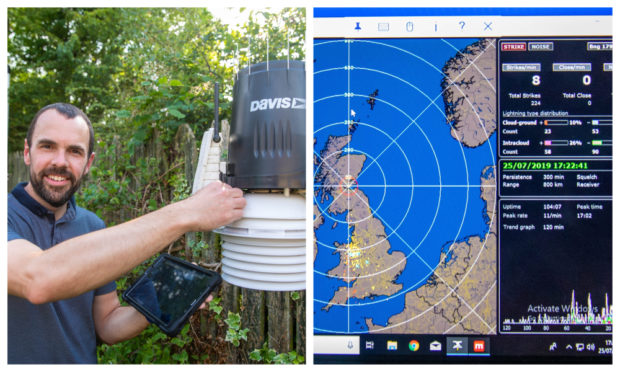 A Fife amateur weather enthusiast is the man behind stunning videos showing lightning strikes across Scotland this week.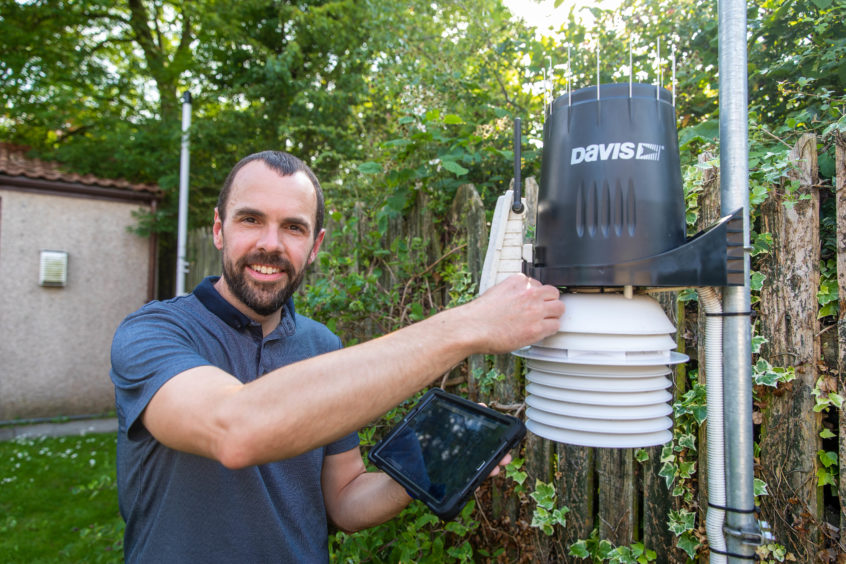 Graham Smith, 43, who is behind the FifeWeather website and Twitter account, saw a spike in visits to the site during Wednesday morning's thunder storms.
Born in Scotland, his family moved to Australia when he was a baby and he grew up fascinated by weather events.
The father of two said: "I lived in the tropics of Australia during my formative years, and we had the most formidable thunder storms.
"When I moved back to Scotland, it reignited my interest in weather because the weather is so varied."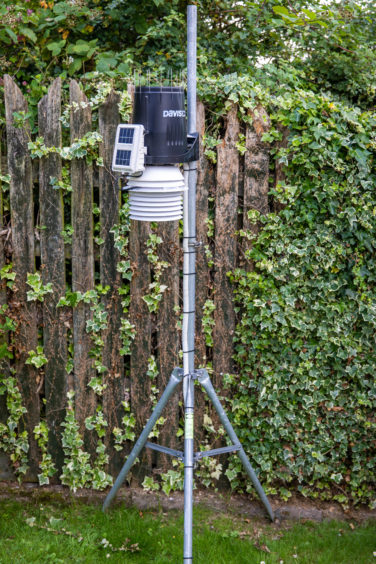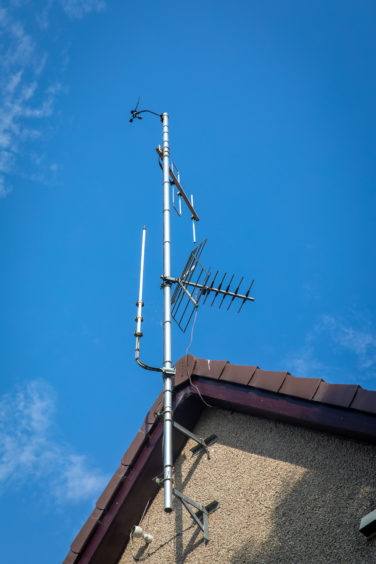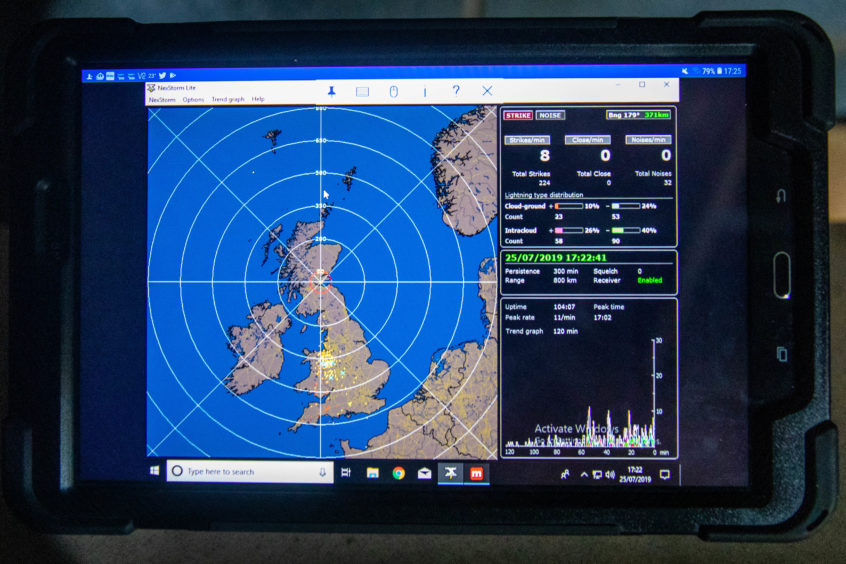 By day a cybersecurity engineer, Graham has been able to use his technical knowledge to share tables and graphics detailing weather data gathered from equipment set up in his garden in Lochgelly.
He also has six weathercams set up across Fife.
One of the latest additions to the FifeWeather site was a live lightning detection map, which showed the intensity of storms across Scotland on Wednesday morning.
Here's a replay of the lightning activity recorded by the FifeWeather lightning detector in Lochgelly. Strike position is approximate but strike rate is accurate. Pretty impressive, especially around 5am! @BBCScotWeather @fifetimes pic.twitter.com/FqysC4pUMA

— FifeWeather.co.uk (@fifeweather) July 24, 2019
"I've always been fascinated by the idea of data sharing and feel putting the information out there is a community service," said Graham.
"If it's interesting to me, it's probably interesting to somebody else."
The lightning detector he installed around two years ago picks up static discharge caused by lightning strikes from up to 700 miles away. It forms part of a network of lightning detectors run by volunteers.
Graham said he had not gathered enough data to make any observations in relation to climate change, but added there appeared to be more thunderstorms hitting Fife in recent years.
"I have noticed in the last two years a dramatic increase in the number of electrical storms.
"It's fairly typical for southern England to get electrical storms but you would not expect Fife to be a hotbed of electrical storm activity."
The reliability of Graham's weather data has meant he is regularly contacted by insurance firms looking into weather-related claims made by clients.
And he said there was growing interest in the weather among members of the public.
"I think more people are becoming a lot more aware of the impact of severe weather, and there's generally heightened awareness that the weather might be capable of affecting our lives in the short term, or even the longer term."