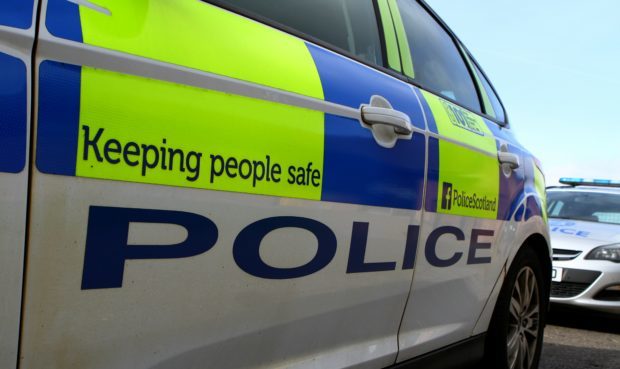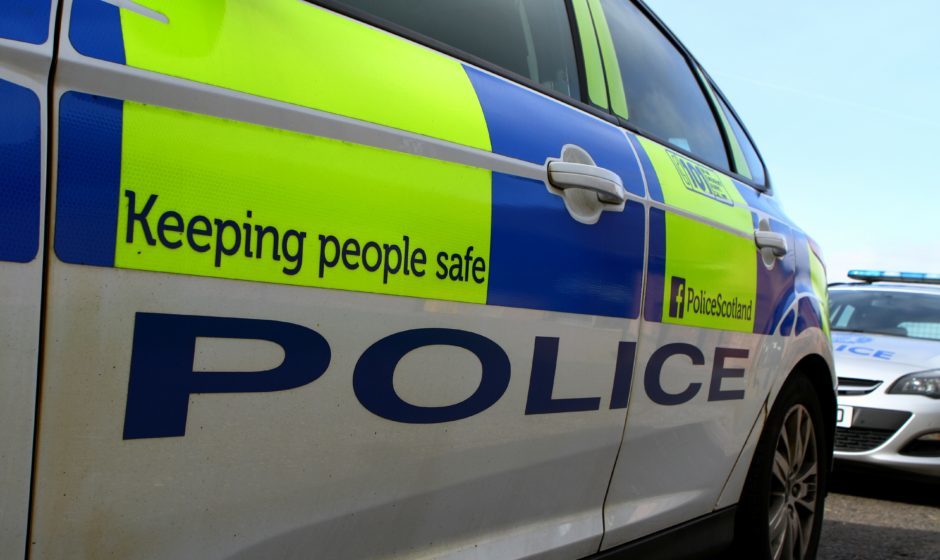 An 84-year-old woman in Fife has been robbed of a substantial sum of money after two men claiming to be council workers knocked on her door.
Police have revealed that two men visited the property in Lower Largo at around 9am on Wednesday and told the lady they were Fife Council maintenance workers.
The pair managed to convince the woman to let them into her house, saying work needed to be done on the property, and the men then asked the woman for payment – even though no work was carried out.
The woman involved handed over a three-figure sum of cash before the men left, but she soon discovered that a further amount of money had been stolen from her bedroom and contacted police.
Sergeant Craig Fyall, from Levenmouth Police Station, urged members of the public to be wary about who they open their doors to, and condemned those responsible for what he described as a "despicable" act.
"The suspects did not carry out any work at the property, but were able to get the victim to pay them," he said.
"Then, to add further insult they robbed her of further cash.
"This is a despicable crime, which preyed on an elderly woman and left her deeply upset.
"Perpetrators of these types of scams are highly manipulative, very convincing and will attempt to take advantage of people's fears and vulnerabilities.
"These people often target the elderly and vulnerable so please advise any friends, neighbours or relatives to be wary of these types of callers.
"If members of the community within Lower Largo have any information than can help us trace those responsible for this incident, then please come forward."
Anyone with information can contact Levenmouth Police Station via 101 and quote incident number 1367 of the July 24.
Alternatively, an anonymous report can be made to the charity Crimestoppers on 0800 555 111.