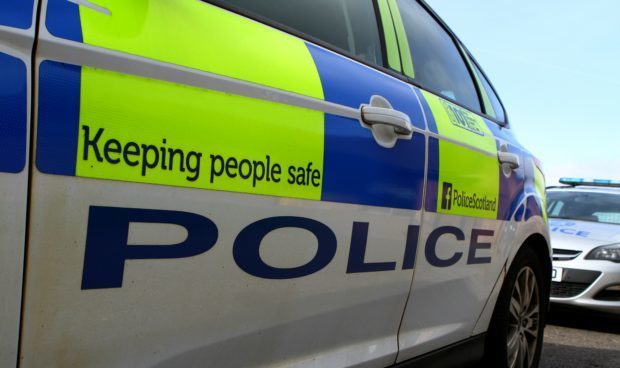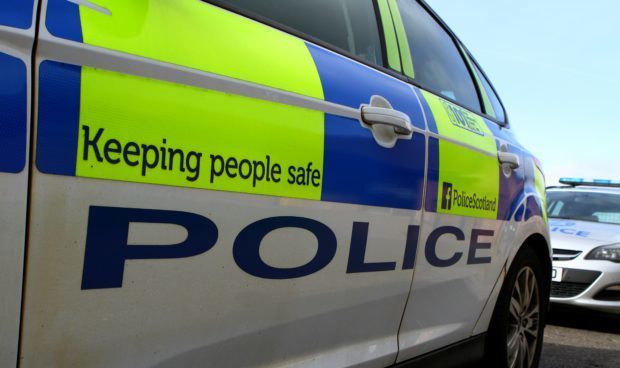 A woman was taken to hospital after coming off her motorcycle at a busy Kirkcaldy roundabout earlier this evening.
Police raced to the Gallatown Roundabout just before 7pm after the woman had been involved in a road traffic collision. No other vehicles were involved.
She was taken to Victoria Hospital across the town to be treated for minor injuries.
Officers confirmed that they did not have to close the road during the incident.
A police spokesperson said: "At about 6.55pm, officers attended a one vehicle road traffic collision involving a motorcycle at the Gallatown Roundabout in Kirkcaldy.
"One female was taken to Victoria Hospital with minor injuries."