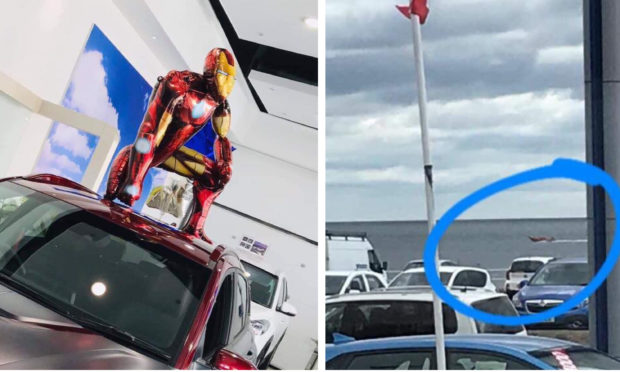 A stray Iron Man balloon triggered a rescue operation at Kirkcaldy promenade.
Coastguard and lifeboat teams were called to the town's Esplanade on Thursday after a report that somebody had got into trouble in the water.
One witness said onlookers thought it was a jet skier in need of rescue.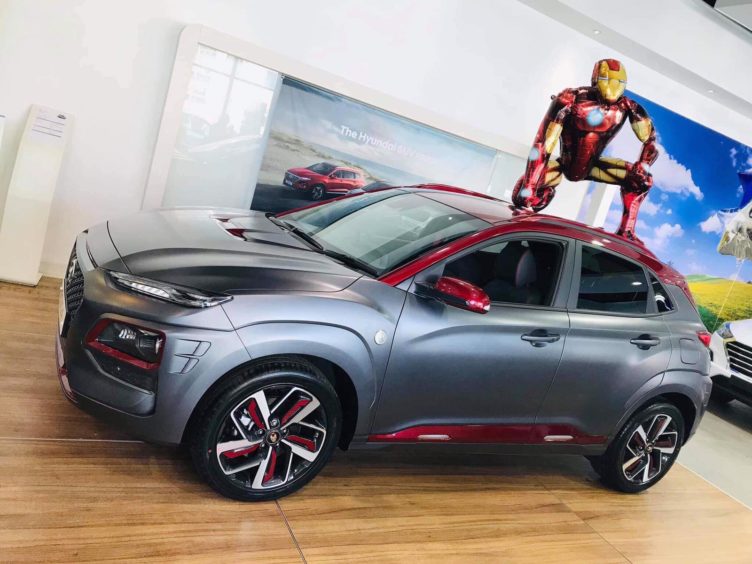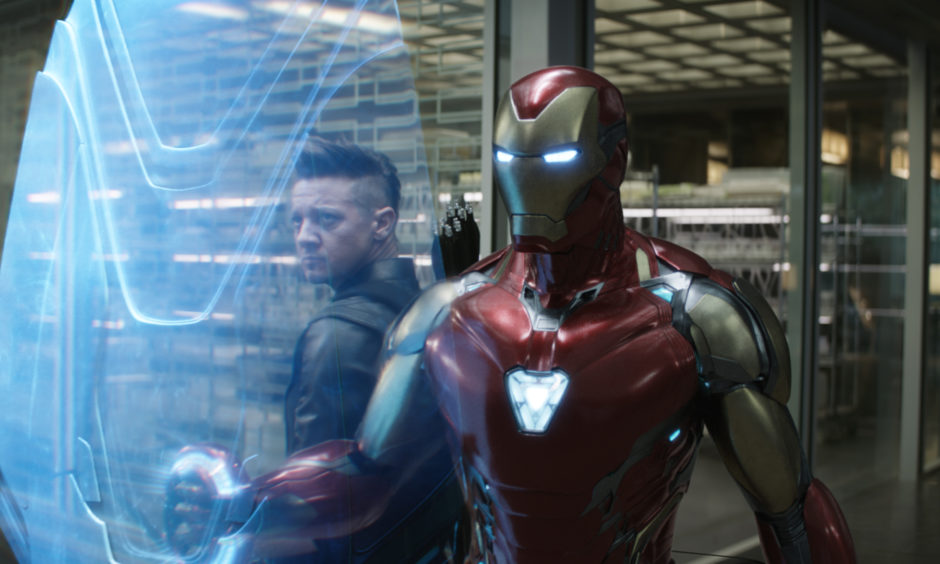 However, HM Coastguard revealed the daredevil was actually an Iron Man balloon.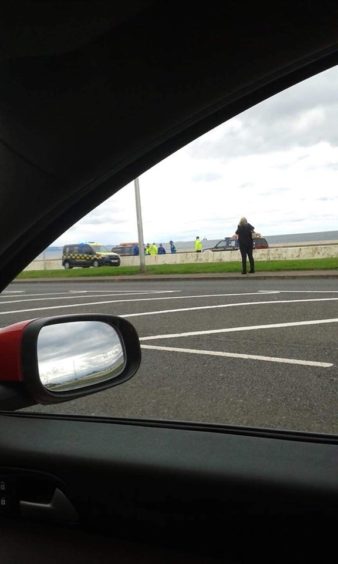 It later emerged that the inflatable superhero had made a bid for freedom as he was being moved from a car dealership in the town to another branch elsewhere in Fife.
Gary Henderson, branch manager of Cupar Subaru, said: "He had been at Fife Hyundai on the esplanade in Kirkcaldy for over a week and was supposed to be coming to join us at Cupar Subaru.
"He was obviously having such a good time he didn't want to leave because as he was being put into the van he made his escape and was last seen disappearing into the sky.
"When we heard about the rescue, we realised it was out Iron Man."
He added: "We're really sorry the coastguard and the RNLI had to be involved, it was a genuine mistake. We're just glad no one was hurt and I've authorised a donation to Kinghorn lifeboat to thank them for watching our shorelines 24/7 and as an apology."
A spokesman for HM Coastguard said it was called at 10.40am on Thursday with reports of a person wearing a jet pack, who was seen going into the water at Kirkcaldy, Fife.
The "person" had been seen hovering over the water before disappearing.
An HM Coastguard search and rescue helicopter from Prestwick was sent, along with coastguard rescue teams from Leven and St Andrews and Kinghorn and the Kinghorn RNLI Lifeboat.
When the "casualty" was identified, the helicopter was stood down.
A spokesperson from Aberdeen Coastguard Operations Centre said: "The person who called us did exactly the right thing, we would always ask people to call 999 and ask for the Coastguard if they believe anyone is in trouble at sea or along the coast.
"Also, If you lose any large object that potentially be confused as a person, vessel or an aircraft in the sea please contact the Coastguard."
A Kinghorn RNLI Lifeboat Station spokesman said: "Our volunteer crew undertook an extensive search of the area off Kwik Fit, while the coastguard teams searched from the shore.
Karen Millar, who was at the Esplanade after rescue teams arrived, said: "We arrived after it had disappeared so didn't see it actually happen, just hung around while the coastguard searched.
"They then got the report that it had been an Iron Man balloon.
"I think the men who had seen it were relieved as they definitely thought someone was in trouble."