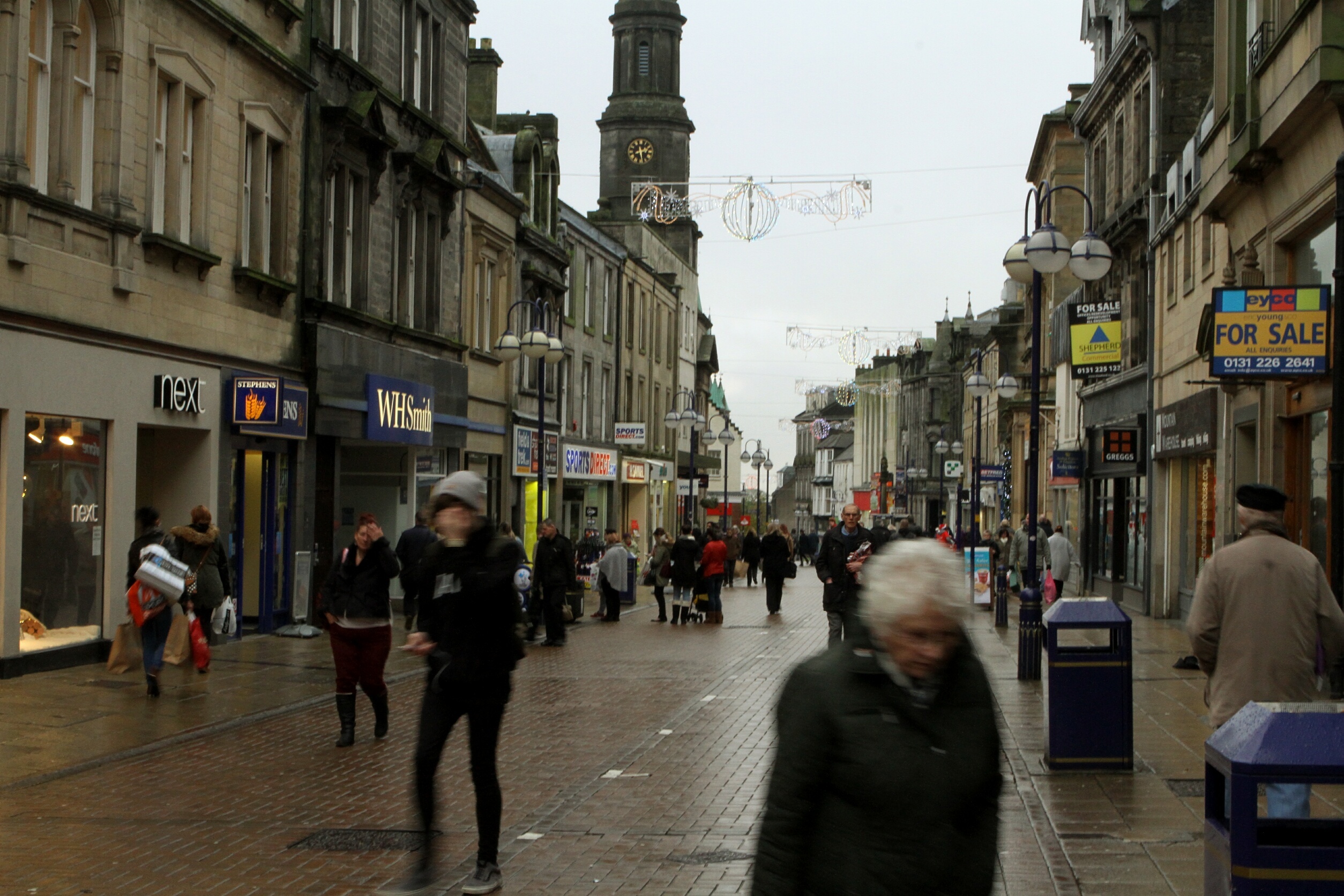 The regeneration of Dunfermline town centre will stall and crime could rise unless funding is found to continue a range of key activities.
That is the stark warning from Fife Council officers in the wake of the demise of the town's Business Improvement District (BID) company, Dunfermline Delivers.
A range of options will now be considered by councillors in a bid to ensure a positive future for Scotland's ancient capital.
Town centre companies narrowly voted in June to discontinue the BID, which will fold on September 20.
Dunfermline Delivers had, for the last decade, used money from a levy imposed on businesses to promote town centre regeneration and publicise the town's heritage internationally.
It also organised a number of high-profile events, including a spectacular fireworks display each November which attracted up to 40,000 people, and spearheaded a night-time safety initiative which saw the introduction of taxi and bus marshals and a safe zone for revellers.
All of that is now at risk if a new way to fund the work cannot be found.
Fife Council's economy, tourism and town centre manager, Sandra Montador-Stewart, said: "If an alternative model is not found there are a number of significant threats.
"Vacancy rates are likely to rise, town centre regeneration will stall and anti-social behaviour and town centre crime may rise."
She said there could also be fewer organised events, resulting in lower footfall and less vibrancy.
Among the options being looked at is the possibility of a year's worth of council funding to continue core activities to allow time to develop a new BID, or exploring a completely different way of funding developments.
Dunfermline SNP councillor Jean Hall Muir said: "There is a real opportunity for this unfortunate occurrence to become a larger good news story.
"The good work that's been done…had a profound impact on Dunfermline that raised the level of confidence, security and safety in the town that have greatly benefited the local economy.
"Looking at the option to put in a small amount of support in order for it to be sustainable under a different model is a real opportunity to continue some of the good news stories."