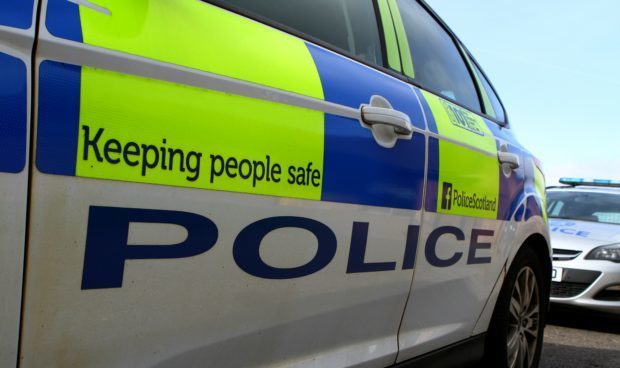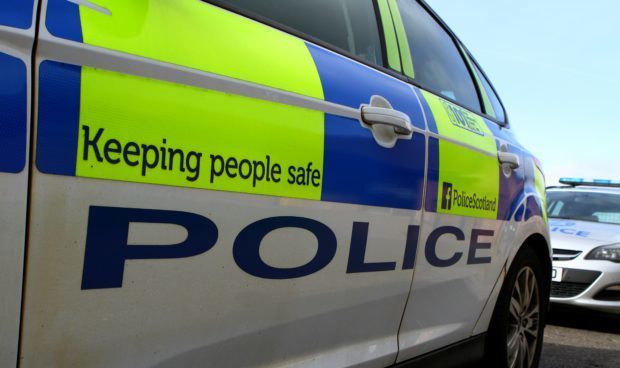 A 13-year-old boy was involved in a collision with a car in Glenrothes on Sunday evening.
The accident happened near the entrance to Riverside Park at Leslie Road at the pedestrian crossing and involved a black Mercedes.
Police closed the road for a short time and the casualty was taken to hospital by ambulance.
The incident happened at 6.45pm.
Police said the boy suffered serious but not life threatening injuries.