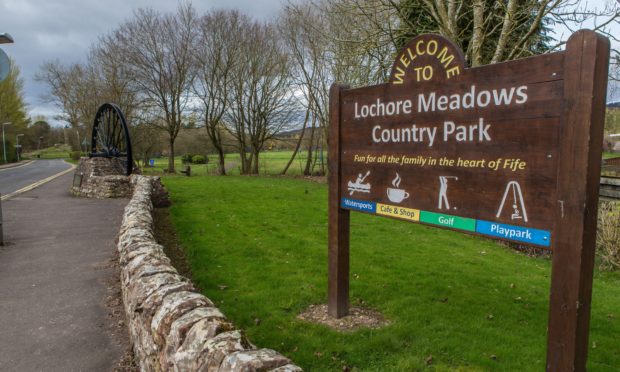 People and animals have been urged to avoid contact with the water at a popular Fife park after scores of fish were found dead.
Managers at Lochore Meadows have advised members of the public to stay away from the loch until further notice following the contamination scare at the country park.
It is understood staff spotted a number of dead fish in the water on Thursday evening, and the decision was taken to issue information telling people to avoid the area as a precautionary measure.
A spokesman for Lochore Meadows Country Park said: "Water hygiene testing is currently being carried out to try and establish why a number of fish in the loch have died."
It is believed as many as 200 fish have died in the loch as a result of the contamination, mainly perch and pike.
Signs have also been put in place to alert the park's visitors.
For more on this story, see Saturday's Courier.