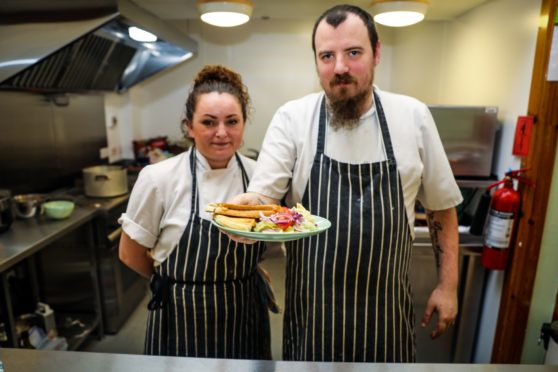 Chefs from a world renowned hotel have cooked up a plan to feed those suffering hardship in Glenrothes after reading about the plight of residents in The Courier.
Linda Hutchinson,37, and Andrew McLeod,31, have swapped the busy kitchens of the Balbirnie House Hotel in Markinch, which regularly tops the polls of world's best wedding venues, to that of Collydean Community Centre just a couple of miles away, in a bid to help those struggling to make ends meet.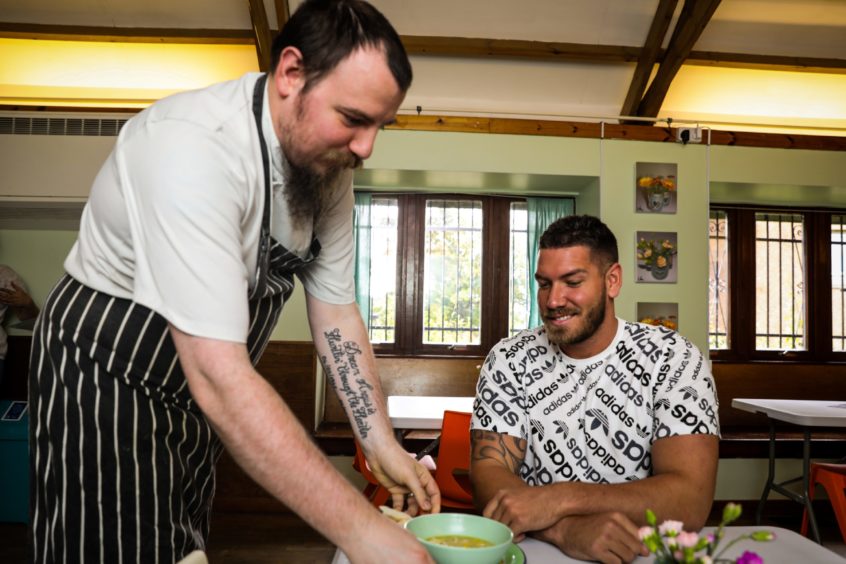 The chefs have decided to give up their day off each Tuesday to provide a free hot meal for anyone who wants one in the north of the town.
Andrew said: "We hatched the plan after reading about the work the centre does to alleviate poverty in the Courier newspaper and as chefs we thought lets use our skills to help in the only way how.
"I'm from Glenrothes and Linda is from neighbouring Markinch so it just seemed right to offer our services to the centre and see if we can help in our local area."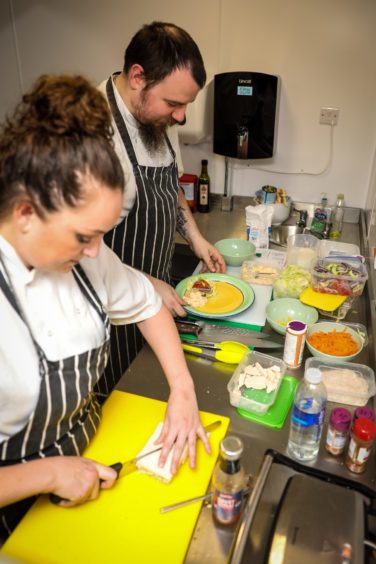 The pair say they will now give up five or six hours of their day off to run the kitchen every week for the foreseeable future.
Linda, who has worked at the hotel for the past eight months, said while the kitchens are a world apart in terms of size and stature, the desire to cook the best possible meal remains the same.
"It's tragic to know that there are people out there who can not afford to put a proper meal on the table, so we just want to help by providing people with a good, healthy and heart meal.
"We are putting together a regular menu plus we'll also have a weekly special too."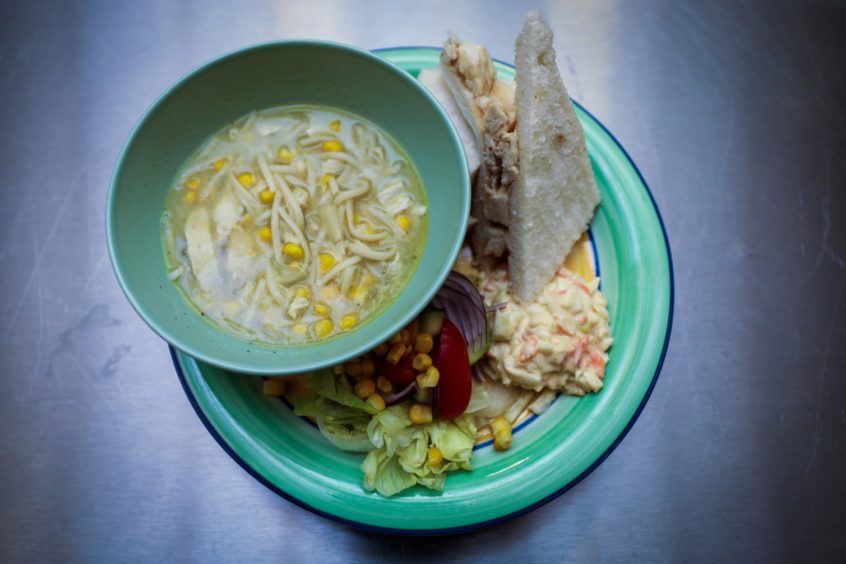 The chef's sense of community had been warmly welcomed by centre manager Rose Duncan.
"It's a wonderful gesture that is going to make a huge difference to people in Glenrothes.
"Having read about our plans to help the local community it was something the pair wanted to get involved in and we welcome them with open arms.
"Balbirnie House Hotel comes with a big reputation, so to have two of their staff offering their help for free is fantastic. We can't thank them enough."
With a brand new kitchen recently completed at the Collydean facility and plans for a raft of improvements totalling £250,000 set to commence in January 2020, the centre is fast becoming a mainstay and a vital resource for residents.
"Tackling food hardship is one of our main priorities, so having Andrew and Linda here is a massive step forward," said Rose.
"Their food is pretty amazing too."