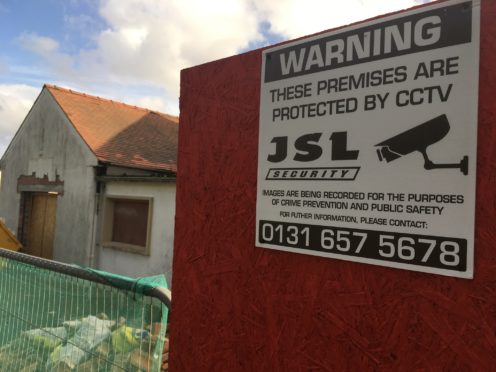 Thieves have struck at a Fife church for the second time in weeks, making off with a large amount of tools and materials.
Copper pipping, a cement mixer and a collection of power tools and other items, estimated to be worth £2,300, were taken after the attackers kicked in shuttering and a rear entrance door at the Church of Christ church on Hayfield Road in Kirkcaldy.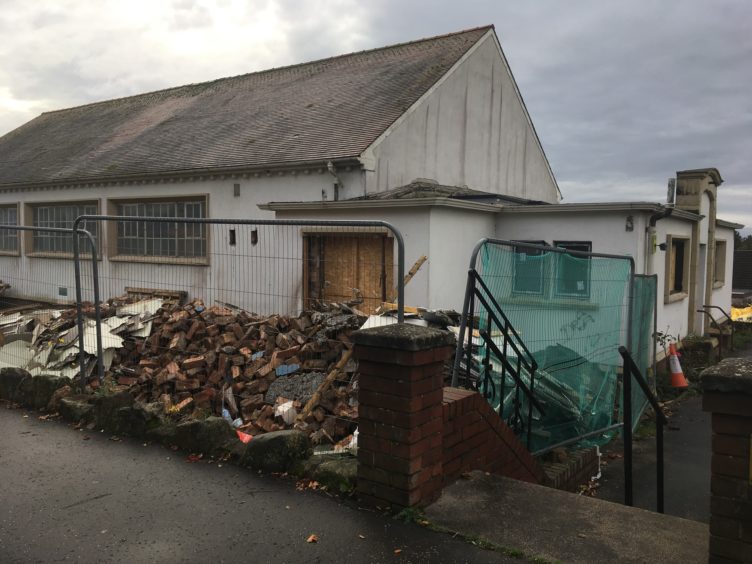 The building is undergoing a major refit after recently being taken over by the Salvation Army charity.
"It's the second time that we've been targeted since we started refurbishment work in June," said contractor Stephen Wood.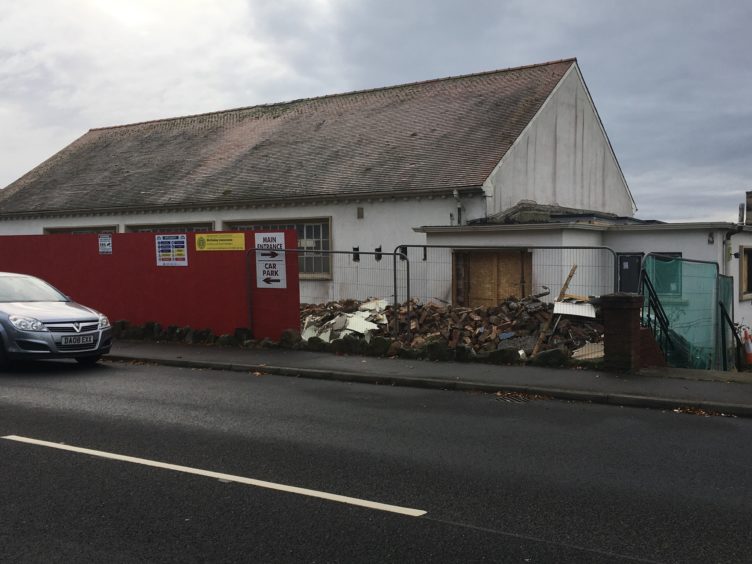 "The first time they stole an amount of tools which is why we installed four security cameras on the site, so to be hit like this again is sickening."
The latest incident happened overnight on Wednesday October 2.
Mr Wood said he found it hard to believe nobody saw or heard anything.
He said: "It must have took some force and with it, some amount of noise, to break into the building.
"I just can't fathom why nobody heard anything as whoever broke in must have made a hell of a noise. There are houses adjacent to the church that are literally just a few feet away.
"The gate was still locked so the items would have certainly have had to be carried to the front which is facing onto a busy road otherwise the cameras would have captured that. We think they probably had some sort of large sized vehicle in place to ferry the equipment and materials away.
"We've now added extra security bit inside and out to try and deter any further thefts"
Mr Wood said police forensic officers had been to the site following the latest break in, adding: "Officers found hair caught around the wooden entrance frame so they hope for a match, but we've heard nothing."
A spokesman for Police Scotland said: "Between 6pm on Tuesday, October 1 and 7am Wednesday, October 2, copper piping and power tools valued at £2,300 were stolen from the Church of Christ on Hayfield Road.
"Anyone who witnessed the theft or saw anyone acting suspiciously at that time is urged to call Police Scotland on 101."