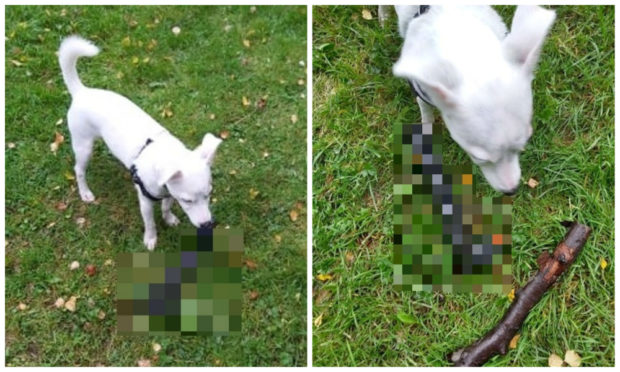 Calls have been made to clean up a Fife beauty spot after sex toys were found by members of the public in two separate incidents.
The discoveries were made by visitors walking in Balbirnie Park in Markinch, prompting fears the area is being used as a haven for illicit behaviour.
Markinch man Ian Craig was walking his Jack Russell, Alfie, in the park close to his home when the pet returned from bushes having retrieved a large black rubber device.
"Alfie came back with what looked like a stick but it soon became apparent it was clearly something quite different," said Mr Craig.
"It was the length of the dog and I admit I was shocked.
"I left it where the dog dropped it.
"This all happened close to the craft centre and allotment area in the park and it seems that others have come across similar items too."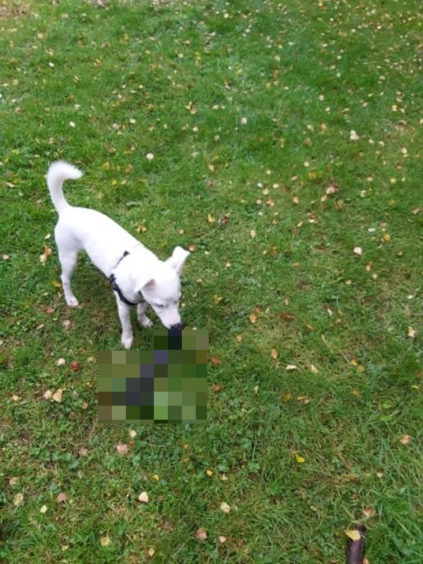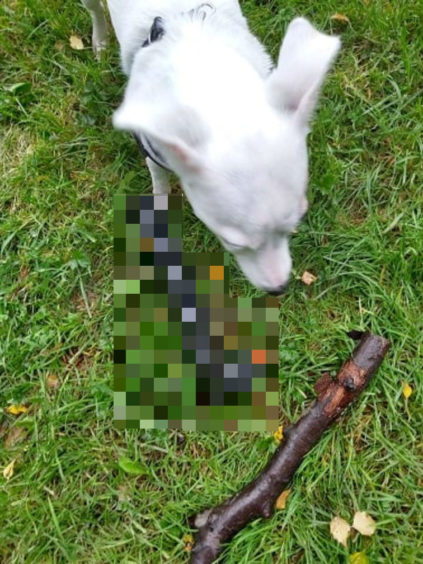 The incident happened on Friday October 4.
Fellow Markinch man George Smith, who lives close to Balbirnie Park, reported a similar experience, when he stumbled across a white rubber sex toy while walking in the park just two days before.
"I was in the same park when I found a different sex toy," he said.
News of the finds has prompted community leaders to call on Fife Council to clean up the area.
Angela High, Markinch Community Council chairwoman, said: "Lots of families with children visit the park and it's not the sort of thing we'd want youngsters  finding.
"We've alerted the police to deal with any inappropriate behaviour that may be taking place in the park and the council's parks staff to assess the area and remove any such finds that may be made."
Stephen Duffy, team manager for the council's parks, streets and open spaces – Kirkcaldy and Glenrothes area, said : "We weren't aware of this. However, we've now checked the park and haven't found any other items.
"We've also let our safer community officers know about what's been found and the concerns raised."
He said anyone who finds inappropriate items in council parks should report them at www.fifedirect.org.uk/doitonline giving the location and contact details.