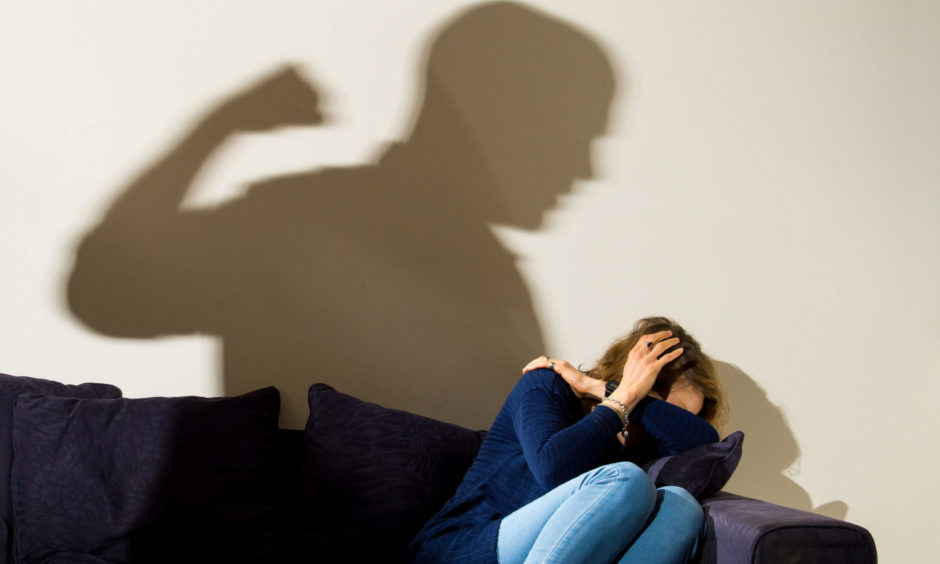 The issue of domestic abuse is hardly new – its definition muddied by old attitudes, where it was seen as acceptable for a man to exert authority over his wife.
It was only in the 1990s that the United Nations published a universally agreed manual on how to tackle gender-based violence – but efforts to confront the issue and tackle it have since been turbocharged, especially in Scotland.
The likes of "Clare's Law" – the Disclosure Scheme for Domestic Abuse, which gives individuals the right to know if their partner has previous convictions for domestic offences – and the new Domestic Abuse Act introduced last year have ensured that abusers are more likely to be prosecuted than ever, and their partners more likely to be protected from harm.
An average of 59,000 reports of domestic abuse are filed by police in Scotland every year – and that number continues to rise as more victims come forward and the problem is better defined and understood.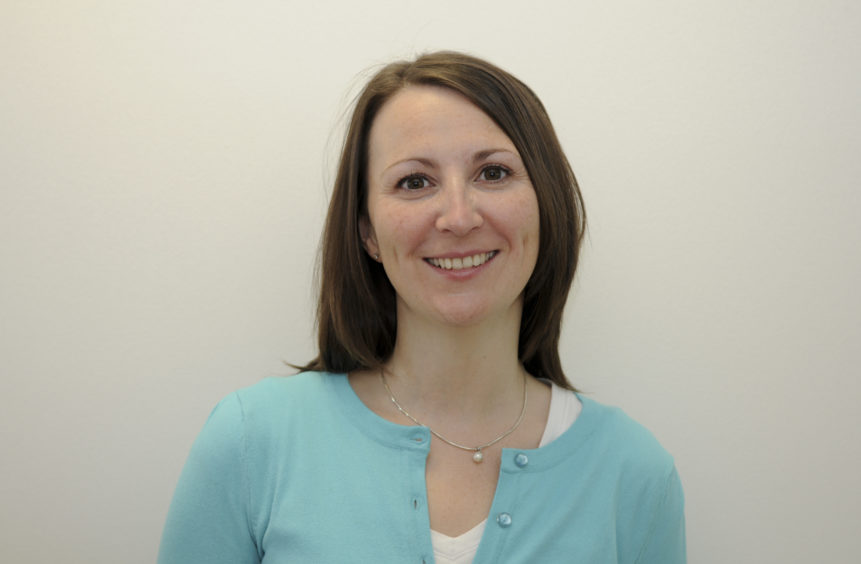 Despite this, Lesley McMillan, a criminology and sociology professor at Glasgow Caledonian University, says gender-based violence remains "hugely underreported" – because many partners do not realise they are victims of abuse.
She said: "We still know that a lot of people who experience it don't feel able to come forward or to name the experience for themselves about what's happening.
"It might take some time for them to make sense of the difficulties they might be experiencing in a relationship and to be able to name it as abusive behaviour and they might not always know where to go.
"But at the same time we are increasingly trying to make young people aware, as well as older generations, that actually these coercive controlling behaviours aren't acceptable – they don't need to be part of a relationship."
Restricting time spent with friends, how money is spent, and making comments to undermine self-esteem are among the most common controlling behaviours  partners may exhibit. These can, paradoxically, lead to victims feeling dependent on their partner for support.
Professor McMillan continued: "It's one of these issues that yes, the more we learn about it and the more we know about it the more people might come forward but I do also think we are probably still to some degree at the tip of the iceberg with an awful lot of stuff that goes unnoticed or unrecorded."
In 2018-19, just under a third of reports named a man under the age of 30 as the alleged perpetrator. Half of those alone involved a male aged 26-30.
However, while society's understanding of what constitutes abuse is improving, the academic believes its causes are so deeply rooted that convictions alone are not sufficient in tackling the problem.
Professor McMillan added: "I don't think it's necessarily that more younger men are (committing domestic offences) now – I suspect we have a much broader understanding of the different forms domestic abuse can take, the different ways that it manifests, the different relationship types it might appear in.
"I think one of the difficulties is that stereotype in itself, when we talk about domestic abuse in Scotland we think of married couples in a home somewhere.
"We don't always think of young people in their teenage years and I think that in itself can be a barrier for those who experience those difficulties for reaching out, getting some sort of support or even finding a way to name the experiences that they're having.
"All the different ways in which we treat men and women differently, the expectations we have for their behaviour in terms of relationships, sexuality, occupations, roles in the household…all of these things contribute to a society in which we tend to privilege and give more power to men and less to women.
"This effectively sets a bedrock in which gender-based violence and domestic abuse exists and continues to proliferate."
Professor McMillan cites a controversial promotional offer at a Glasgow bar in 2015 as an example of deep-set sexist attitudes which, to some, appear to implicitly permit abusive conduct.
Alfie's Bar in Yorkhill offered free rolls of duct tape with pints of beer to coincide with the release of the film "50 Shades of Grey", in which characters engage in a consensual sadomasochistic relationship. A billboard at the bar touted the adhesive as a means to "shut her up".
A newspaper polled readers to ask if they thought the promotion was sexist. In all, more than four-fifths of readers did not believe it had crossed the line.
Professor McMillan added: "Most people would say '(domestic abuse) is not acceptable', 'I would never do that' and so on but at the same time we also tend to overlook the minutiae that supports those types of behaviours.
"Now the bar obviously meant (the promotion) in jest but it's those sort of throwaway comments, everyday jokes, that normalise the notion that men should exhibit some sort of control over women and they have to somehow be contained and told what to do.
"There is a massive role for education to play and we have colleagues who do research on that, on how we might intervene with children at the very youngest ages to try to instil a different understanding about gender, to try to draw people away from gender stereotypes of men being active and women being passive and submissive and so on.
"But there's a big job to happen across the whole of society because a lot of these views become normalised.
"At a societal level, for sure, we can make inroads in this. We have to. We owe it to ourselves in terms of how we treat each other, to try to make this better.
"I do believe there is capacity for change – we see it happening already – but because it's such an endemic and entrenched issue it's not something we're going to see major gains on overnight."