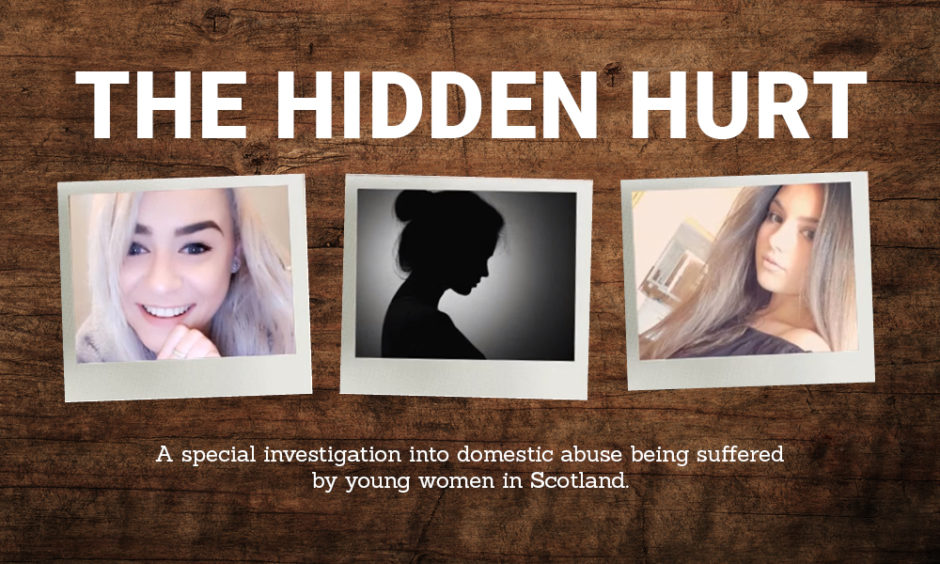 Three women… One stabbed to death. One stabbed to death. One raped. One took her own life.
They didn't know each other but should all have been enjoying the happiest times of their lives. Heading off into the world with little in the way of responsibility and the freedom to do or achieve whatever they wanted. Instead they met men who – instead of sharing in their journey with love and support – bullied and abused them.
Don't have a subscription?
To continue reading subscribe and get unlimited access to all content including our premium articles
Subscribe