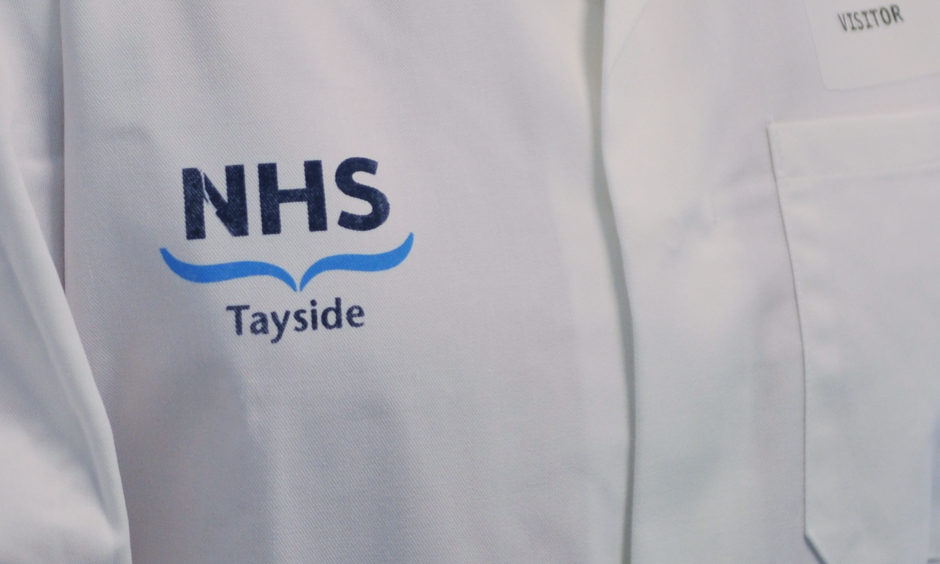 A new information video  has been created to help Tayside patients and their families along the 'green zone' path to post-pandemic care.
More people are returning to hospital as NHS Tayside's mobilisation plans progress to increase the number and types of procedures paused due to Covid-19.
Health bosses say green zones are a critical element of the plans which are based on ensuring services are safe for staff and safe for patients.
They allow patients coming to hospital for planned urgent surgery to be kept separate from the areas caring for Covid-19 patients and have been in operation since May.
More than 200 patients have now been treated in the zones in Ninewells Hospital and Perth Royal Infirmary.
The animated video outlines the process patients coming into the green zone must follow, including self-isolating at home for 14 days prior to coming to hospital and being tested for Covid-19.
Clinical teams and support staff worked together to create the protected area for more vulnerable patients who still need to come to hospital for urgent surgery for serious conditions, such as cancer.