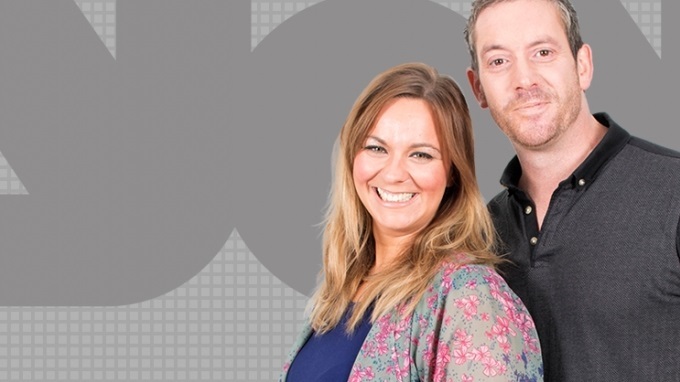 Tay FM DJ Stuart Webster broke down in tears on air on Wednesday morning, as he spoke candidly for the first time about his father's death.
Stuart was taking part in a conversation with his co-host Erin Linton about the up-coming Race for Life when he disclosed he had lost his father to lung cancer in 2014.
Overcome with emotion, the morning show DJ became audibly distressed during a segment where listeners were invited to share their stories about the disease.
Stuart told The Courier that until Wednesday he felt he was able to "hide behind his microphone" and that he never thought he would be able to talk about his fathers death on air.
He said: "I have been working as a radio presenter for 20 years, and this is the first time anything like this has happened.
"I know that as a morning show presenter, it is my job to keep things light-hearted and put people in a good mood for the rest of the day.
"I lost my father, Rod Webster, to lung cancer in December 2014 and until now I never thought I would be talking about losing him on air.
"As soon as I mentioned it, I cracked up.
"I just didn't expect it.
"My sister has been involved with Cancer Research UK since my father's diagnosis, and I would like to be more involved with the charity.
"Talking about losing my father is going to be a positive, I think.
"Until this morning, I never felt I would be able to talk about it.
"We have had a great response from listeners who have also suffered from the disease, either from losing someone close to them or beating the disease themselves."
The radio station is organising a team to take part in the upcoming Race for Life event in Camperdown Park this summer.
Stuart is appealing to listeners to share their stories with Tay FM, and hopes to raise as much money as possible for Cancer Research UK.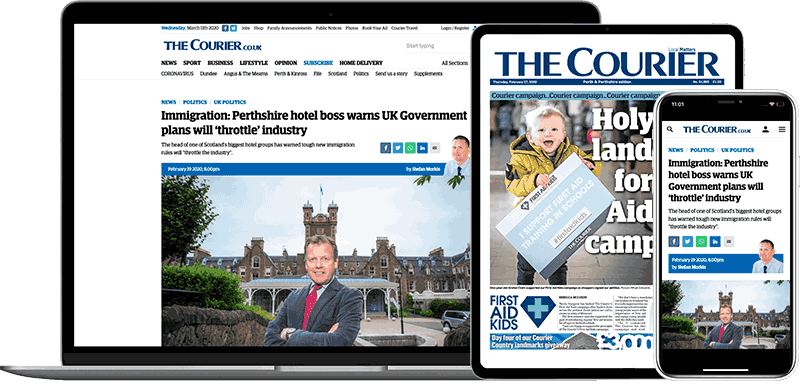 Help support quality local journalism … become a digital subscriber to The Courier
For as little as £5.99 a month you can access all of our content, including Premium articles.
Subscribe