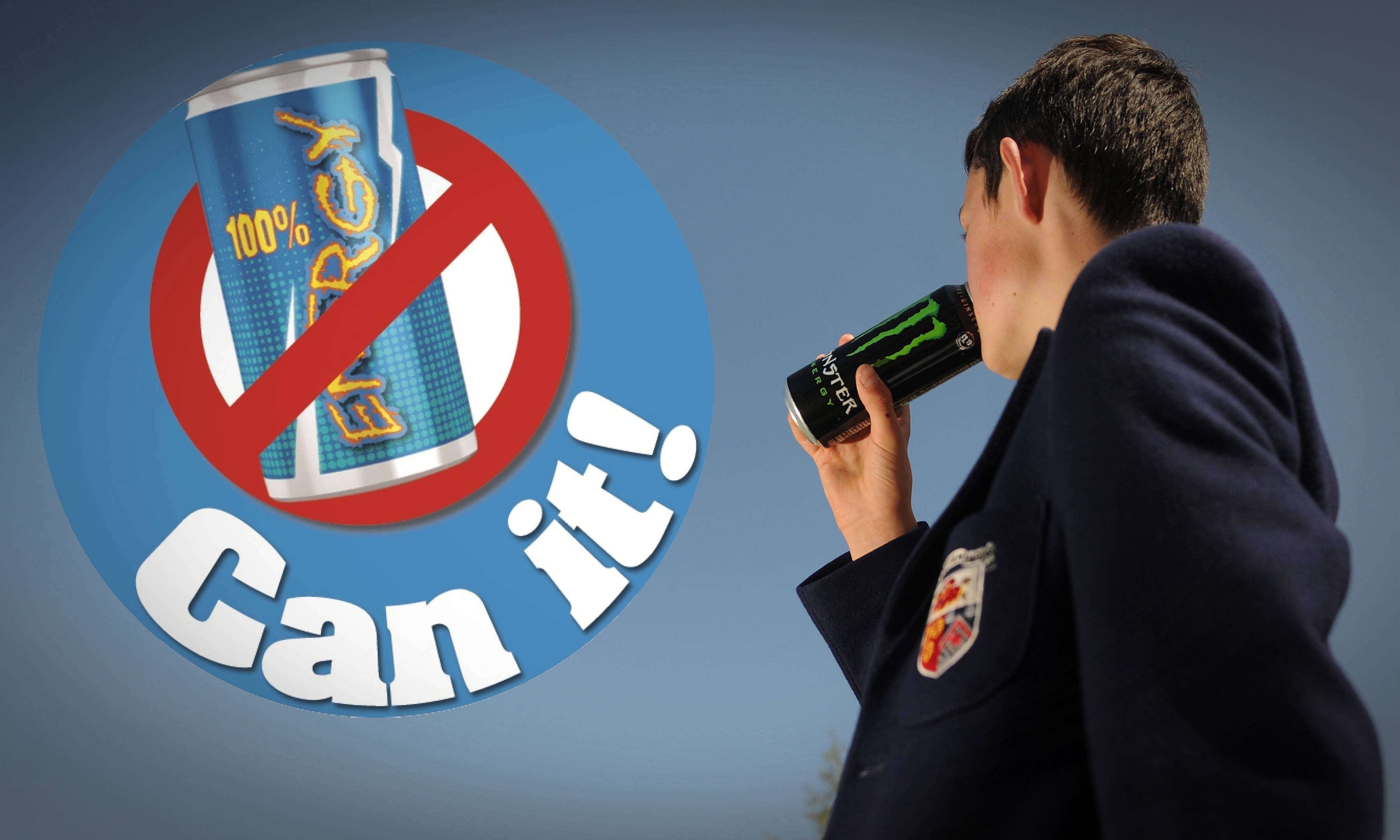 Disruptive behaviour, cardiac problems, nervousness, insomnia, headaches, anxiety … all problems associated with too much caffeine.
Yet in schools throughout Tayside and Fife youngsters are regularly exceeding safe limits by guzzling so-called energy drinks.
Teachers are being forced to deal with the unruly behaviour of pupils for whom consumption has become part of the daily routine.
We think that is unacceptable, so The Courier is proud to launch our "Can It" campaign.
We want secondary schools across Courier Country to ban caffeine-laden fizzy drinks.
Over the next few days we:
*Get medical experts to assess our reporter as he consumes two cans of "energy drinks" — with alarming impacts on both mind and body
*Hear from medical experts who provide alarming evidence of the effects such drinks can have
*Examine the high-octane marketing campaigns which promote such products
*Hear from the parents who back our ban
For the full story don't miss this week's Courier, including the campaign launch on Wednesday.