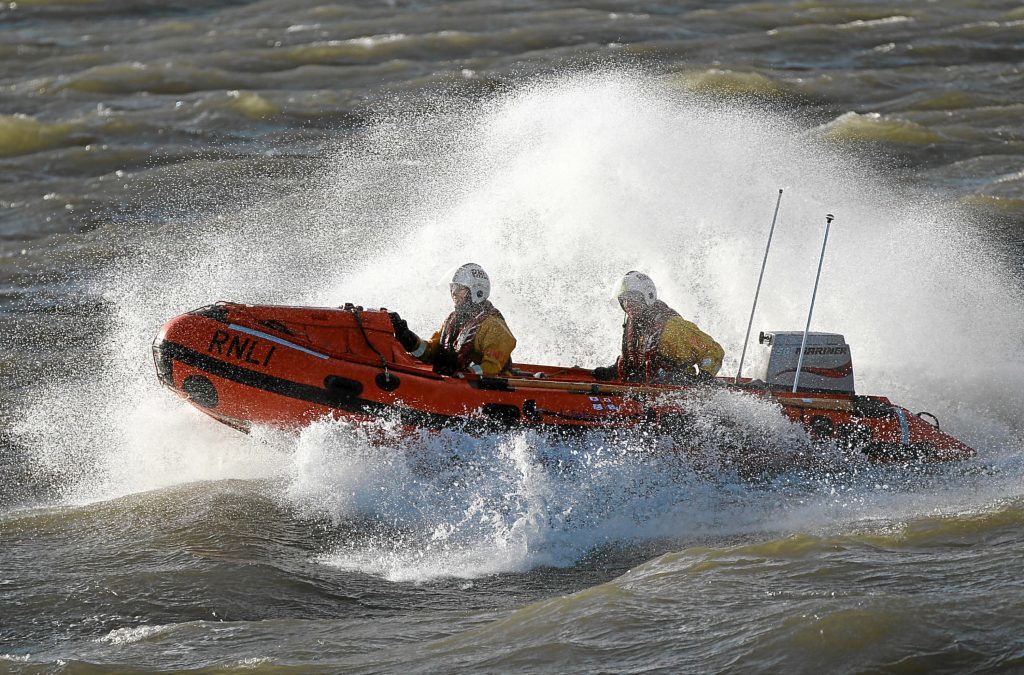 With summer now officially underway, beachgoers are being urged to take extra precautions when spending time near the coast.
The Royal National Lifeboat Institution (RNLI) has issued a warning to encourage safe behaviour for people by the sea.
Figures released earlier this month showed individuals could be at risk even if they don't plan on going in the water.
Almost 80% of people who died at the coast didn't intend to enter the sea, according to the RNLI.
Michael Avril, RNLI community incident reduction manager for Scotland, said: "People need to treat the water with respect – it's powerful and unpredictable.
"We lose an average of 35 lives around Scotland's coasts each year and the real tragedy of the situation is that many of these deaths could have been prevented.
"The fact that 79% of the people who died at the coast last year never planned to enter the water suggests people are also not taking enough care along the coastline itself.
"We're warning people to stay away from cliff edges, particularly where there is slippery, unstable or uneven ground; stick to marked paths and keep an eye on the water – watch out for unexpected waves which can catch you out and sweep you into the water."
He added: "It can be weather dependent too. If it's good weather it can bring more people out, but if the weather changes and turns for the worse that can be very dangerous. It can catch you out."
There are six RNLI stations in Courier Country – and Mr Avril suggested those wishing to feel safe at the beach should go to locations overlooked by these lifeboat stations.
Walking and running accounted for 21% of last year's coastal deaths in Scotland, while commercial use of the water accounted for 38%, and angling 13%.
Swimming, jumping in and general leisure use accounted for just 10%.
Men account for the large majority of incidents in Scottish waters. Between 2011 and 2014, men accounted for just over three-quarters of Scottish coastal deaths but, in 2015, this increased to 92%.
39 people lost their lives around Scotland's coast last year – an increase of 63% on the previous year.
A further 953 people were rescued by Scottish RNLI lifeboat crews.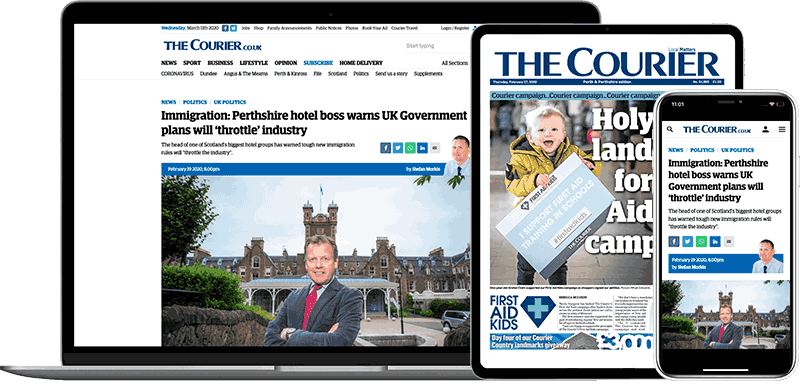 Help support quality local journalism … become a digital subscriber to The Courier
For as little as £5.99 a month you can access all of our content, including Premium articles.
Subscribe