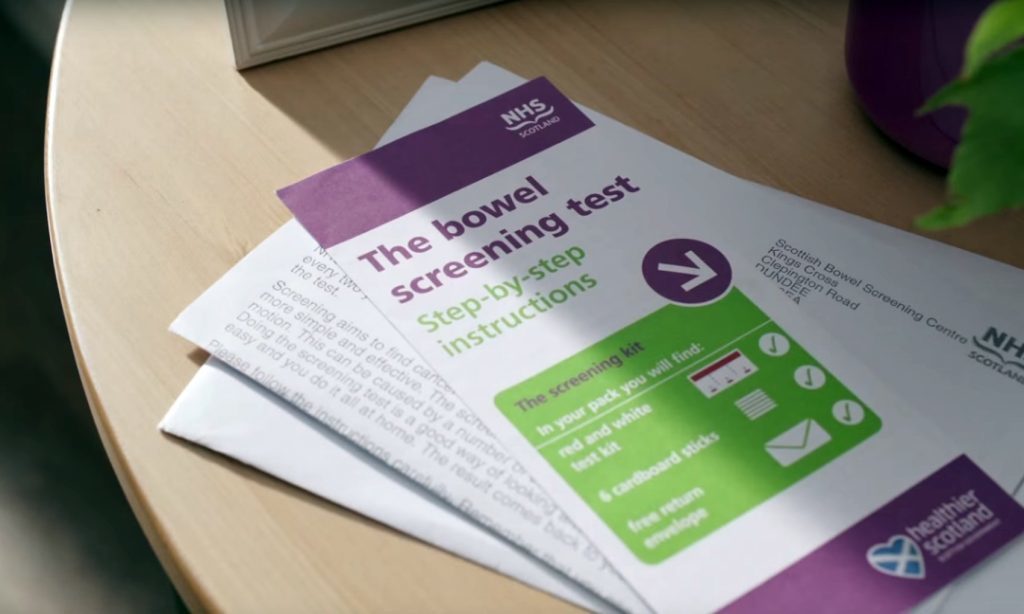 Wealthy women in Tayside and Fife are nearly 30% more likely than deprived men to take part in bowel screening.
The latest figures show aspects of health inequality between those living in poverty and their more well-off counterparts, as well as between the sexes.
Overall, however, NHS Tayside met its targets for bowel screening, with a total of 60.6% uptake by those aged 50-74 between November 1 2013 and October 31 2015.
NHS Fife was slightly below the target, at 58.2% and had similar disparities between gender and deprivation levels.
An NHS Scotland spokeswoman explained that in general women are more likely to go for checks because they are used to screenings, from breast to cervical screenings which begin in early adulthood.
Men, on the other hand, start receiving invitations for tests in their 50s and so are not accustomed to them, only visiting doctors as a "last resort".
Recent campaigns have been trying to reach out to those living in deprived areas to address health inequalities.
Dr Julie Cavanagh, consultant in public health medicine with NHS Tayside, said: "Bowel cancer is the third most common cancer in Scotland but nine out of ten people survive bowel cancer if it is detected and treated early enough."
She added: "In comparison with many other countries worldwide, patients in Scotland have a lower rate of survival from cancer so it's very important that people are vigilant about any changes in their health and take the opportunities that the NHS provides to detect cancer as early as possible."
In the last two years in Tayside almost a quarter (23%) of diagnoses of the three most common cancers, which include colorectal, were at Stage 4 – the most advanced and hardest to treat level.
The figures have been released as part of the Scottish Government's Detect Cancer Early (DCE) campaign, which will run for five weeks over August to encourage people to go for bowel screening.
Health Secretary Shona Robison said: "The bowel screening test is the best way to catch bowel cancer early.
"Today's statistics, that shows three out of five cancers detected by screening were diagnosed at the earliest two stages, reinforces this.
"This year we are investing £3 million specifically to improve immediate access to diagnostics including provision of additional scopes and radiology investigations for suspected cancer patients."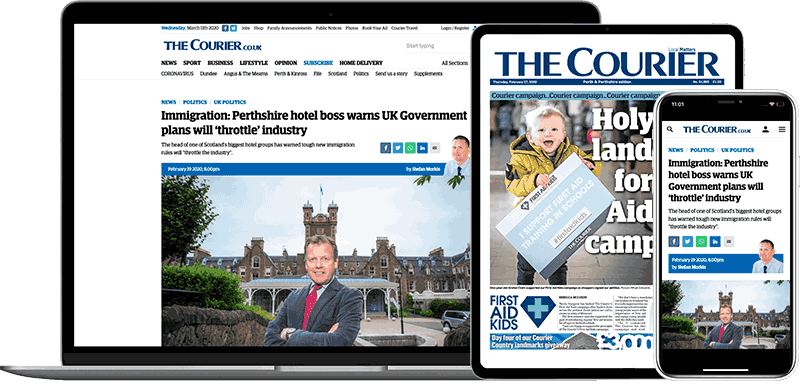 Help support quality local journalism … become a digital subscriber to The Courier
For as little as £5.99 a month you can access all of our content, including Premium articles.
Subscribe