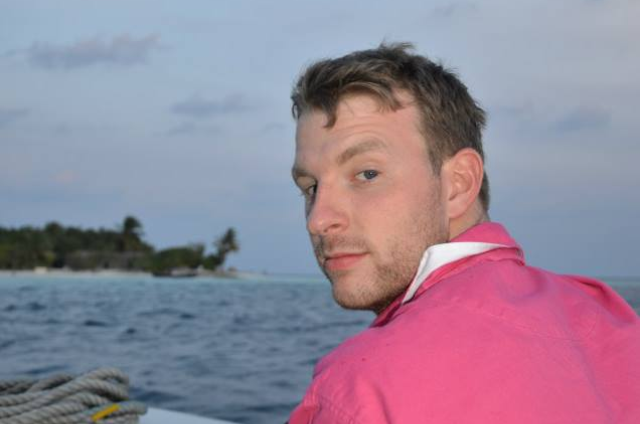 A Fife war hero who sustained life changing injuries in Afghanistan will be the face of Channel 4's Paralympics coverage.
Lance Corporal James Chalmers, known as "JJ", was caught up in a blast in 2011, which killed two of his comrades and left others badly wounded.
The 28-year-old Royal Marine from Dunfermline underwent nearly 30 operations after the devastating explosion in Helmand province and said he felt "lost" as he tried to come to terms with his disabilities.
But JJ was inspired by the London 2012 Paralympics and went on to win a gold in the men's recumbent bike circuit race at the Invictus Games two years ago.
And, although he will not be competing in Rio, he is looking forward to championing the Paralympic athletes.
"Watching the Paralympics 2012 opened up an entire world that I never knew existed," he said.
"I had more in common with those incredible guys than the Olympians, and this year I'll be one of the people introducing them to the world.
"It's an amazing opportunity and I'm so grateful.
"But I'll never forget there were others who never got the chance to become TV presenters or Paralympians. I live every moment of my life for them."
Last year JJ married Kornelia, who he met before he was injured, and the couple now have a baby daughter called Hayley.
Hayley's middle name is Olivia in honour of Lt Ollie Augustin, who died alongside Sam Alexander MC when the improvised explosive device went off.
He added: "I have an unbelievably supportive wife, who has put her life on hold to let me pursue my dream, and a beautiful daughter.
"I'm hoping that what I do now will make her proud for the rest of her life.
"And maybe when the next Paralympics come around in 2020, she'll be able to look at the TV and say, 'Wow, look, there's Dad'."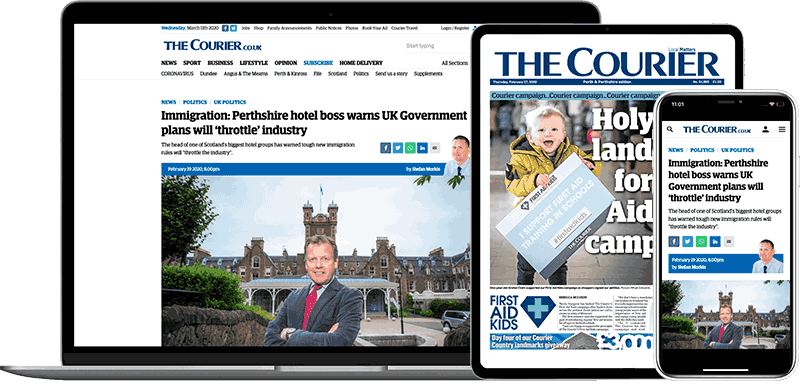 Help support quality local journalism … become a digital subscriber to The Courier
For as little as £5.99 a month you can access all of our content, including Premium articles.
Subscribe