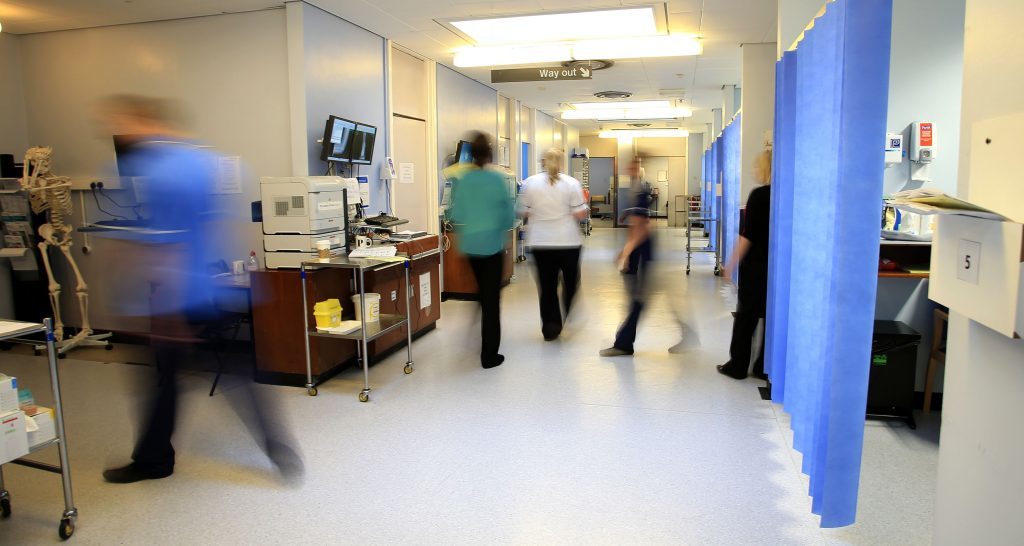 Cases of syphilis and gonorrhoea in Fife have more than doubled in the last three years, new figures show.
Gonorrhoea and chlamydia diagnoses in Tayside have also surged in the same period.
Concern has been raised after 27 cases of chlamydia were diagnosed among 10-14 year olds in Tayside between 2013 and 2015. The disease can only be spread through sexual or genital contact.
The figures, revealed under a Freedom of Information request, show 7,604 cases of the infection were recorded across Tayside and Fife in the three year period, with a further 430 diagnoses of gonorrhoea and 81 of syphilis.
Ann Eriksen, NHS Tayside's executive lead for sexual health and blood borne viruses, said gay men were particularly at risk of some STIs.
She said: "There has been a rise in cases of gonorrhoea across the UK, mainly in men who have sex with men. Whilst there has also been an increase in gonorrhoea diagnoses reported in Tayside, the number of cases remains relatively small.
"However, it is likely that the incidence of cases has also increased as we are engaging more effectively with people who are at higher risk, including through dedicated clinics such as Men Only Tayside."
She added: "Chlamydia remains the most common sexually transmitted infection, especially in younger people aged under 25 and in men who have sex with men."
Responding to a drop in the number of syphilis diagnoses in Tayside, she commented: "There was a sharp rise in syphilis cases in younger heterosexual individuals in Tayside in 2013. NHS Tayside and partners put in place a comprehensive campaign aimed at increasing awareness of the signs and symptoms of syphilis and how it is transmitted; promoting safer sex, including condom use and greater uptake of testing. Since then the number of positive cases has declined in this population."
Chlamydia cases have also dropped in Fife between 2013 and 2015.
Dr Lorna Watson, consultant in public health medicine for NHS Fife, said the increase in cases of STIs was a nationwide issue.
She added: "Importantly, infection may occur without symptoms, so regular testing can be important for those at higher risk. Clinics are available across Fife and information on the dates and times of these clinics can be found on the NHS Fife Sexual Health website at www.nhsfife.org/sexualhealth."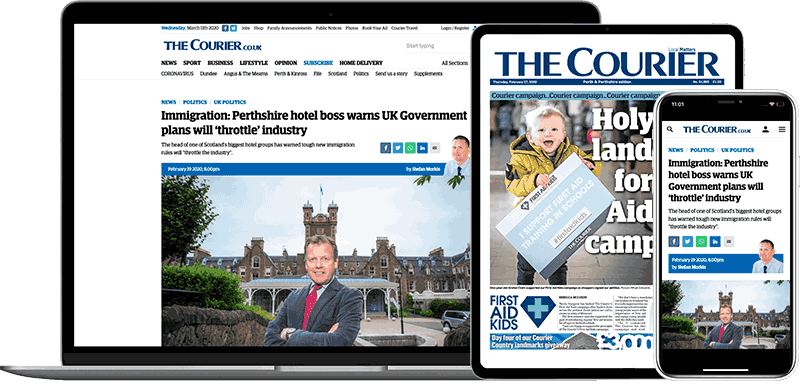 Help support quality local journalism … become a digital subscriber to The Courier
For as little as £5.99 a month you can access all of our content, including Premium articles.
Subscribe