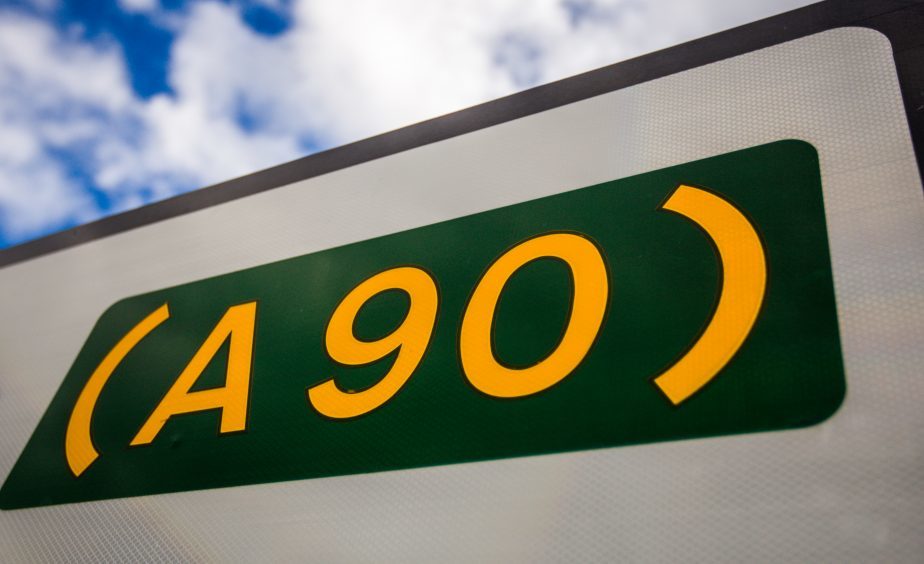 A staggering 350 drivers were caught speeding in just one weekend as police came down hard in Tayside, Fife and Aberdeenshire.
Officers stopped 850 drivers on the M90/A90 between Edinburgh and Fraserburgh from Friday 28 to Monday 31 October.
Over 150 minor road traffic offences were detected, and 23 vehicles were found to have no insurance.
The large operation saw multiple divisions of Police Scotland, along with the Scottish Camera Safety Partnership, patrol 176 miles of road, attending minor collisions and carrying out static checks at key locations.
It comes after a series of incidents on the stretch of the road north of including the death of Montrose man Charles Kelly, who was struck by a lorry on the A90 near Petterden.
North East based road policing sergeant Steve Manson, who led the operation, said: "We carried out a very similar operation at the start of this year and received positive feedback.
"These dedicated patrols are intended to reduce road casualties by influencing driver and road user behaviour, as well as detecting and deterring criminality on our roads.
"Road users will have noticed the increased presence on the road over the weekend and it will hopefully have made them think more about how they drive.
"The A90, particularly north of Dundee, has a poor collision history with numerous fatal collisions.
"In the vast majority of these collisions, inappropriate speed or inattentiveness by drivers is a contributory factor.
"The figures demonstrate why we run these operations and why the road has a poor history of collisions.
"Many of the drivers stopped were issued with fixed penalties of three points on their licence and a £100 fine with the more serious offences being reported to the Procurator Fiscal.
"Road policing officers and units will continue to work together carrying out similar operations to target specific areas or routes."
Despite repeated messages regarding inappropriate speed being a factor in collisions, over 350 vehicles were found to be speeding.
A total of 28 drivers were stopped for careless driving, nine drivers were not wearing their seatbelts and 16 were using mobile phones while driving.
The vast majority of the minor road traffic offences  were vehicle defects such as lighting, tyre and other construction and use offences.
Officers carried out a number of searches of vehicles, recovering small quantities of drugs as well as seizing over £14,000 under the proceeds of crime legislation.
Of the 23 vehicles found to have no insurance, 12 were seized immediately.
Most of the drivers with no insurance were issued with fixed penalties of six points on their licence and a £300 fine with the others being reported to the Procurator Fiscal.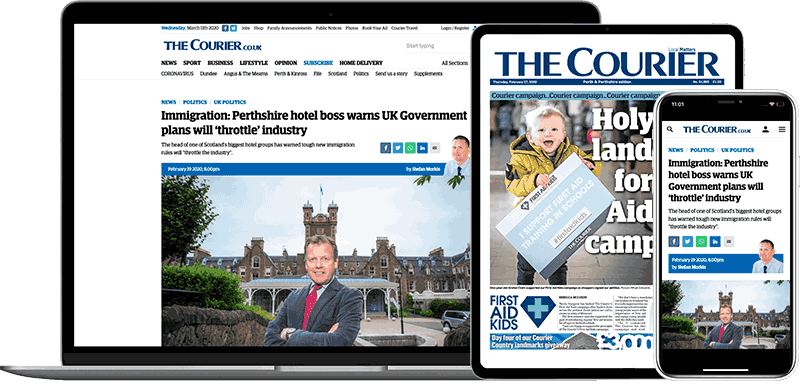 Help support quality local journalism … become a digital subscriber to The Courier
For as little as £5.99 a month you can access all of our content, including Premium articles.
Subscribe