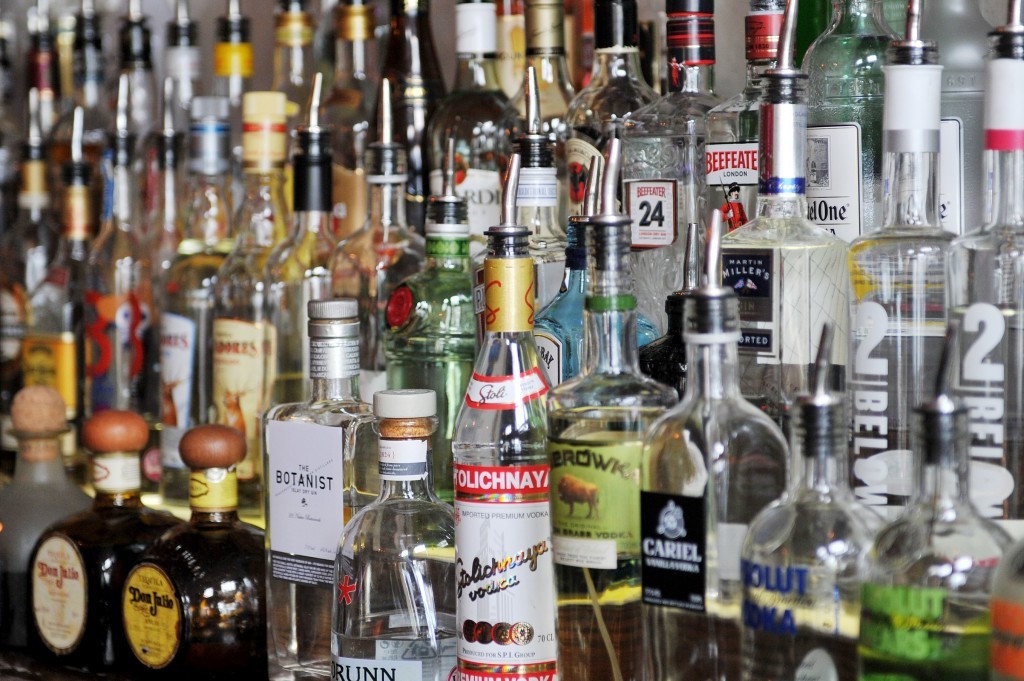 Visits to A&E departments across Tayside will rocket in the next two weeks as the festive season gets well and truly under way.
Figures obtained by The Courier show up to 13% of all A&E visits in Tayside on Christmas Eve, Christmas Day, Boxing Day, Hogmanay and New Year's Day are directly related to alcohol.
The data details the number of attendances in NHS A&E departments since Christmas Eve 2011 on some of the busiest days of the year for health staff.
The figures cover both Ninewells Hospital and the Perth Royal Infirmary, which offer NHS Tayside's two A&E departments.
Approximately 150 and 200 people will pass through the doors of the wards in Dundee and Perth on each of the five days according to the trends seen in previous years.
A leading Tayside A&E consultant also said weekday attendances rose because of the Christmas party season.
Dr Andrew Reddick said: "Over the festive period we see an increase in the number of patients attending A&E at weekends with acute intoxication and with alcohol-related injuries.
"There is also an increase in the number of intoxicated, injured patients who present on weekdays due to the Christmas party season.
"We also see a large spike in attendances on New Year's Day with patients who have injured themselves due to drinking on Hogmanay attending in the early hours of the morning of January 1 and later on in the day.
"We want everyone to enjoy the festive season safely but would ask people to be responsible with alcohol, to be aware of how much you are drinking and the number of alcohol units contained within different drinks."
The busiest day for Tayside health staff is New Year's Day, with an average of 234 people passing through the A&E department.
Meanwhile, Drinkaware has launched a festive campaign to highlight just how much alcohol is in popular Christmas drinks.
According to their figures, mulled wine contains 2.3 units in a 175ml glass, while sherry and Irish cream liqueur contain close to one unit per 50ml measure.
A 25ml measure of 40% brandy contains one unit.