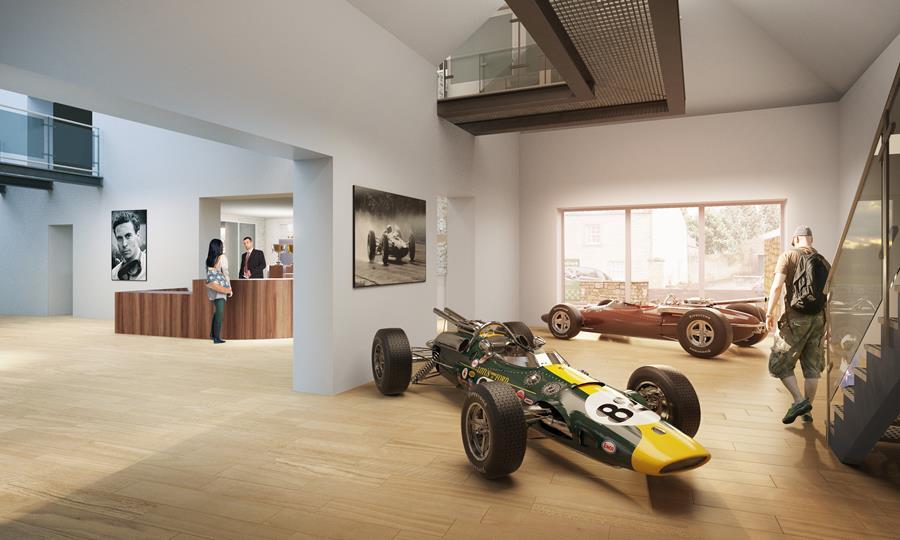 Ambitious plans for a new museum celebrating the life of Fife motor racing legend Jim Clark are to move to a crucial stage after a crowdfunding campaign unlocked more than £250,000 for the project.
Over the past six weeks almost 750 motorsport fans from around the globe pledged in excess of £100,000 towards the proposal to expand the existing Jim Clark rooms at Duns in the Borders into a major attraction showcasing some of the double Formula One champion's race cars and a host of memorabilia from the career of a man regarded by many as the greatest ever racing driver.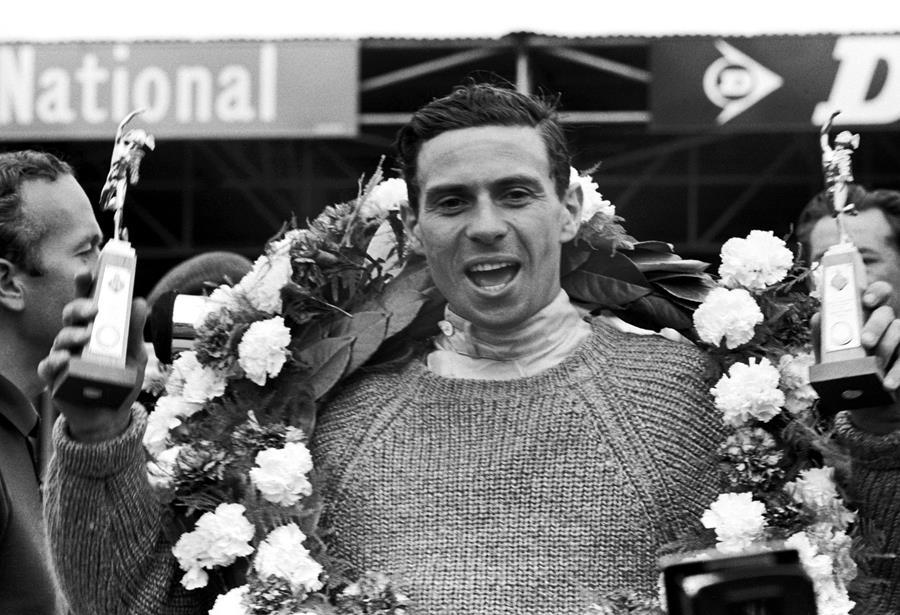 With private donations totalling another £100,000 and £75,000 of backing from trusts and charitable foundations, the Jim Clark Trust and Scottish Borders Council is now preparing to submit a £645,000 lottery funding bid to make the £1.6 million vision a reality.
Clark is celebrated by a life-size bronze of the striding superstar in his Fife birthplace of Kilmany, but Duns has become a mecca for fans after the small museum was set up in the heart of the area where he farmed.
Features in the new attraction will include image galleries, interactive displays and a technology and education zone alongside machinery Clark drove to victory in the likes of Formula One and the Indianapolis 500.
Aspirations for the project include a classic car restoration programme, support for technology skills apprenticeships and a Jim Clark driving tourist trail through the scenic Borders, including historic venues such as the old race circuit at Charterhall, and the racer's grave at Chirnside Church.
Doug Niven, Clark's cousin and a family trustee said: "It's been heartwarming to see hundreds of people from countries around the world backing this project, and their support over the past couple of months has been vital in ensuring the plans for the museum stayed on track.
"We still need to raise more money to ensure we reach the £300,000 required, we'll be working hard in the months ahead to make it happen and people can still donate if they so choose via the Jim Clark Trust website.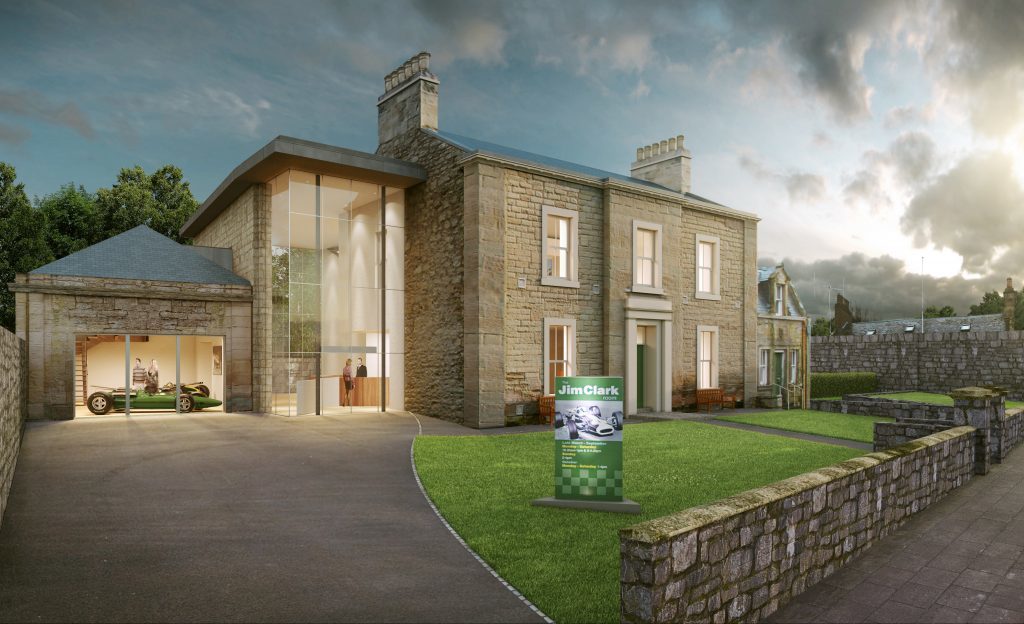 "If this target is reached successfully and with popular support, the Trust's ambition is to then consider a further £300,000 for an extension to the rear of the building to display up to ten cars or more for a wider celebration of Scottish motor sport.
"It's an ambitious target, but we believe we can do it if both local people and the wider motorsport community continue to get behind the project in the wonderful way they have done to date."
The opening of the museum is targeted for 2018, the 50th anniversary of Clark's death in a Formula Two race at Hockenheim in Germany.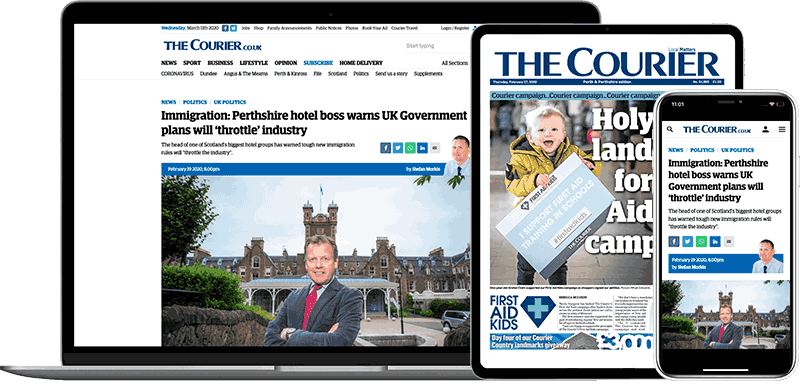 Help support quality local journalism … become a digital subscriber to The Courier
For as little as £5.99 a month you can access all of our content, including Premium articles.
Subscribe