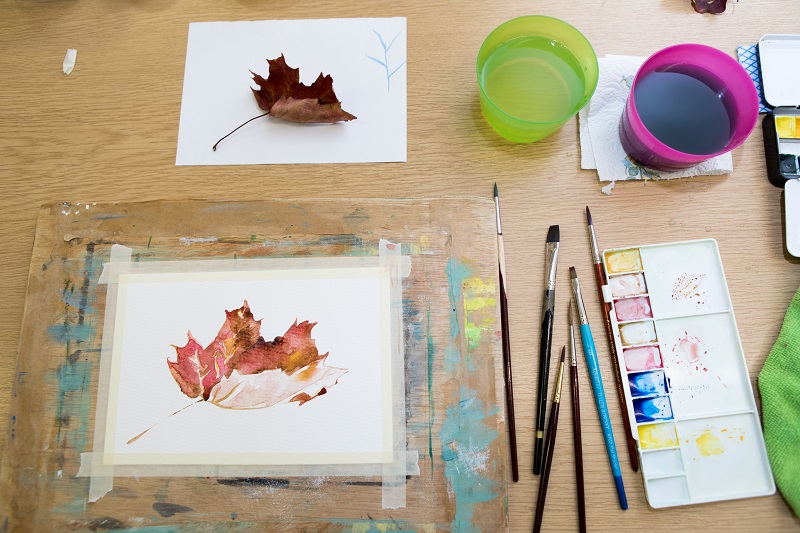 Perth College UHI has announced a new range of community education, leisure classes and accredited learning provision, starting on 16 September.
The programme is offered at the college's Crieff Road campus and in venues across Kinross, Crieff and Blairgowrie.
Margaret Cook, Perth College UHI Principal, explained: "The new timetable reflects many of the popular courses previously run in Perth and in the wider community.
"Community education and leisure courses include cake decoration, upholstery, digital photography, French, Spanish and jewellery making, as well as part-time and online accredited learning courses such as NC Engineering Systems, European Computer Driving Licence (ECDL), HNC Accounting and HNC Hospitality.
"Going forward, an ongoing review of our program will refresh our community offer in a sustainable way."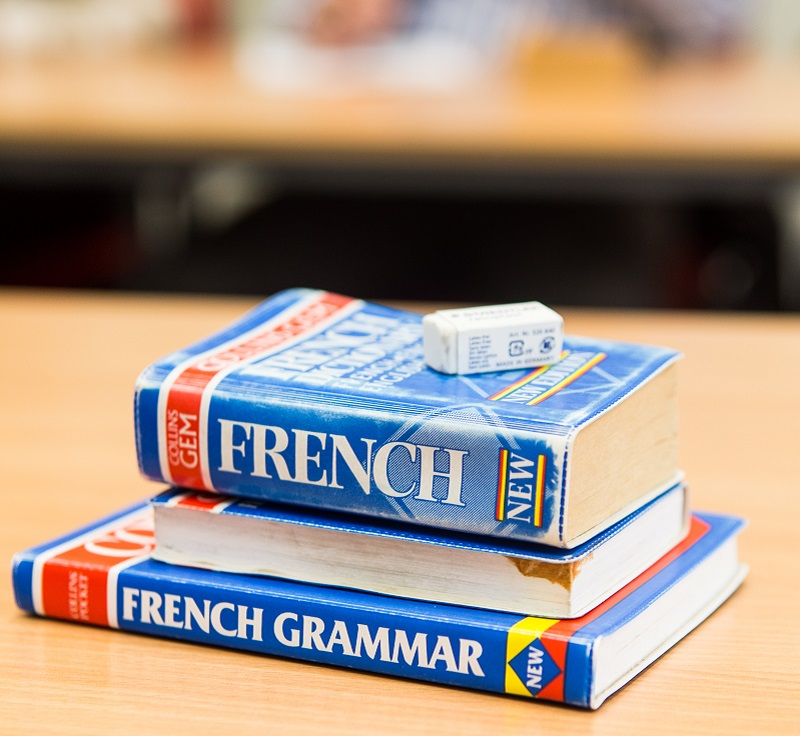 A range of classes
There's a wide range of courses available across the venues, with timings ranging from daytime to evening.
Fancy learning a new language? You could take a French beginner's course in the Kinross area, Spanish or German in Crieff or start learning Italian in Blairgowrie.
If you'd rather take a creative class, you'll find options for the likes of floristry, stained glass and watercolours.
And if you're feeling inspired by GBBO this autumn, there are classes in cake decorating and artisan bread making at the Perth campus.
The full timetable can be viewed online here, so have a look to see what catches your eye.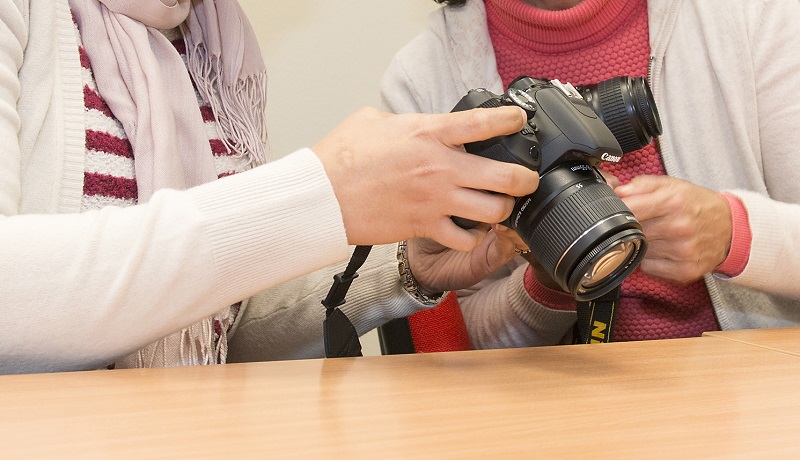 What you need to know
Prices for courses vary from £50 to £170, with most classes lasting for a 10-week block. This recently announced range of classes are due to begin week commencing September 16th.
Some classes may require you to bring equipment, but you'll receive more information on what you need to bring when you reserve a spot, if applicable.
Classes will only run once a minimum number of students have booked on, and may be cancelled if this number isn't met. Perth College UHI advises students to not purchase any additional materials until they've had confirmation of their class going ahead.
View the timetable of classes online here. More information and bookings can be made by contacting pc.admissions.perth@uhi.ac.uk or 0345 270 1177.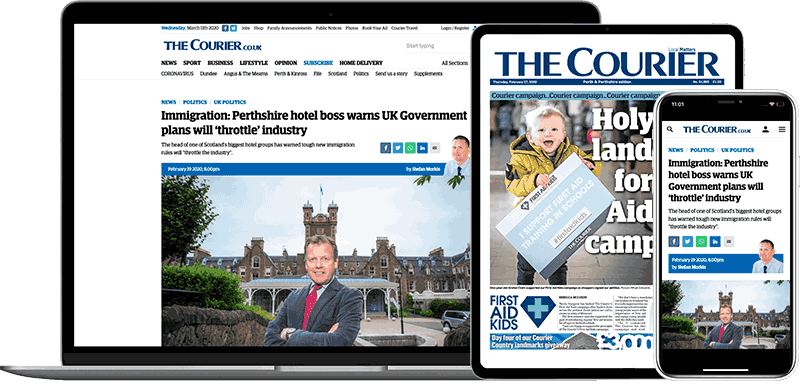 Help support quality local journalism … become a digital subscriber to The Courier
For as little as £5.99 a month you can access all of our content, including Premium articles.
Subscribe