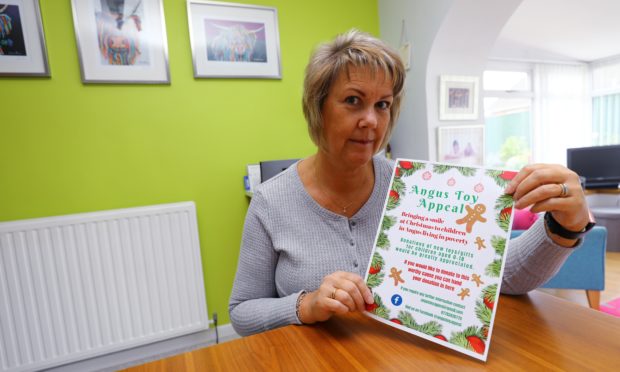 Bosses at a major online retailer have been left red-faced after bungling a gift order for disadvantaged children.
Angus Toy Appeal chairwoman Sharon Spink was shocked when she discovered online retailer Very had cancelled her order for 50 scooters destined for the county's most at need young people "without any explanation".
Her shock turned to horror when she called the retailer looking for an explanation and was told the order had been cancelled due to an assumption it was fraudulent.
After challenging this, Sharon was then told the website – whose parent company Shop Direct posted a £224m profit in 2018 – could not fulfil the order as it wouldn't leave "any stock for their other customers."
Bosses at the online firm have now agreed to send 50 of the £13.99 scooters free of charge, after earlier offering a 10% discount when the Angus Toy Appeal volunteers first raised the issue with them.
---
>> Keep up to date with the latest news with The Courier newsletter
---
Sharon said: "This extra money is a big boost for the children.
"I couldn't believe it. They couldn't fulfil the order because other customers would miss out, but yet we can go to smaller shops in Arbroath and empty their shelves without a problem?"
"I explained to the girl on the phone that it was for a children's charity and told her about our appeal. She put me on hold. She then came back to advise me that they could not fulfil such a large order. I couldn't believe what I was being told."
Ten volunteers, including Sharon, run the Angus Toy Appeal charity. It raises money and creates sacks of gifts for around 800 children in the county deemed most at need.
A Shop Direct spokesman said: "Such large orders for the same item aren't typical and they can be identified as potentially fraudulent.
"We've contacted the charity to say sorry to them and the children they support for the service failures they experienced.
"We've sent the entire order free of charge to make up for the inconvenience. We're also looking into the circumstances surrounding this case to make sure the same mistakes aren't repeated."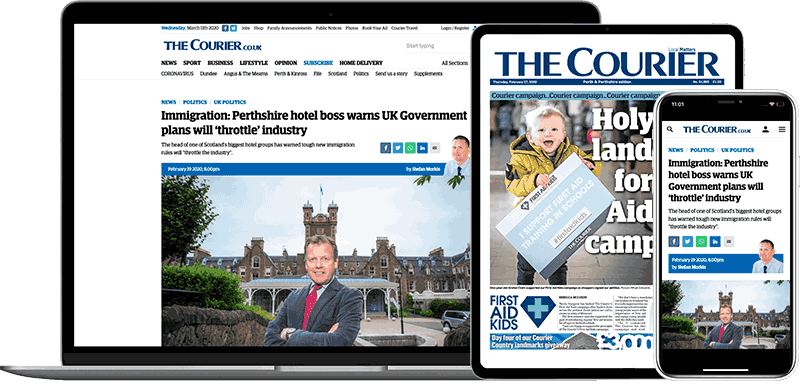 Help support quality local journalism … become a digital subscriber to The Courier
For as little as £5.99 a month you can access all of our content, including Premium articles.
Subscribe