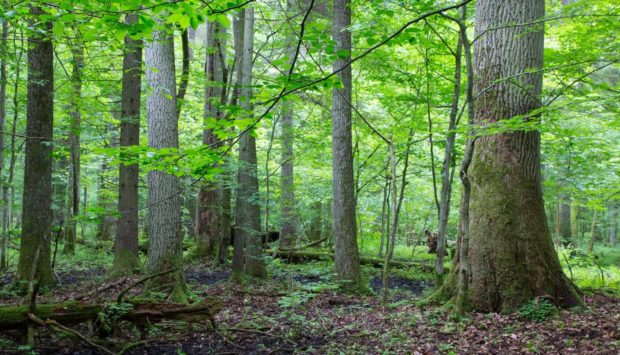 A tree planting drive is being proposed to put Angus at the forefront of the fight against climate change.
Kirriemuir SNP councillor Julie Bell, Angus Council's native trees champion, has organised a meeting with officers this week to gather momentum for her plans.
She said she wanted the local authority to work with communities, landowners, farmers and citizens on the programme.
It comes just days after a Scottish Household Survey suggested Angus was close to the top of the table of local authorities when it comes to climate change deniers, with 17% of those quizzed saying it was not happening.
Ms Bell said: "The Scottish Government has just passed a target of net zero carbon emissions by 2045 – we have much work to do to bring people along with us on this and to even deliver ahead of target, which would be ideal.
"The planting of trees is absolutely critical to carbon sequestration.
"We need to look at extending the scope of plantations across our county, particularly the glens in my view, where we are already making progress, including reintroducing hedgerows.
"We need to further engage communities, landowners, farmers and citizens to reap the greatest climate benefits across our precious beautiful environment."
The survey found Aberdeenshire had the highest percentage of climate change deniers at 19% while Perth and Kinross has 10% and Dundee and Fife are both on 7%.
Ms Bell said: "I believe we are at a tipping point for tackling the climate emergency now and that there is a real appetite to do our absolute utmost to pull the planet back from the brink.
"I've spent the last couple of days being part of conversations with scientists, environmentalists and economists about how we deliver on a zero carbon future within an economy that's sustainable and healthy and socially just – I'm incredibly excited by this and would genuinely welcome any engagement with others who are keen to pitch in and help."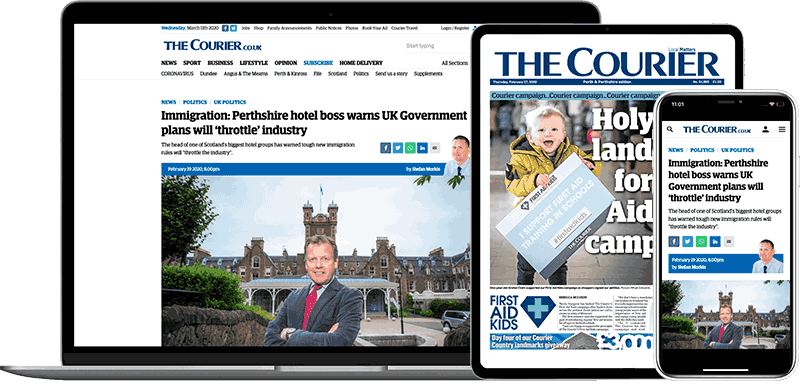 Help support quality local journalism … become a digital subscriber to The Courier
For as little as £5.99 a month you can access all of our content, including Premium articles.
Subscribe