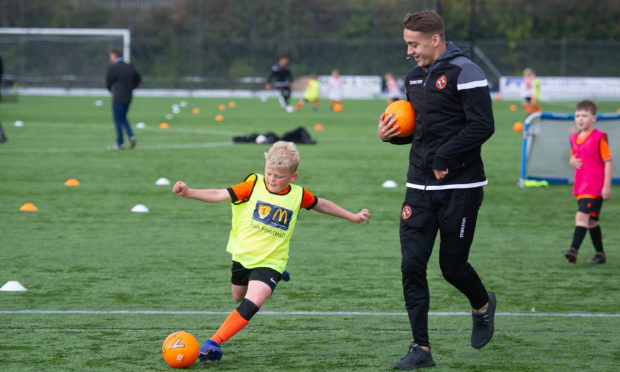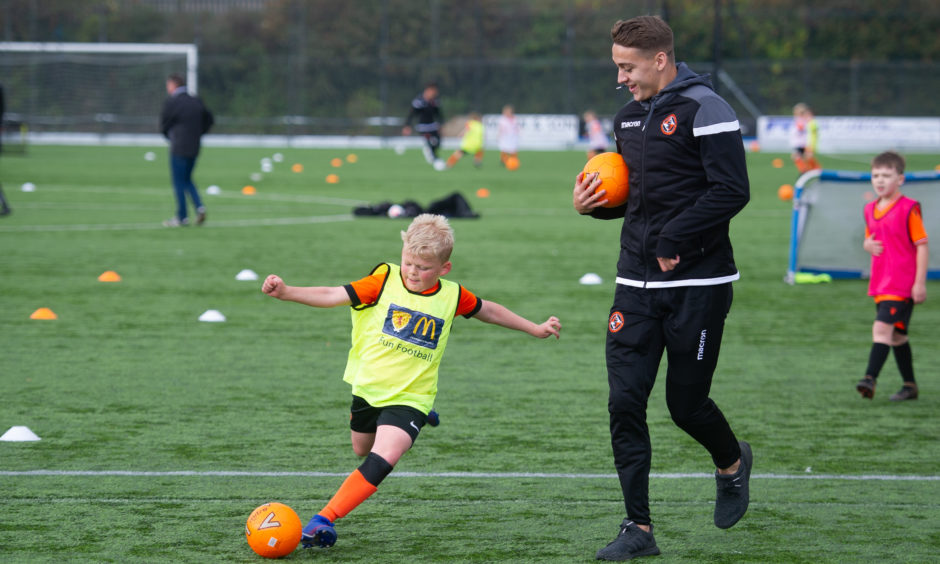 Regular consumers whose sporting affections also lie in activities involving engines and spectacularly high speeds may have shared last week's sadness over the loss of a legend.
Andrew Cowan was born into a Borders farming family, learning to drive in the fields as a laddie before his talent took him to the world stage of rallying at the highest level.
Although we met only a few times, his generosity of spirit left a lasting impression, reflected in the tributes from across the world of motorsport.
Among the back pages, however, the passing of a man who twice won the epic London to Sydney rally – and was Perthshire farmer's son Robert Reid's one-time team boss before before he reached the pinnacle of the sport as 2001 World Rally Champion co-driver to Englishman Richard Burns – registered barely a mention.
Crushed into oblivion by the awful spectacle of racist taunts at an international football match and the latest round of whitabootery in the sectarian-filled stank of Scottish football.
Fortunately, grass roots examples of good going on at local level managed to sneak through the pervasive stink of shame which seems to continually hang around the sport.
At Dens and Tannadice parks, the joy on faces of hundreds of young footballers was a delight as they had the chance to take on their heroes in fixtures with first-team players which have become a firm favourite in recent years.
Dark Blue-inclined youngsters will one day be able to tell their own grandkids of the time they were involved in a 14-1 demolition of the side.
On the other side of the street, Scotland's newest star Lawrence Shankland was back from international duty to be part of the runaway success of matches with the Tangerine Under-12s.
Up the road in Angus, Arbroath Community Sports Club achieved their goal of a long lease with Angus Council for the town's Hercules Den pitches and changing rooms.
Councillors penned a 21-year deal with ACSC and hailed a set-up described as a "second home" for some of the 200 players in 11 teams who are trained and looked after by a pool of 50 volunteer coaches and helpers there.
It's a good thing these success stories are there to shout about at local level, because for many the idea of footie being the beautiful game will remain anathema for as long as it fails to tackle its most serious issues.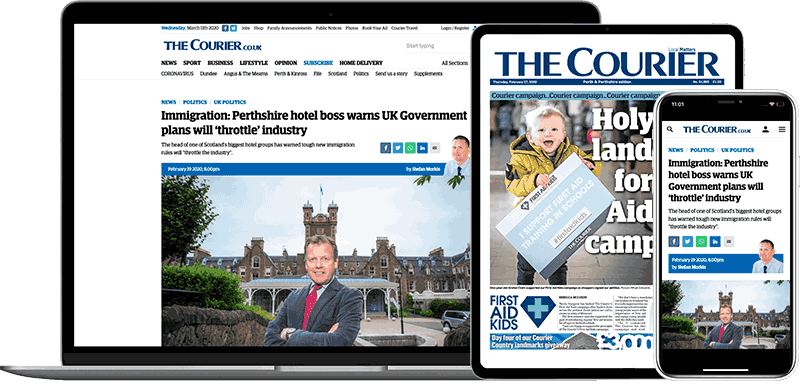 Help support quality local journalism … become a digital subscriber to The Courier
For as little as £5.99 a month you can access all of our content, including Premium articles.
Subscribe