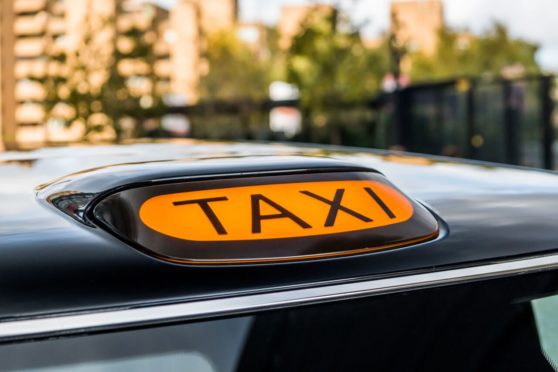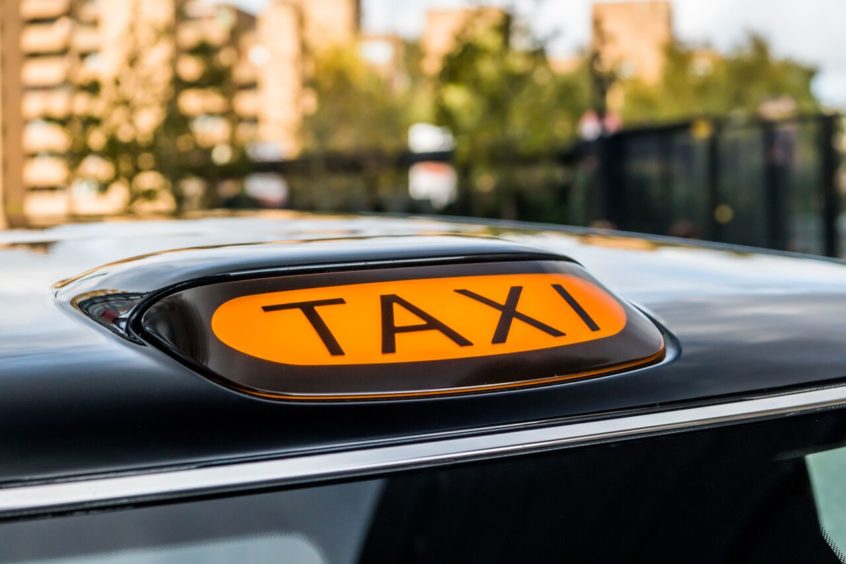 Ministers will be asked to unlock funds to reverse the "appalling" lack of accessible taxis in Angus.
The number of wheelchair accessible vehicles in the region has dropped to just seven.
An Angus councillor wants local authority officials to ask the UK and Scottish governments for funds to help taxi drivers buy adapted cars.
People with accessibility needs in Angus are facing a "postcode lottery" as there are no accessible vehicles in Monifieth and Sidlaw and only one serving Montrose and Brechin and a single car for all of Arbroath and Carnoustie.
There are five in Forfar and Kirriemuir.
Arbroath East and Lunan Independent councillor Lois Speed will ask the local authority's chief executive to write to the Scottish and UK governments to help change disabled people's lives for the better.
She will bring a motion to full council to request Margo Williamson highlight to  ministers the inequalities faced by many Angus residents and seek additional funding "to ensure that taxi operators are financially supported or incentivised to purchase accessible vehicles that will enable a fully inclusive service for all".
Ms Speed spoke to councillors at Thursday's meeting of the civic licensing committee in Forfar.
She said she understands the financial challenges that taxi operators face but said things must change.
"Lack of accessible vehicles is an unmet need in Angus and I believe it would be totally unacceptable not to robustly address this," she said.
"It's extremely concerning that Angus has gone from 13 to seven accessible vehicles covering the whole of Angus in the last year.
"We must recognise that these number will be even lower at times as not all vehicles will be on the road or available at the same time
"It's alarming that there is only one accessible vehicle covering several localities and this at times may be reduced to zero and for fairly lengthy periods when this vehicle is engaged."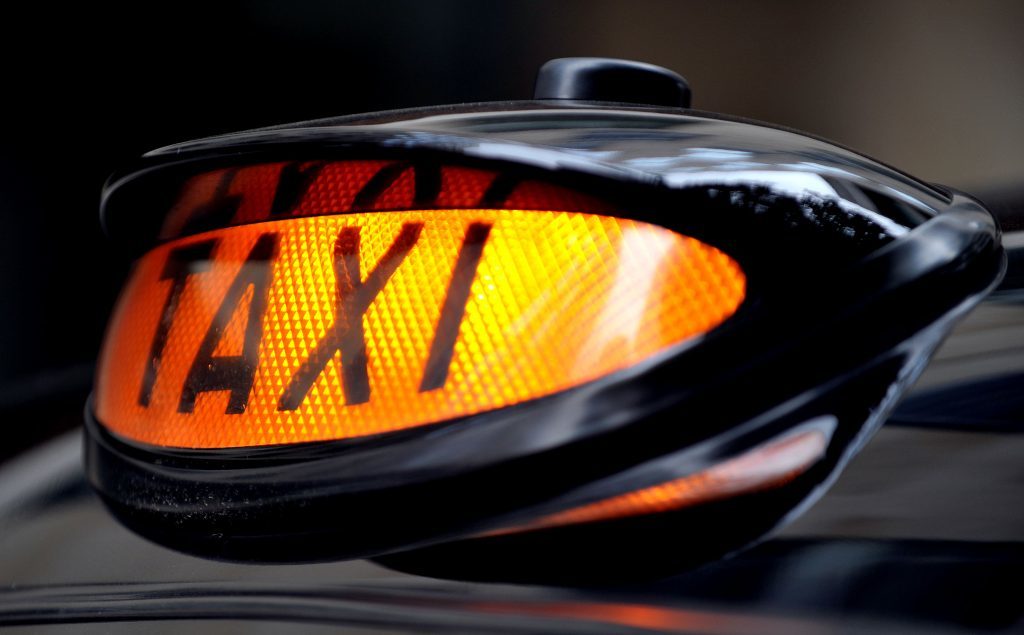 She said barriers to travel and transport often results in loneliness and social isolation for disabled people which in turn "impacts on health and wellbeing outcomes and same life chances and opportunities as others".
The civic licensing committee has now agreed to investigate the extent of the unmet need for wheelchair vehicles and to recommend measures to address it and the likely costs involved.
Ms Speed added: "I continue to receive regular correspondence from individuals and groups, including care homes, who report the detrimental impact and issues that they are experiencing by not being able to take part in everyday activities, essential health and social care appointments, education, employment and sport or leisure opportunities, as well as unplanned events including seeking medical attention."
There was widespread support for Ms Speed's plan to take the matter to full council.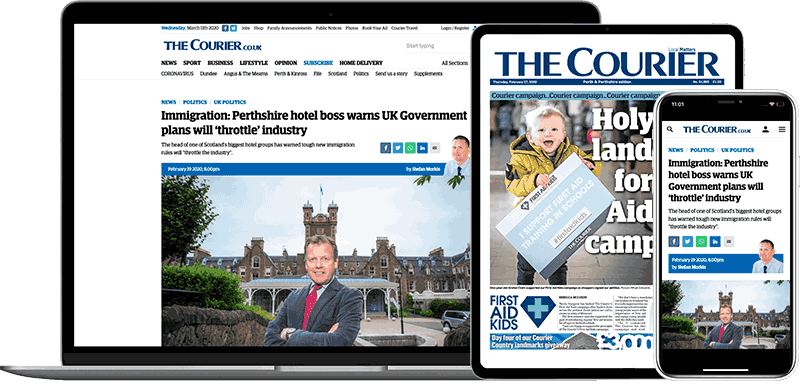 Help support quality local journalism … become a digital subscriber to The Courier
For as little as £5.99 a month you can access all of our content, including Premium articles.
Subscribe